EDIT MAIN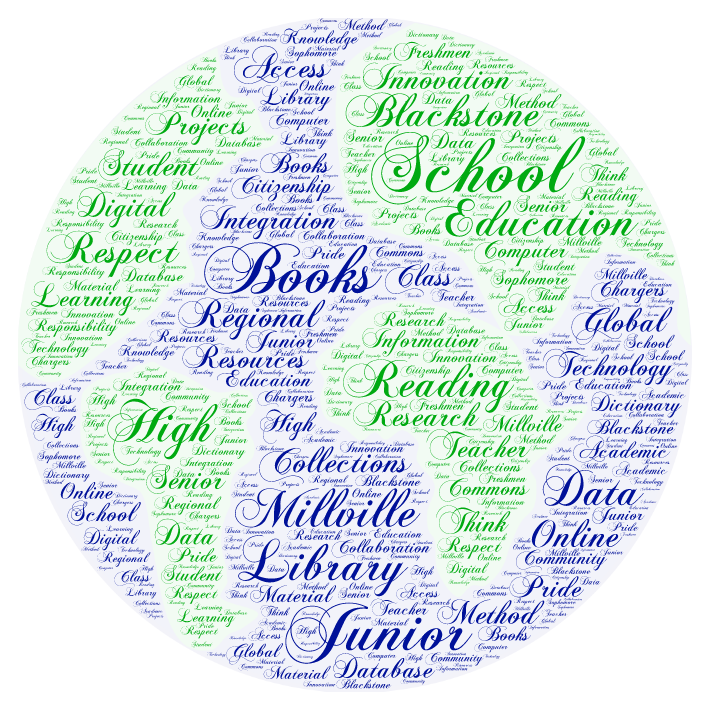 "The only thing that you absolutely have to know, is the location of the library."
-Albert Einstein
BMR Library Makerspace
Thanks to a grant from the Blackstone Valley Educational Foundation and donations from the community the BMR library has a makerspace! This year we will be adding a Think Tank area that will include a 3D printer and more coding options.
To read more about makerspaces in education please click here.
The makerspace is always looking for donations. To see a running wishlist please click here.
Students using the 3D pen to make geometrical shapes.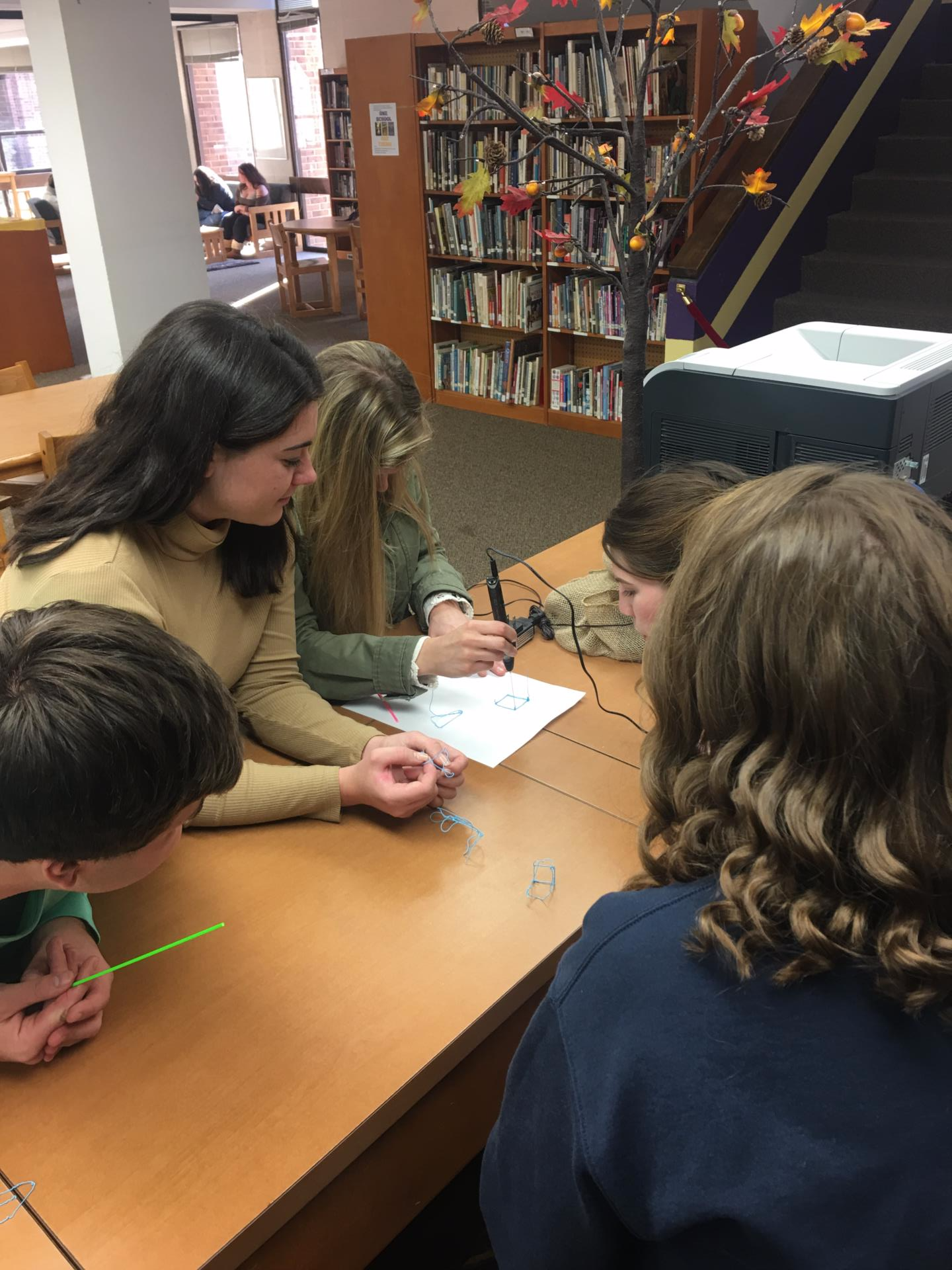 Want to try the makerspace and be a Maker stop by the library and get a pass to come down during your study.
Research Databases
Resources
What Book?
Here is a list of sites that can help you decide what new book to read.