Check out a great National publication written about the work of our District's Literacy Committee! So proud of our staff!
http://bit.ly/BMRSDcasestudy

Girls on the Run Presentation for our grade 3-5 girls. #GOTR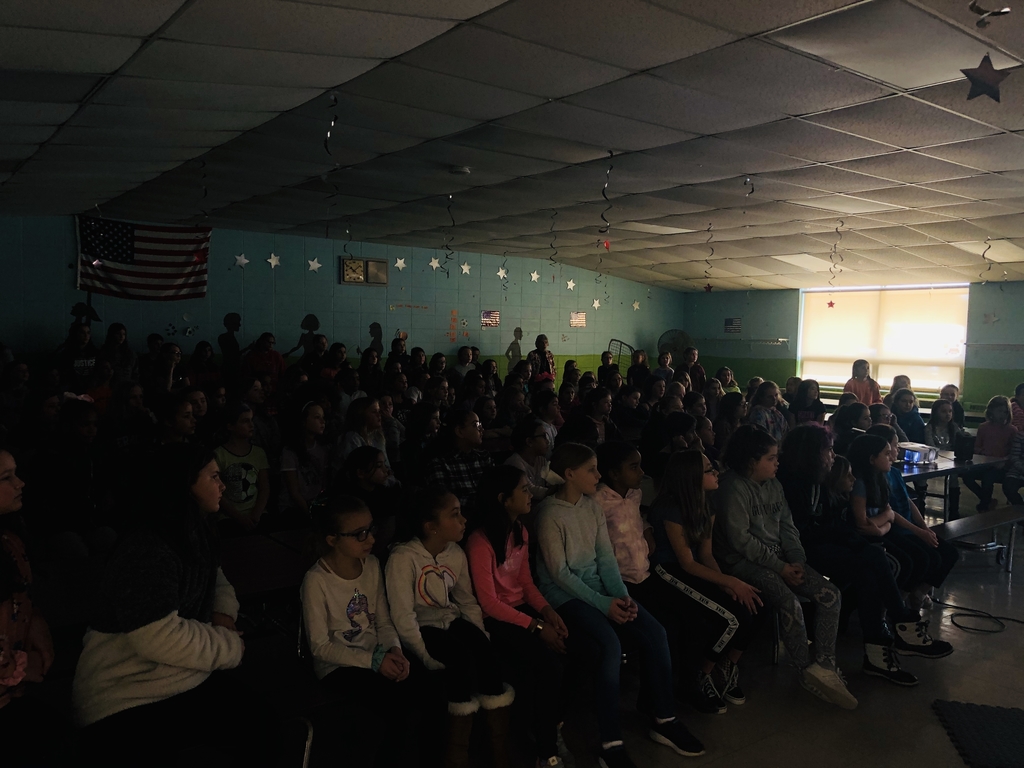 "Test driving" a biomed challenge! Ms. Breen saves the day!!!!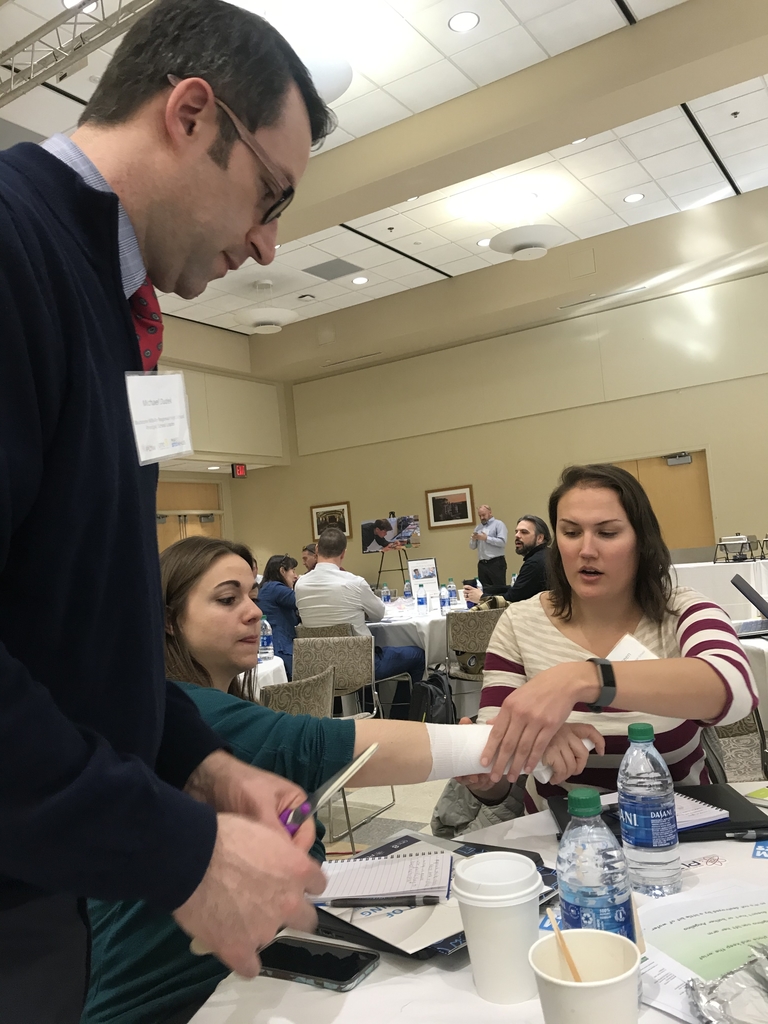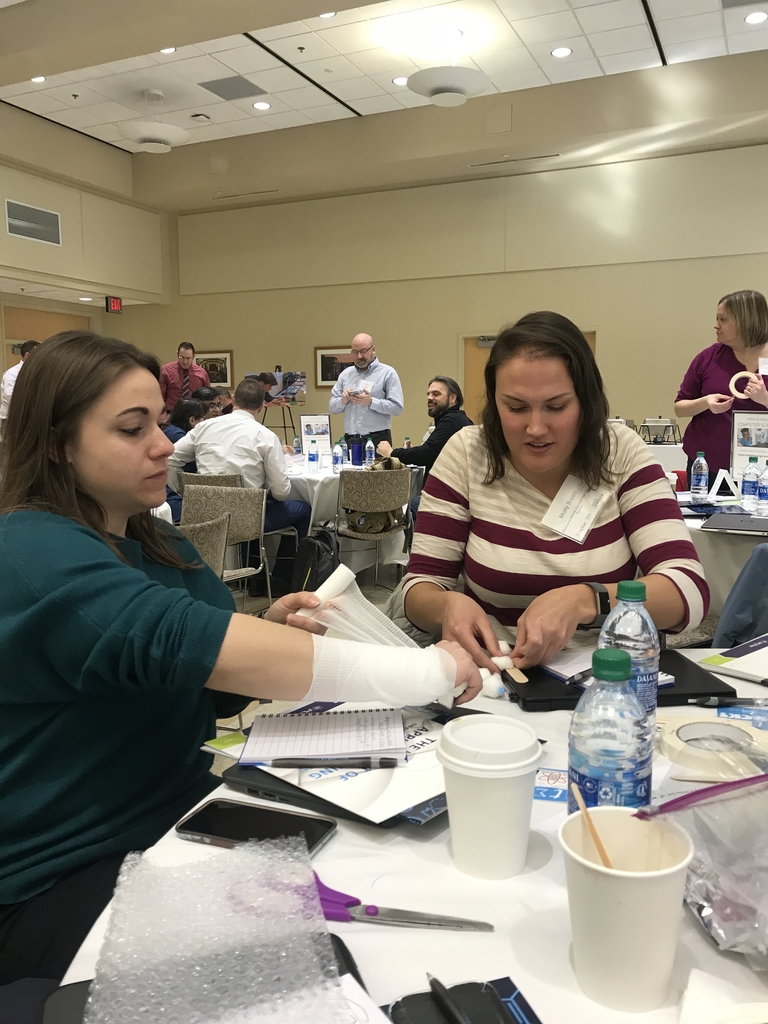 Our new BMRHS Biomedical pathway program officially launches today at the Mass Stem Hub training at WPI! Can't wait to see this change the landscape of opportunities for students at the high school!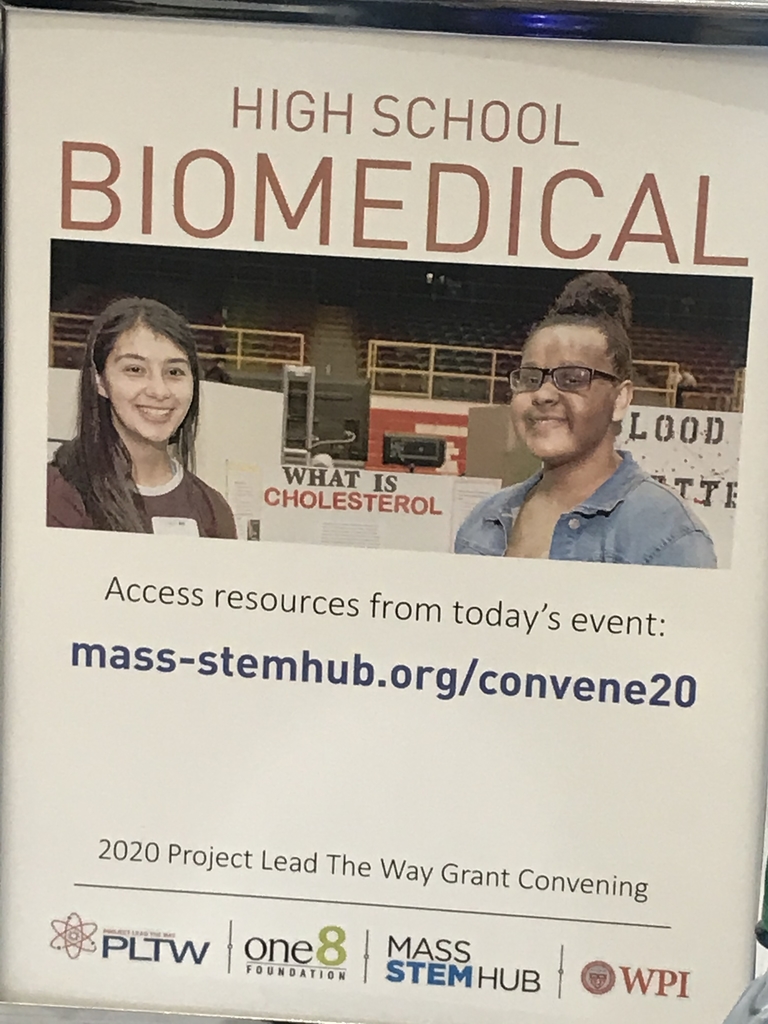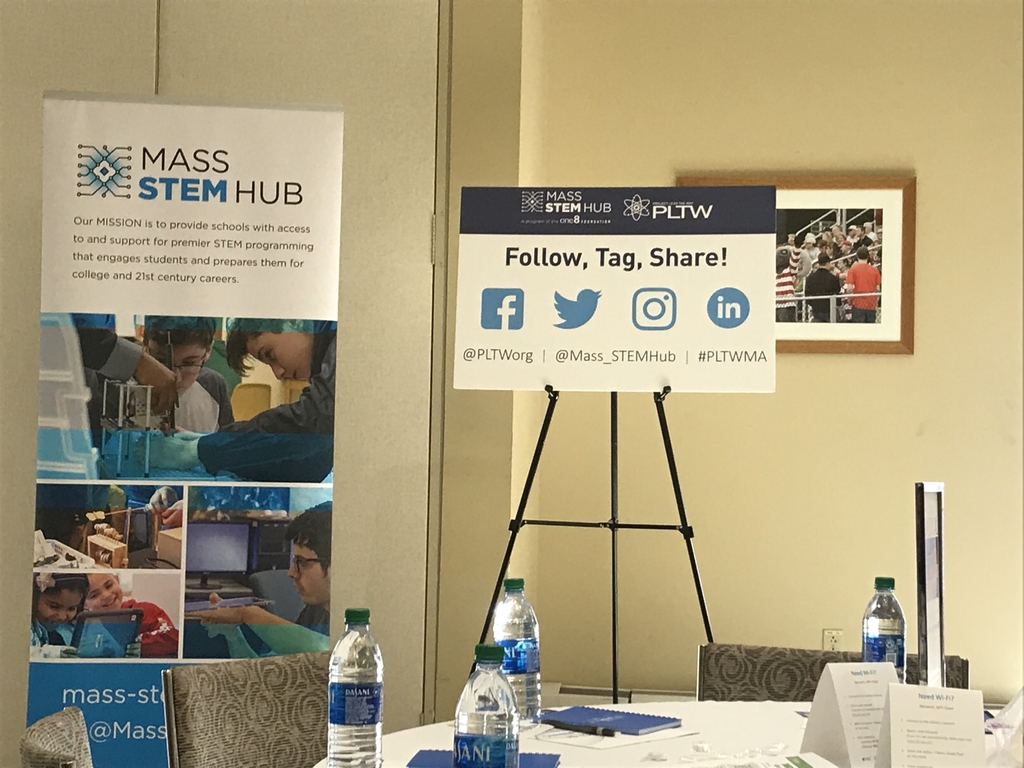 Thank you BEPO for our new drums!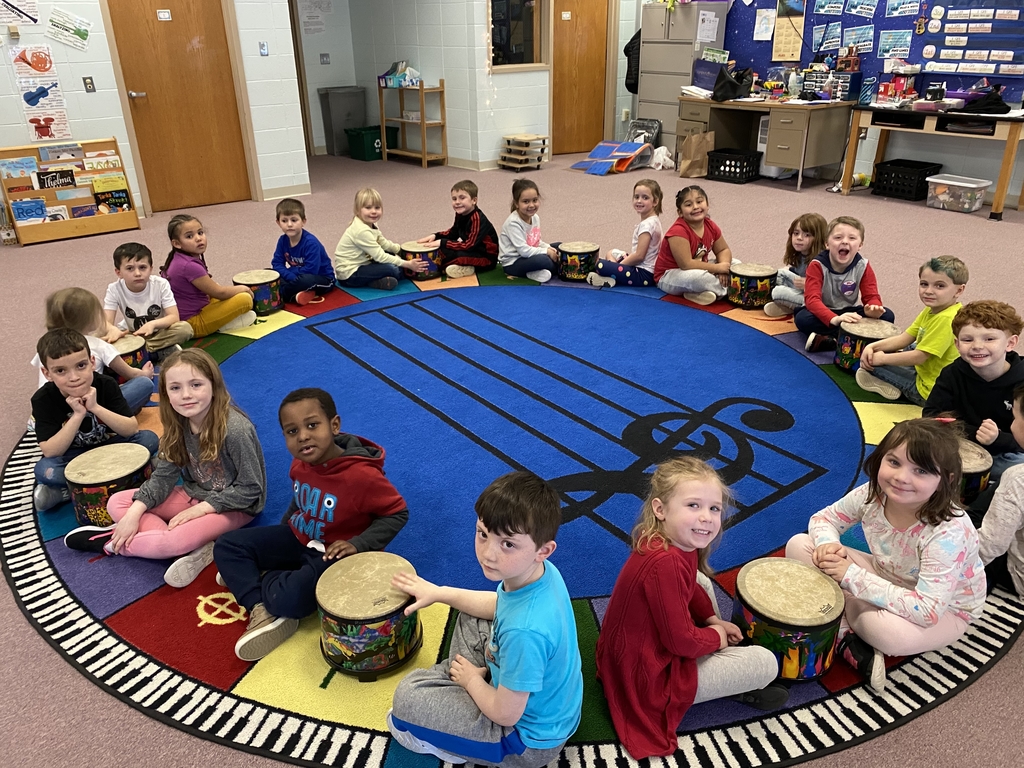 Family Bingo Night! Full house!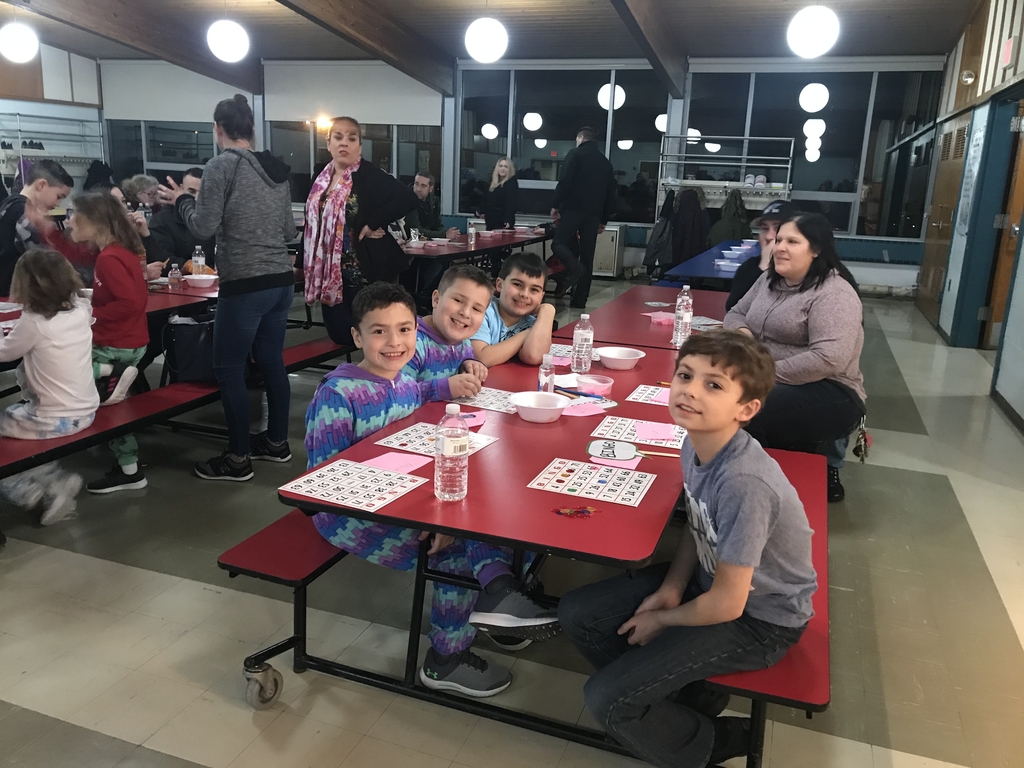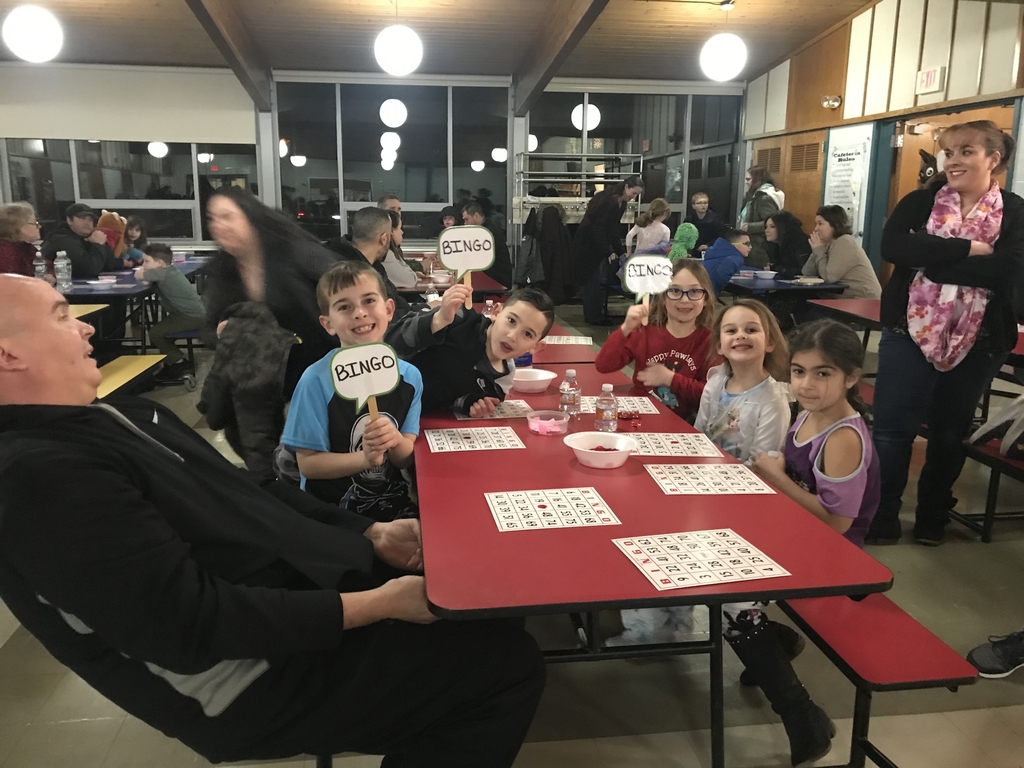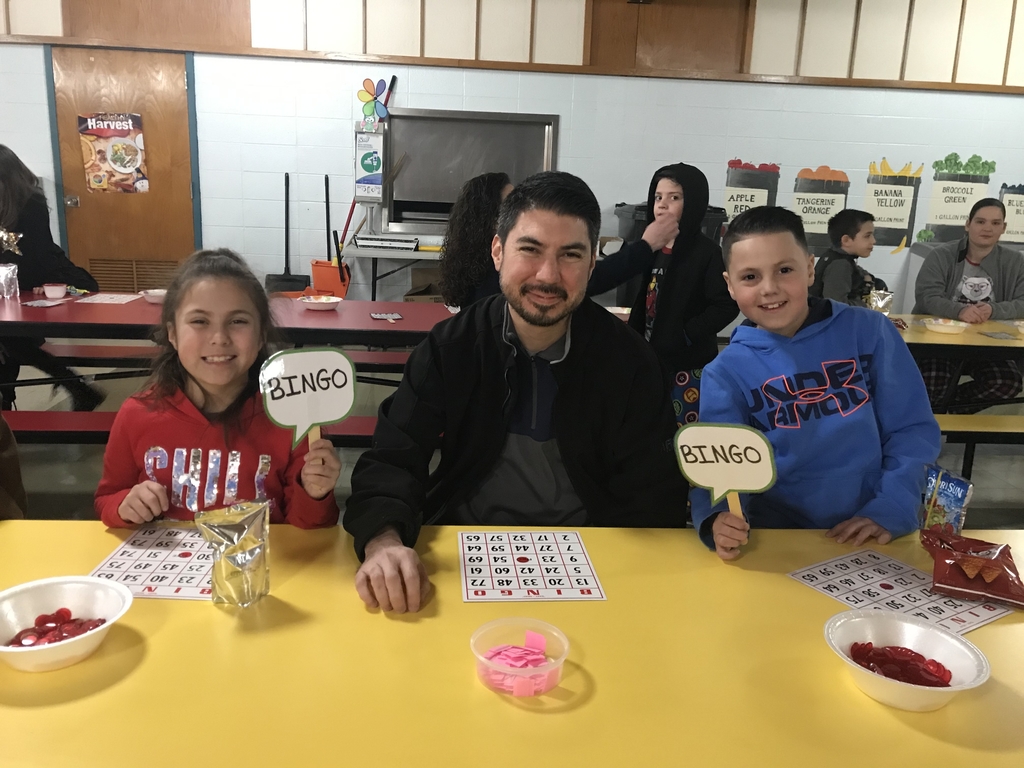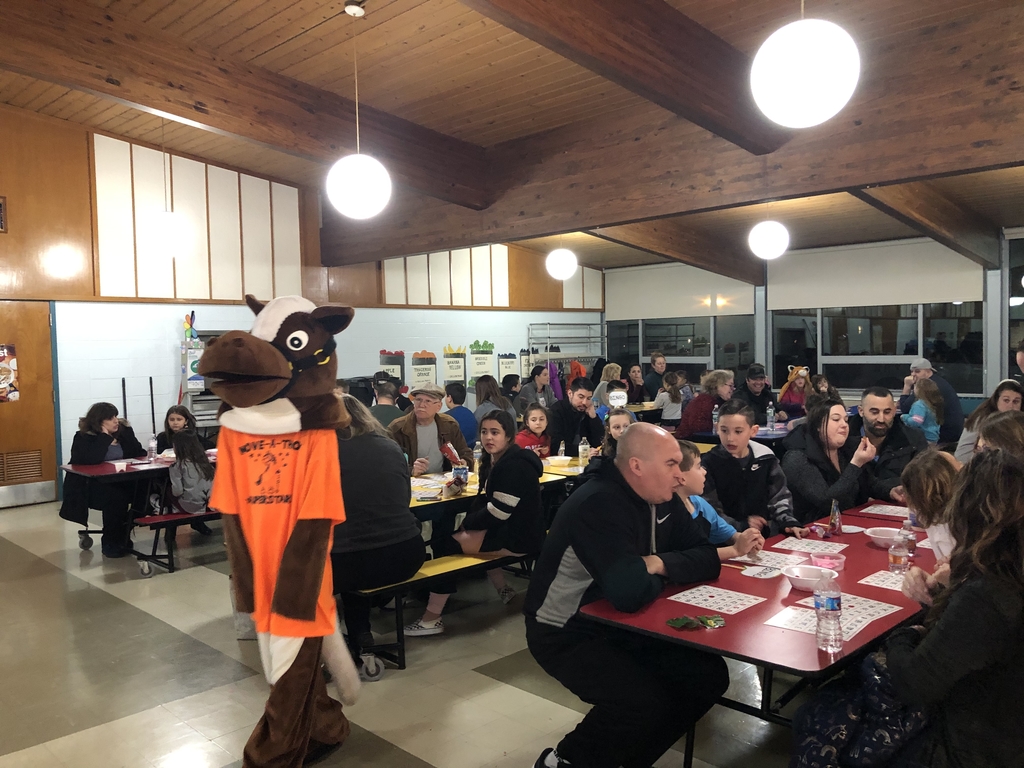 Last week was counselor appreciation! BMRSD is celebrating it Valentine's week because we LOVE our counselors and the work they do LOVING our kids! Thank you, Counseling Staff!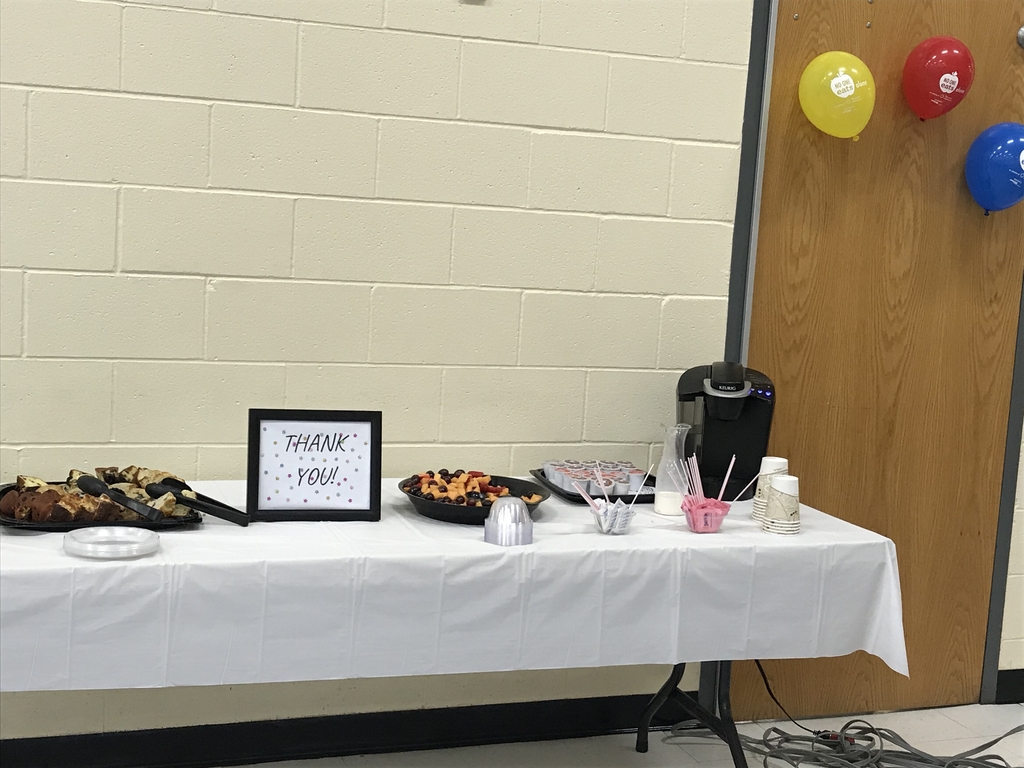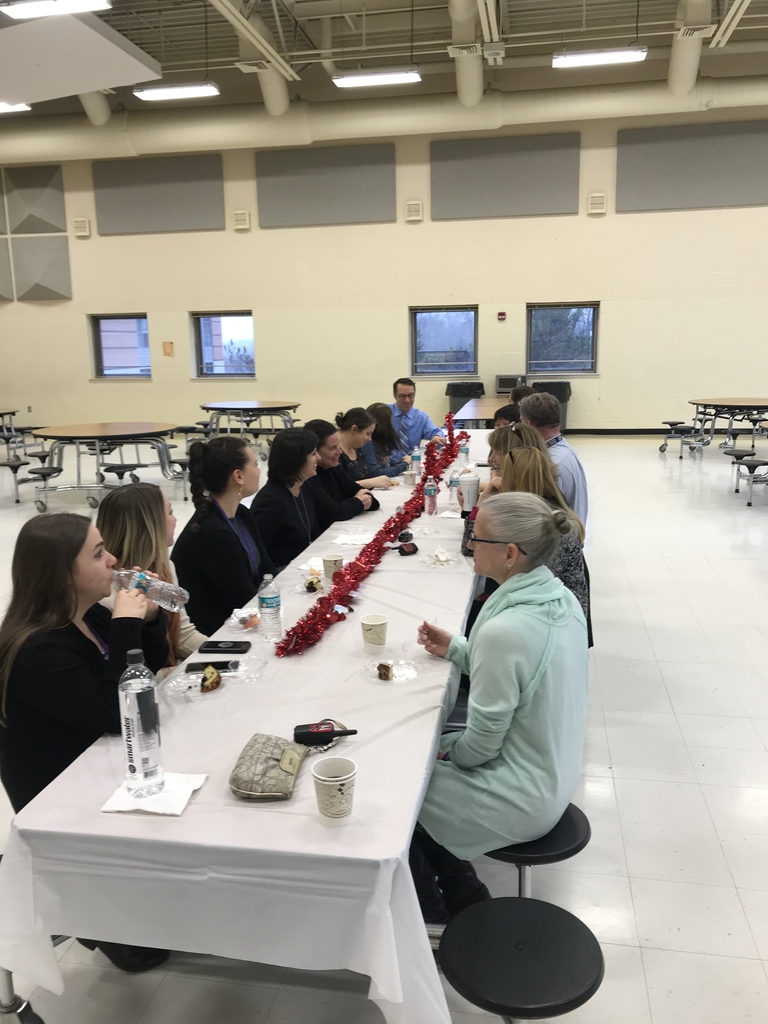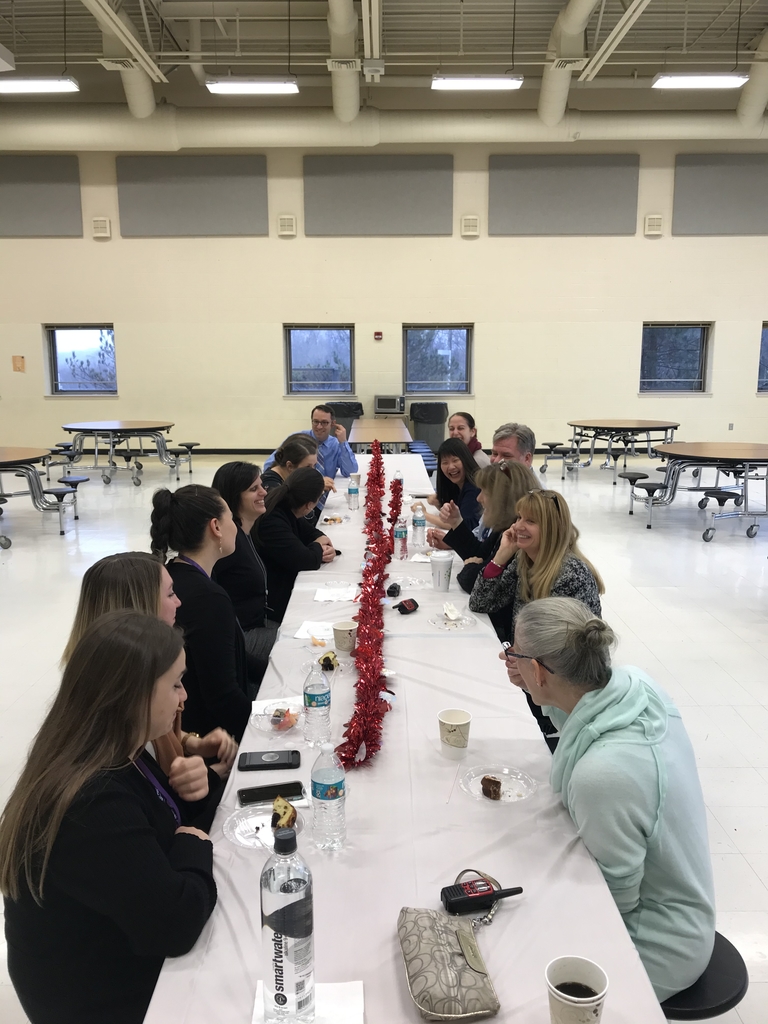 100 days of school for kindergarteners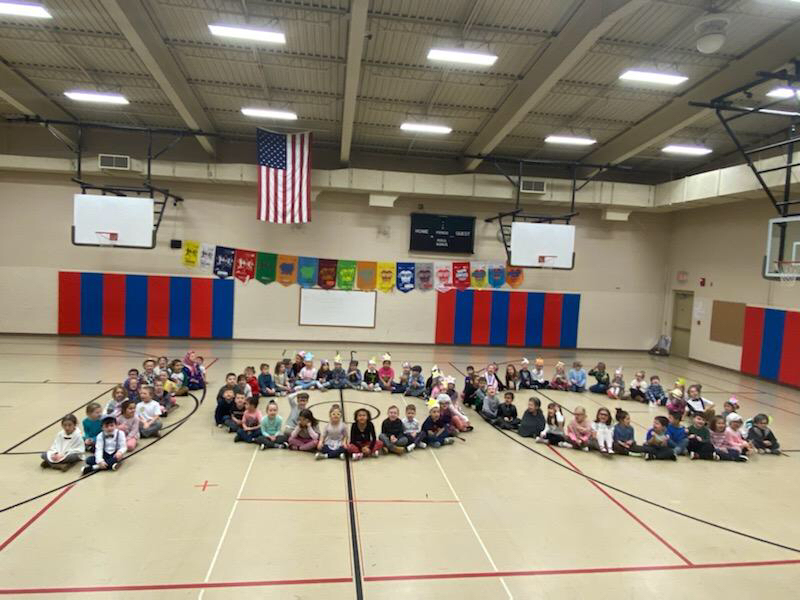 Way to go Student Ambassador Presentation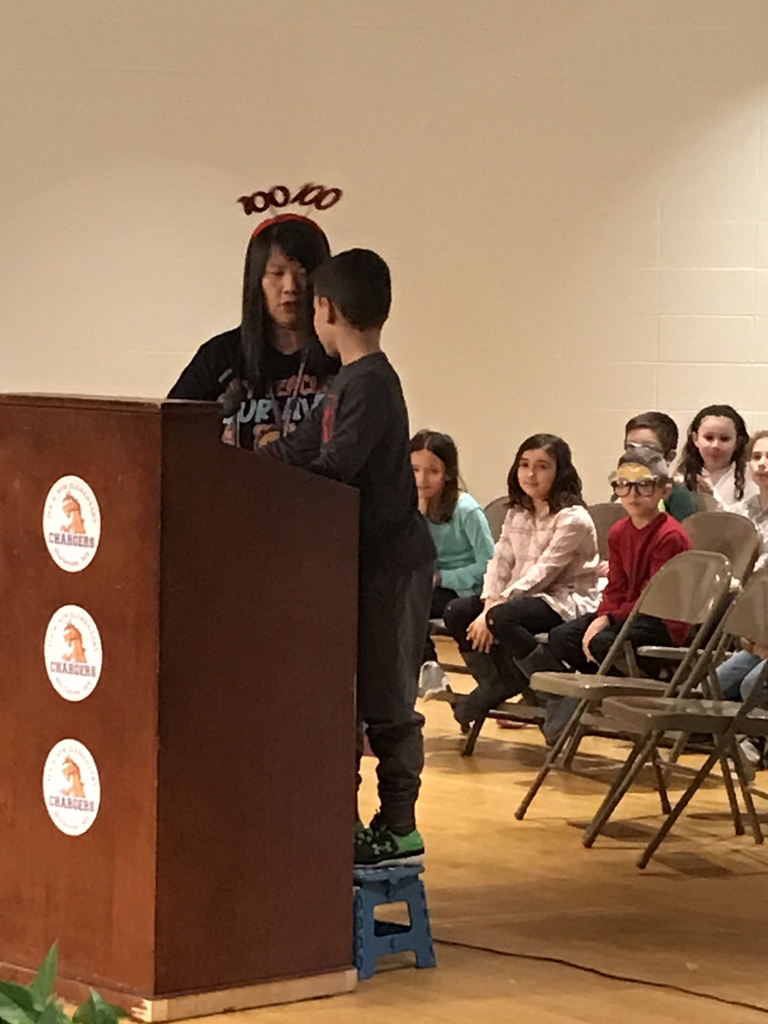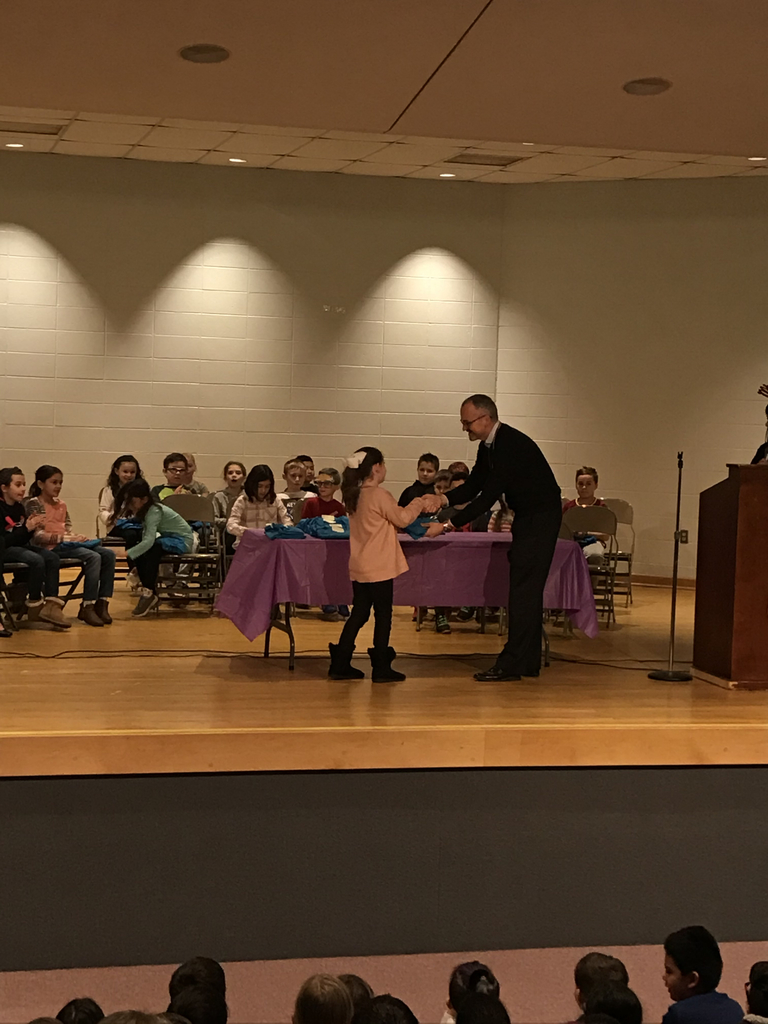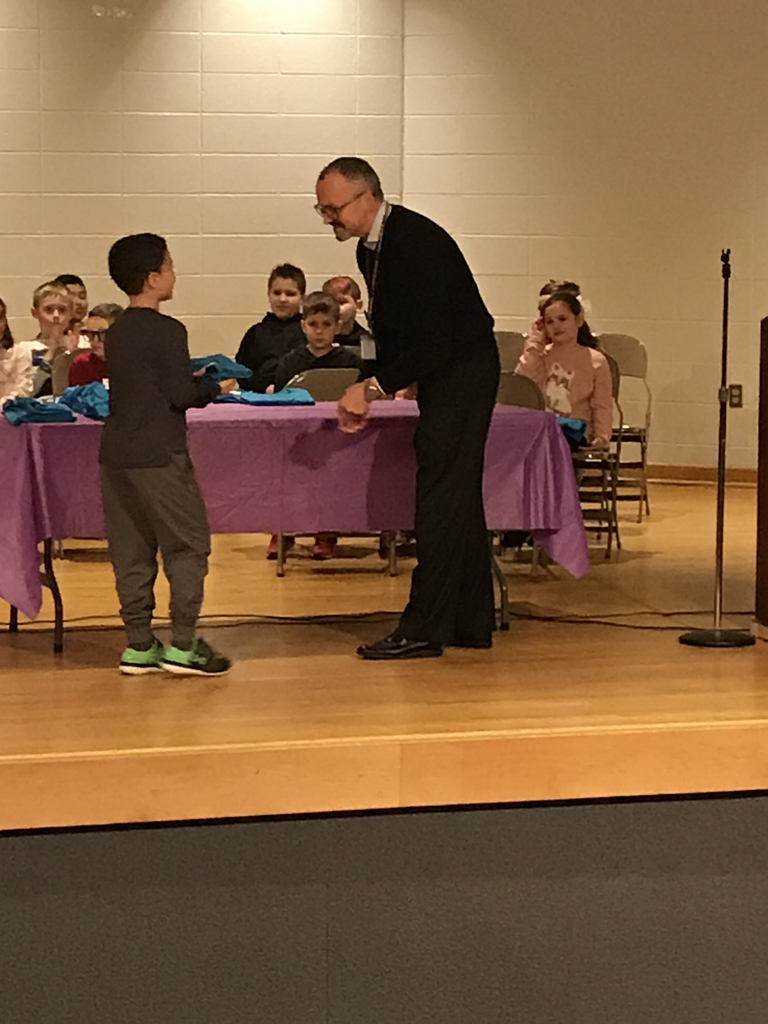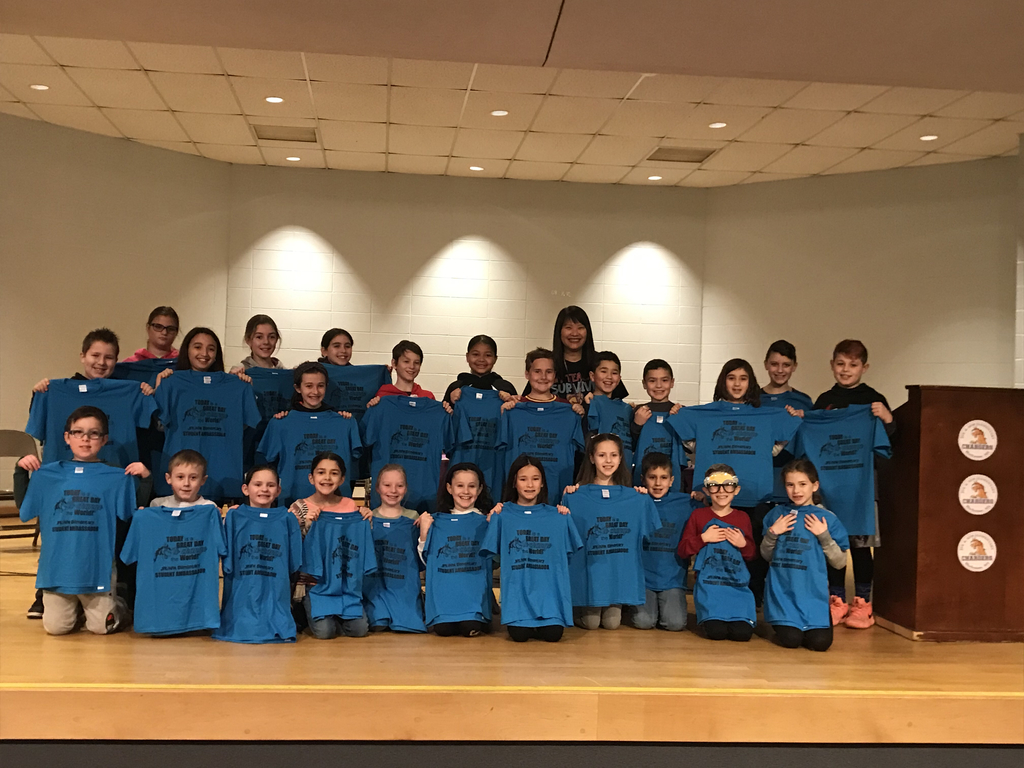 January Citizens of the Month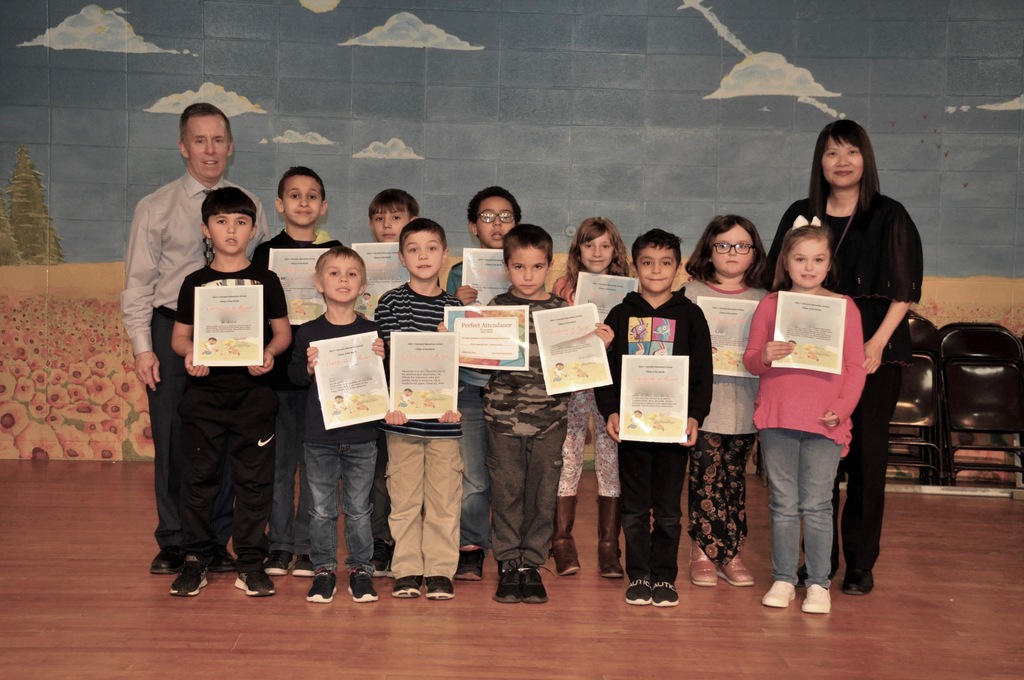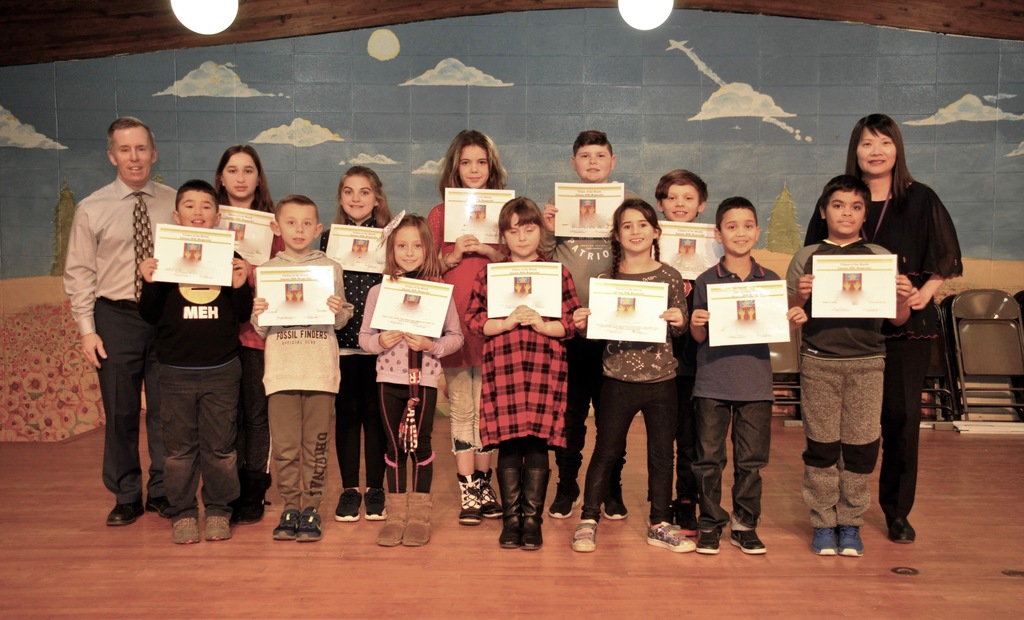 Celebrating First Trimester Perfect Attendance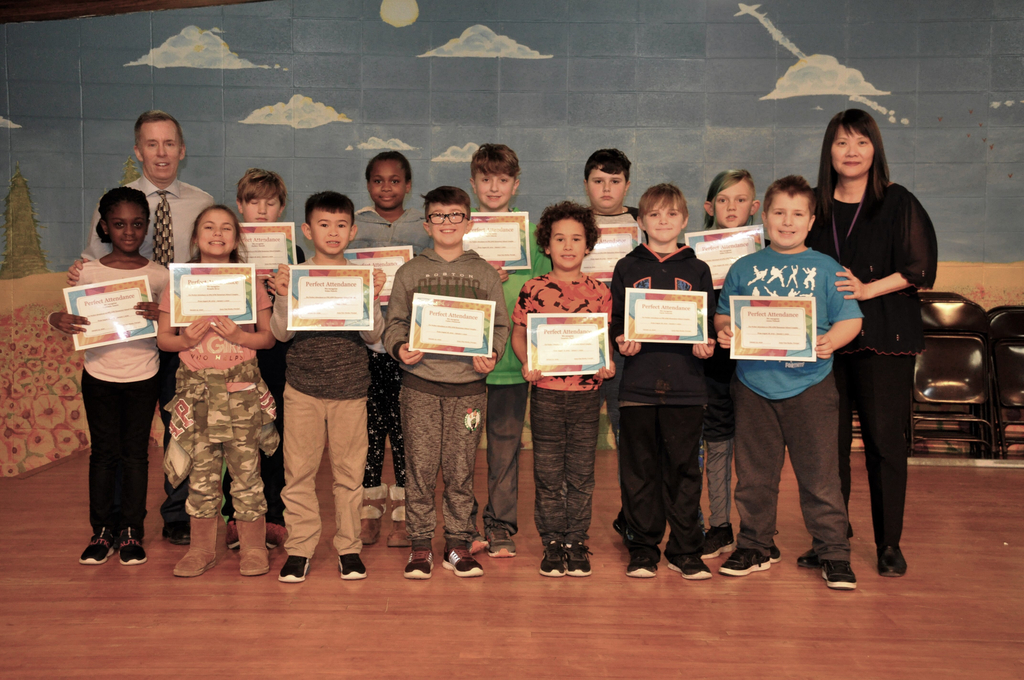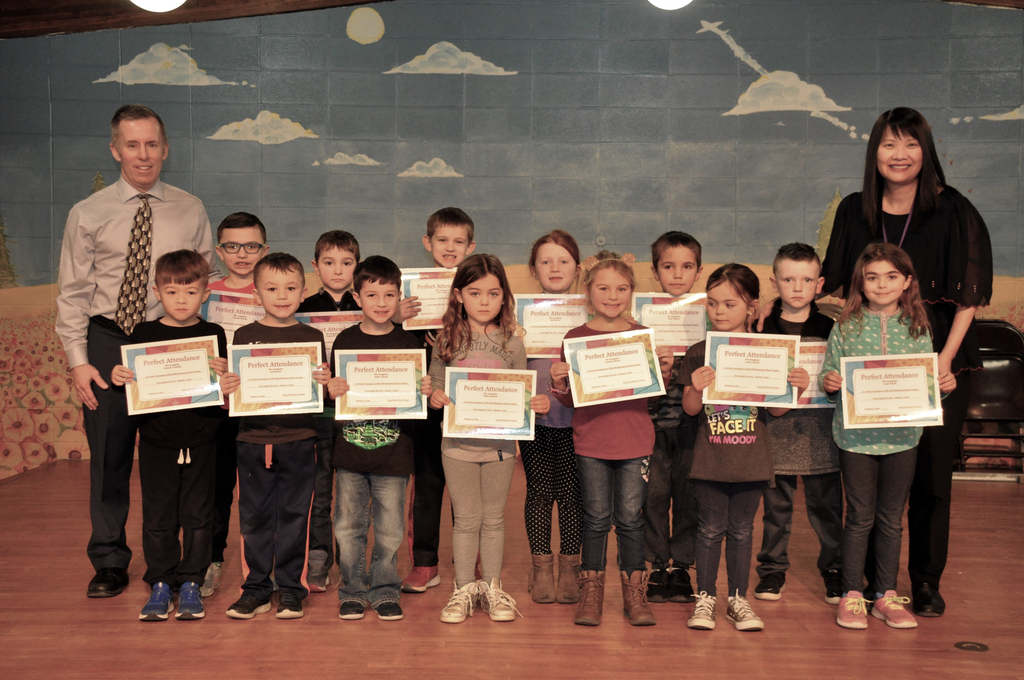 BMRSD Leadership Team hard at work reviewing the progress we have made on our Blueprint for District Improvement!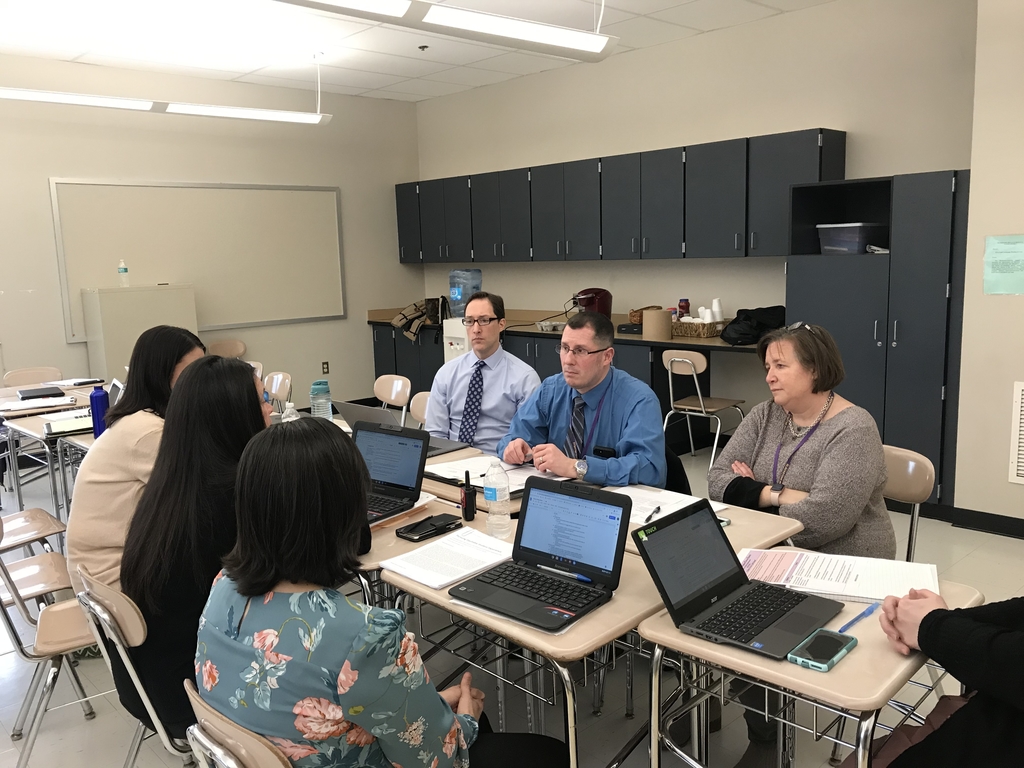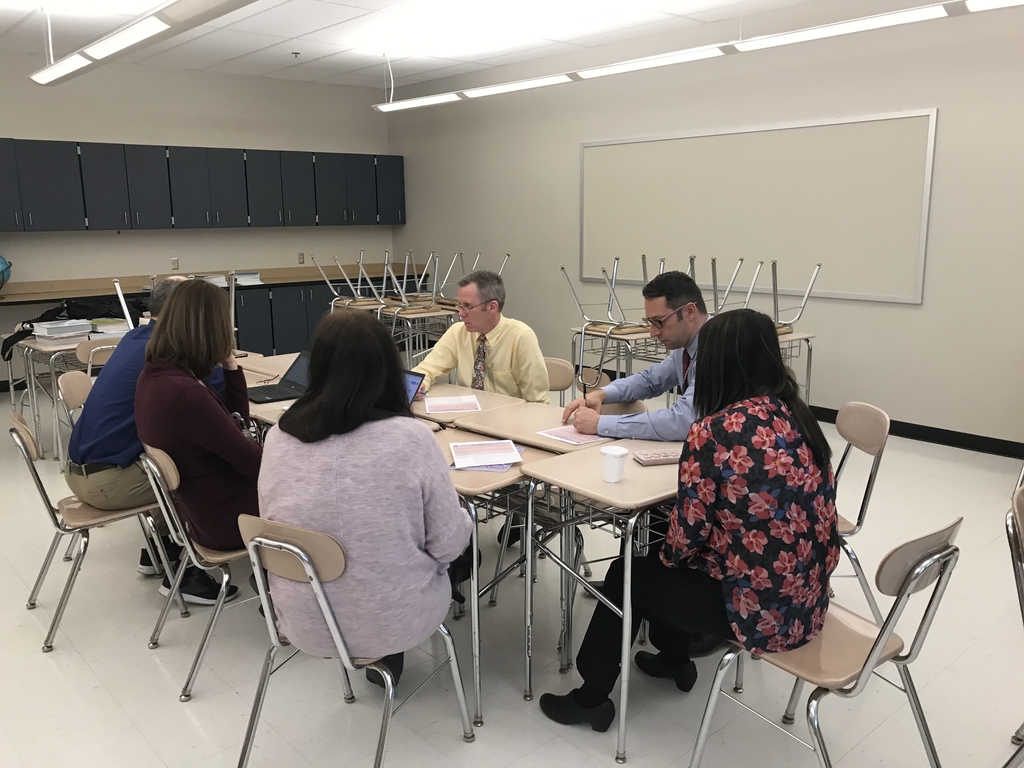 We need to teach our students that it's ok to fail.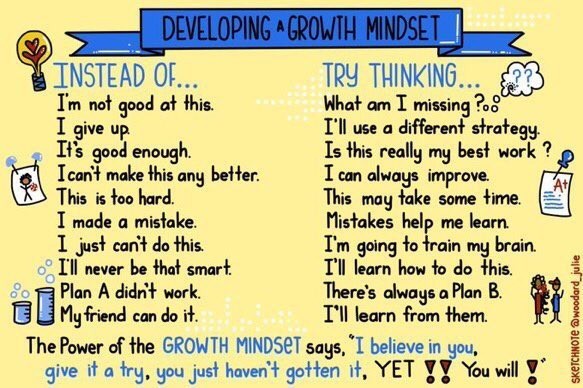 Blackstone Millville Elementary School Concert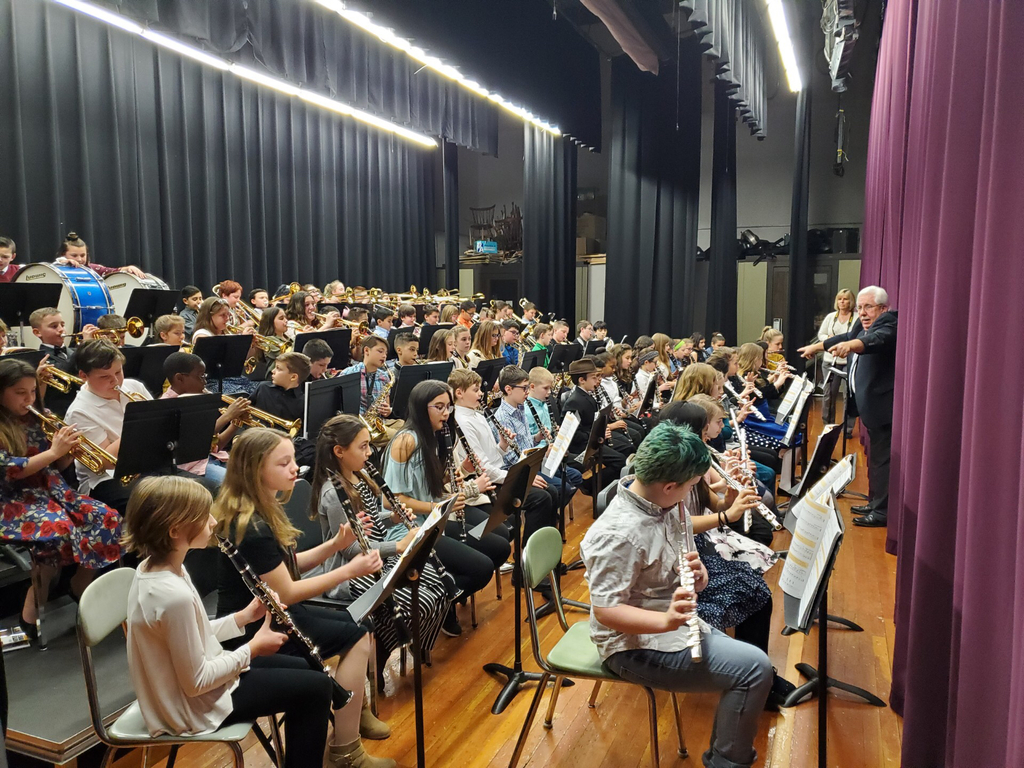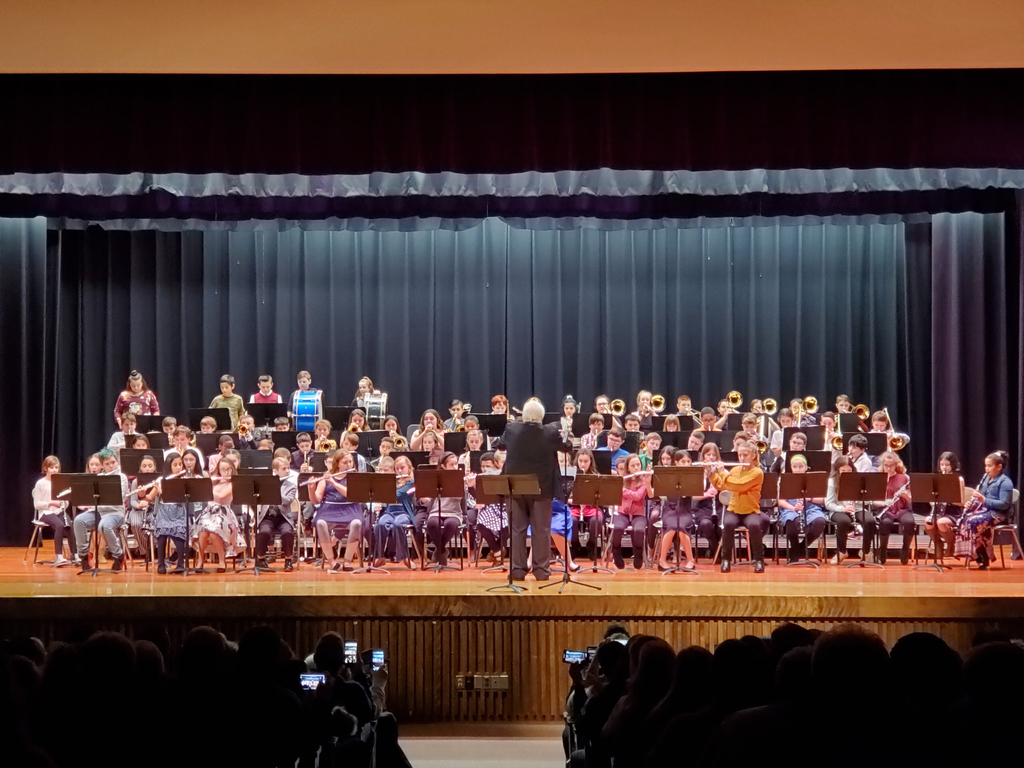 This is OUR job.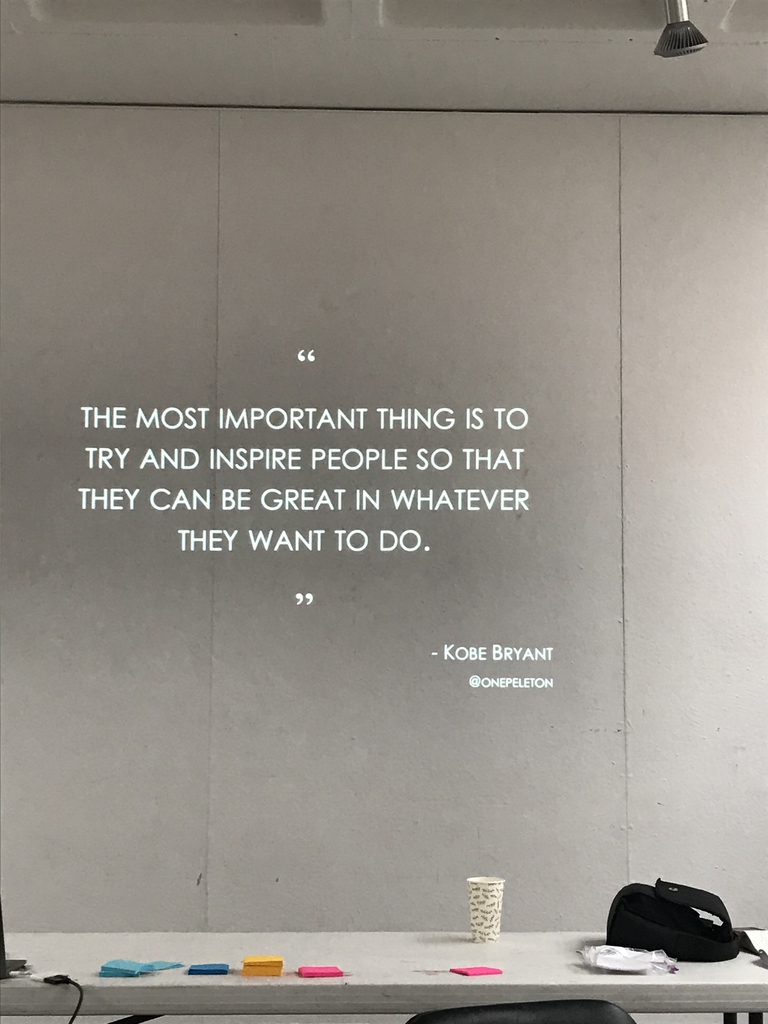 2020 Grade 5 Band Winter Concert will take place on January 29th in the BMR High School auditorium at 7:00 pm. There will also be a reception after the concert in the cafeteria.

Grade 1 students using different math strategies to subtract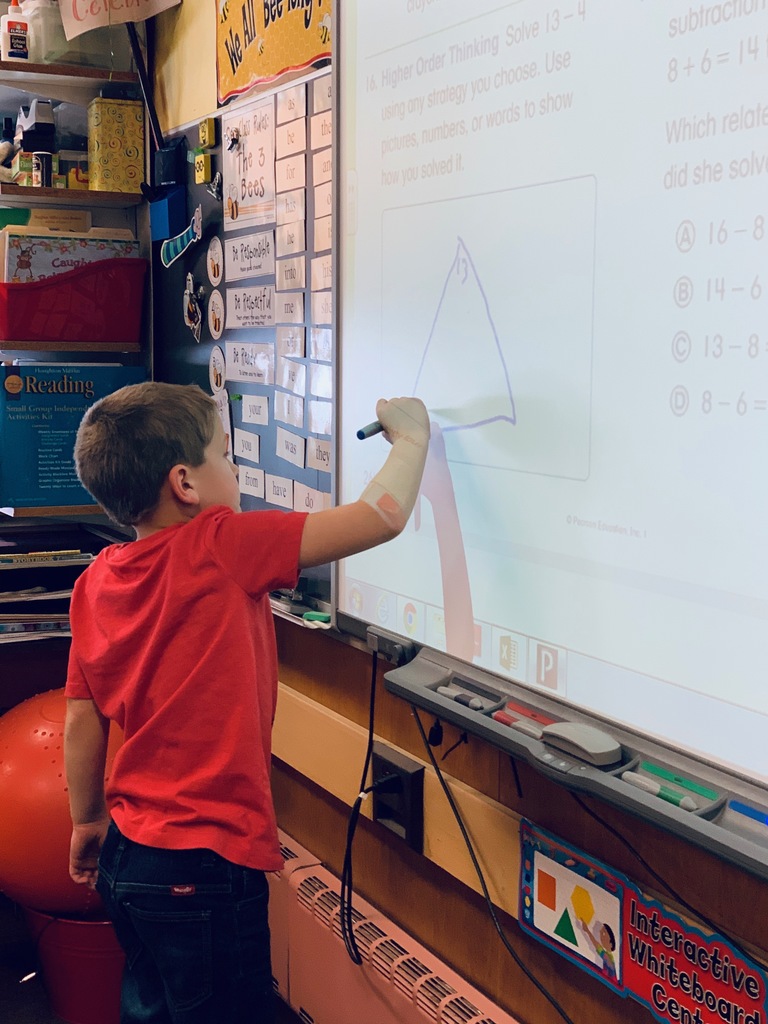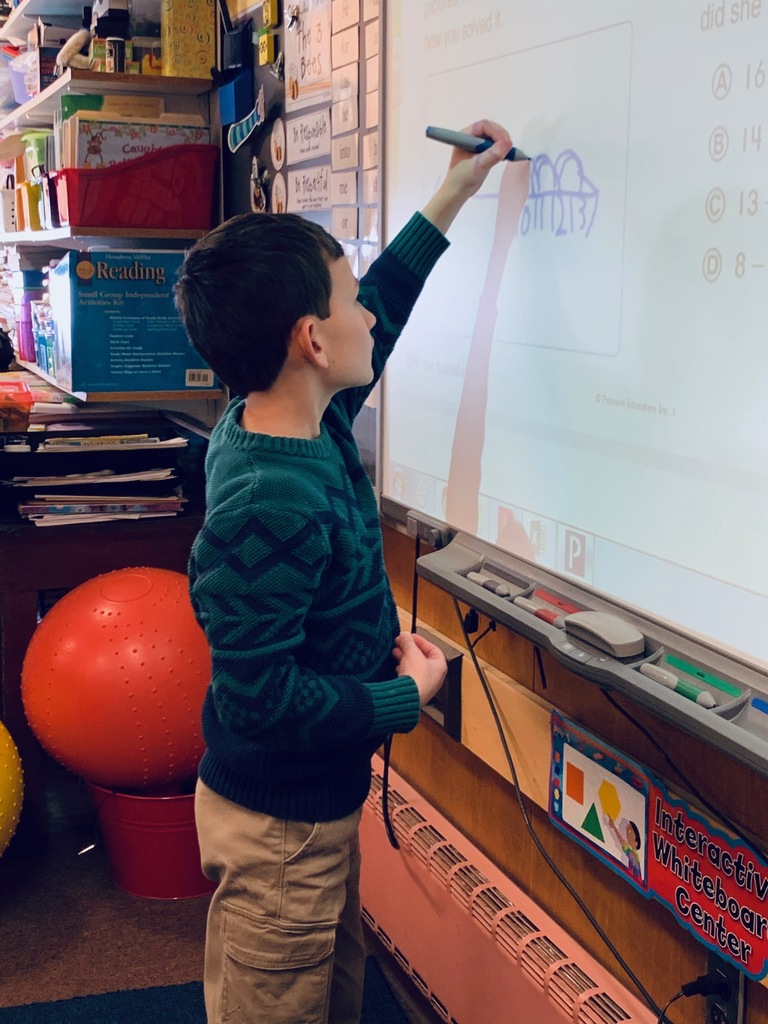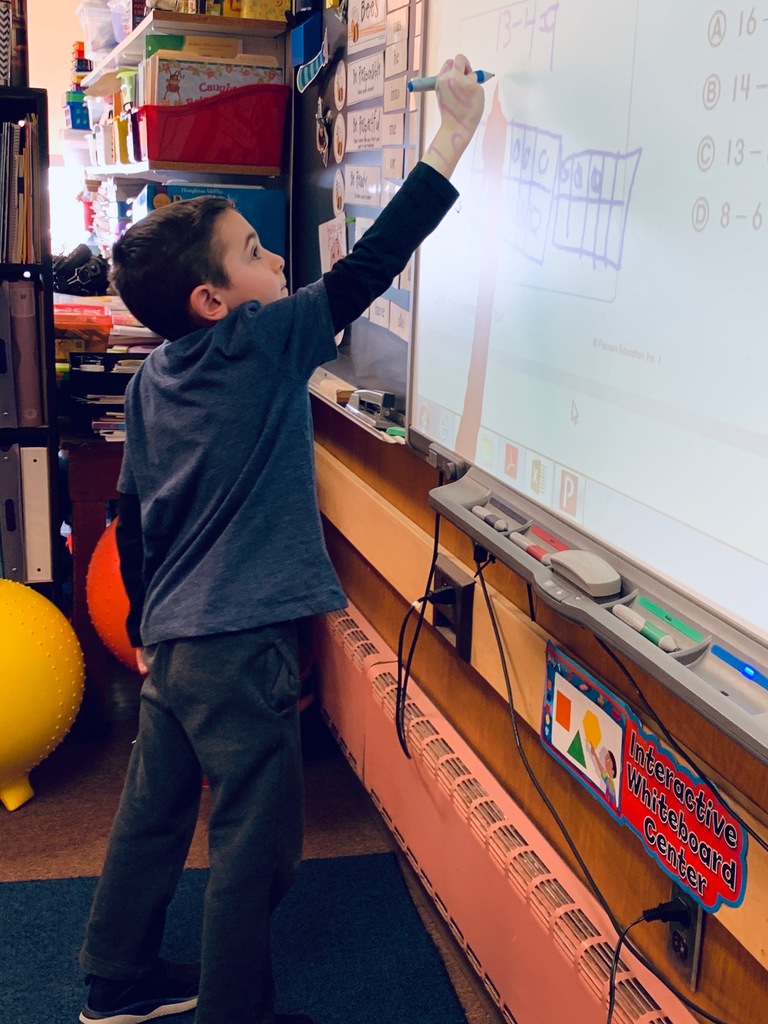 December Students of the Month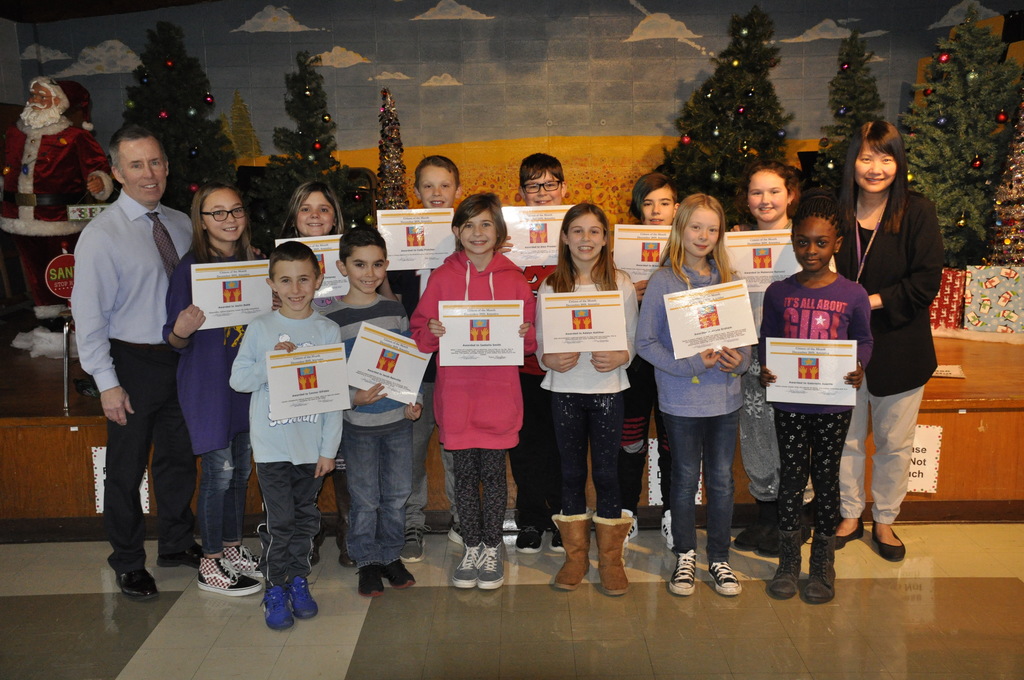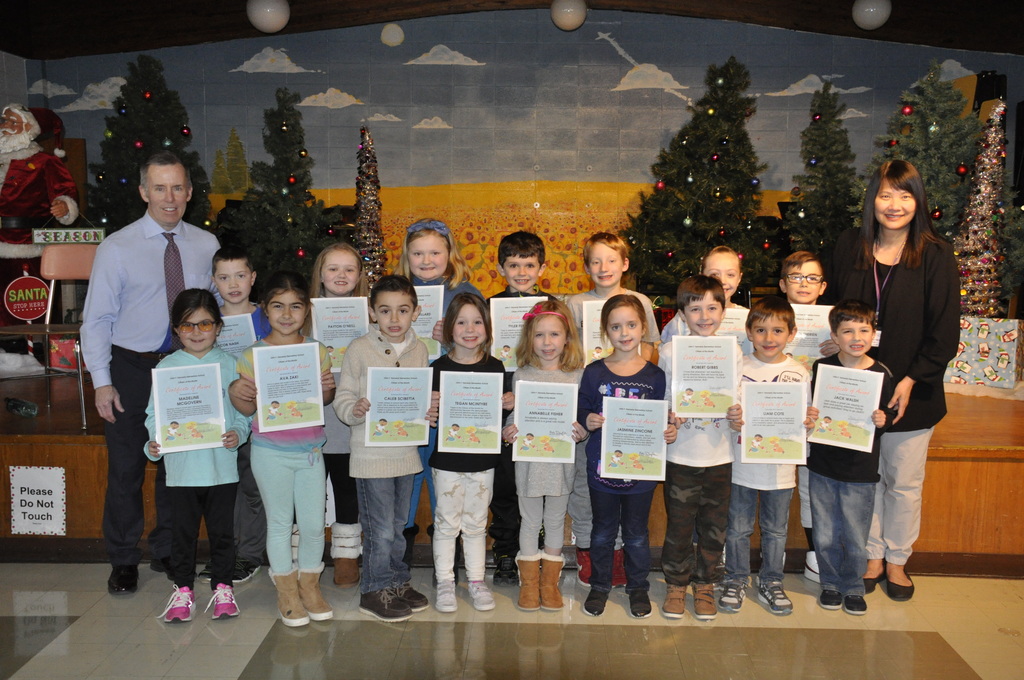 A HUGE THANK YOU to DA Joe Early for the grant for new softball uniforms! We truly appreciate the support! Go Chargers!