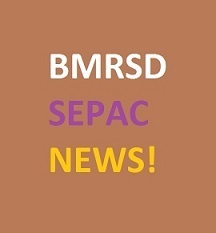 The Special Education Parent Advisory Council is open to parents of children with disabilities as well as other interested parties. Virtual Presentation Monday, May 2, 20226:30pm...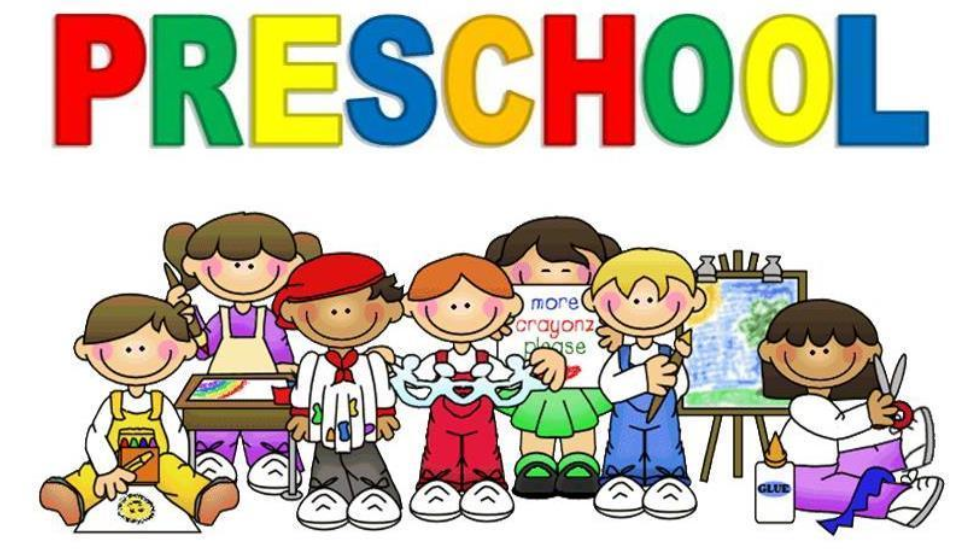 Blackstone-Millville Regional School District is now accepting Preschool Applications for the 2022-2023 School year. Follow this link to acess the application. Thank you! https://w...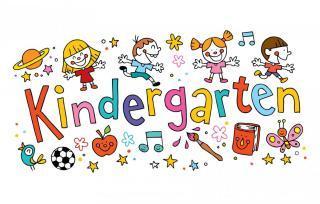 BMRSD Kindergarten Registration for 2022/2023 for Blackstone and Millville ResidentsKindergarten Registration packets for the 2022/2023 school year for Blackstone and Millville re...