A job very well done last night by our middle school chorus. They sounded simply amazing!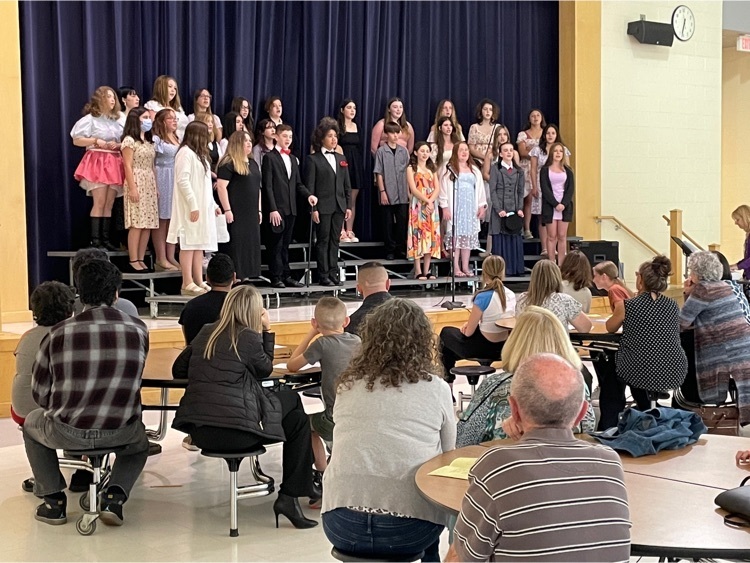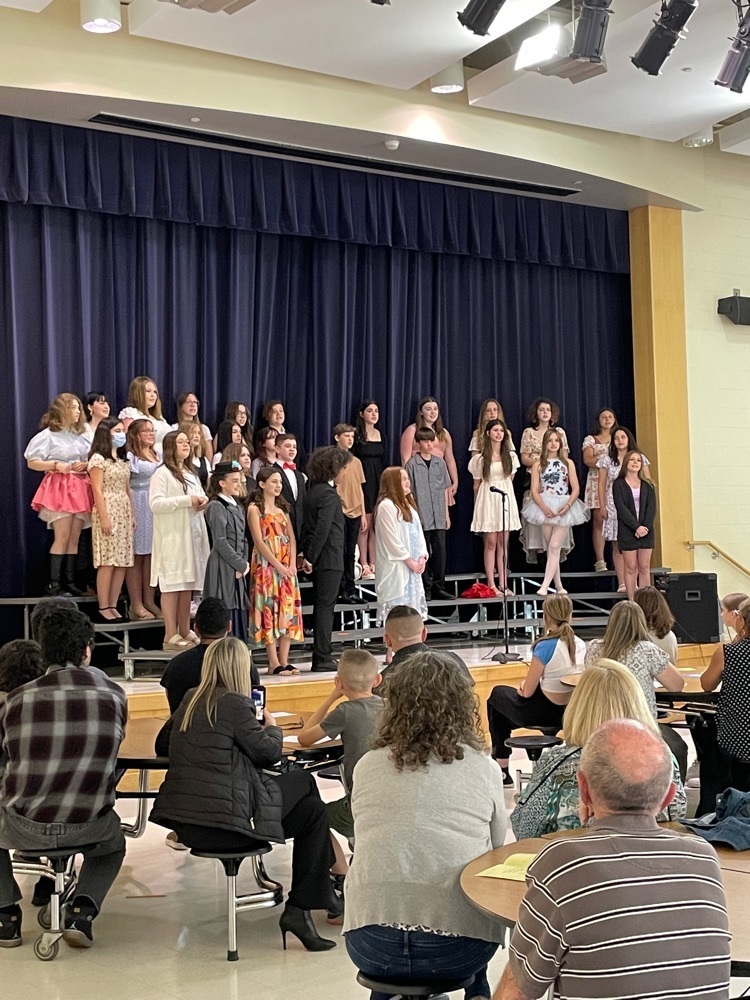 Stopover to BMRHS and see our Class of '22 portraits lining the driveway! Our soon to be grads look great out there. A labor of love for sure. Thank you to all our volunteers! Let's go Class of '22 💜💛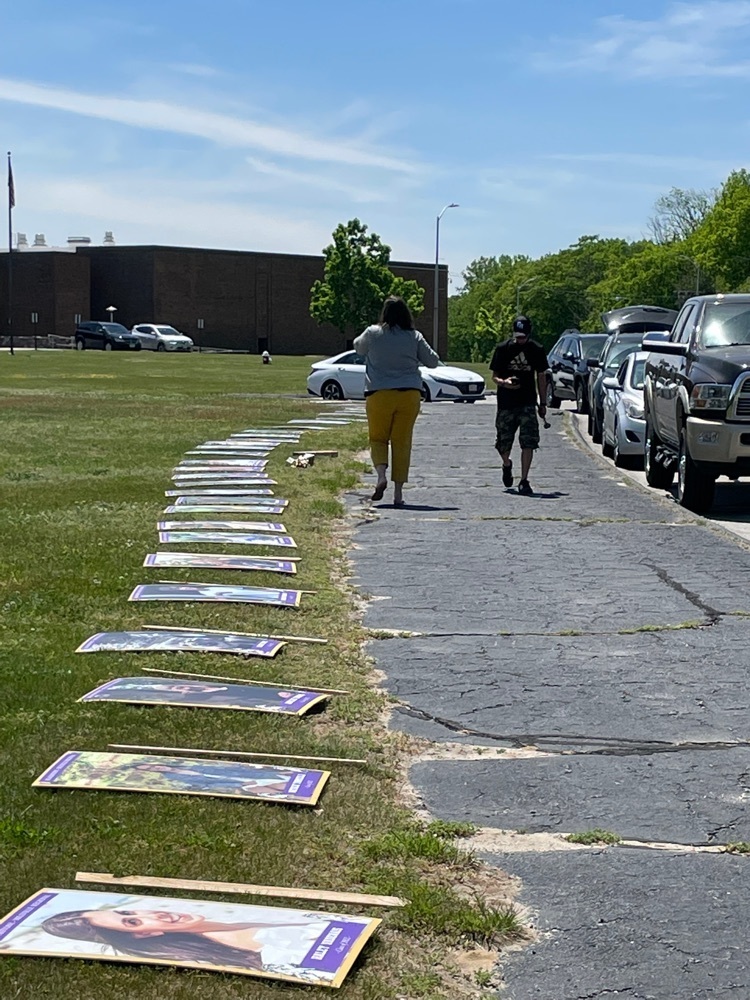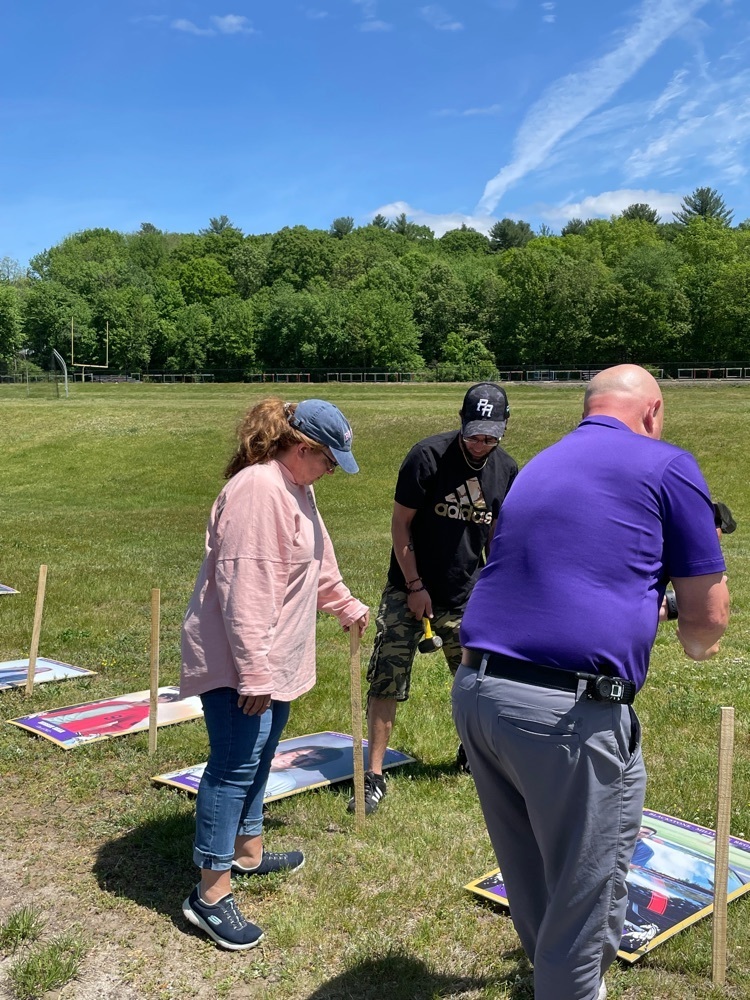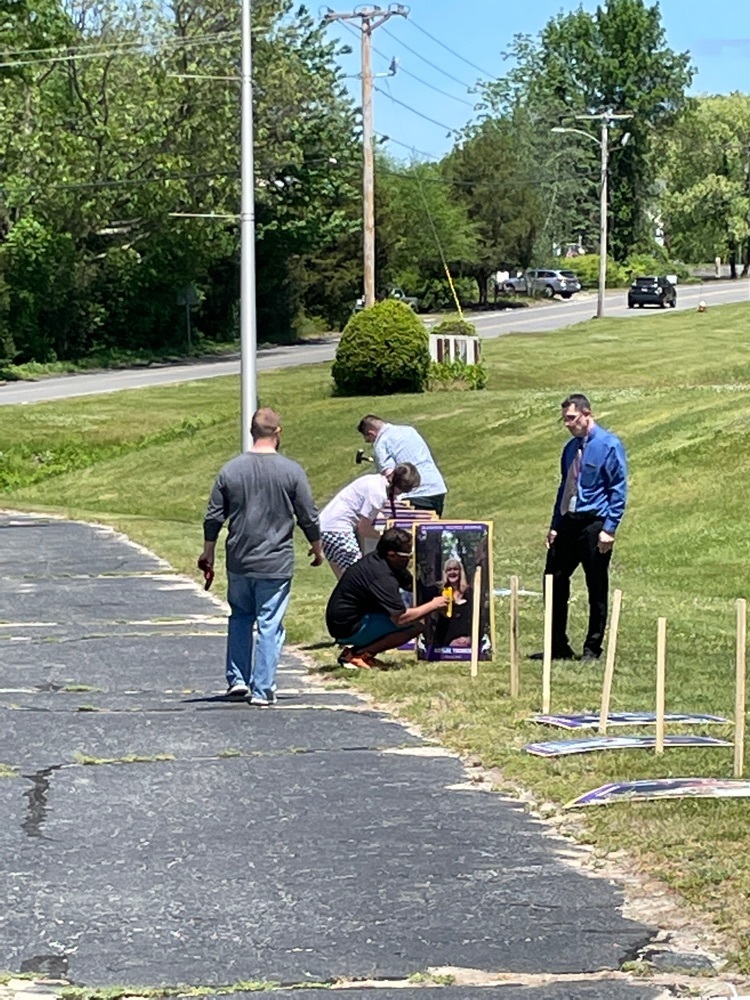 Congratulations to the newest members of the BMRHS National Honor Society. Your achievements are humbling 💜💛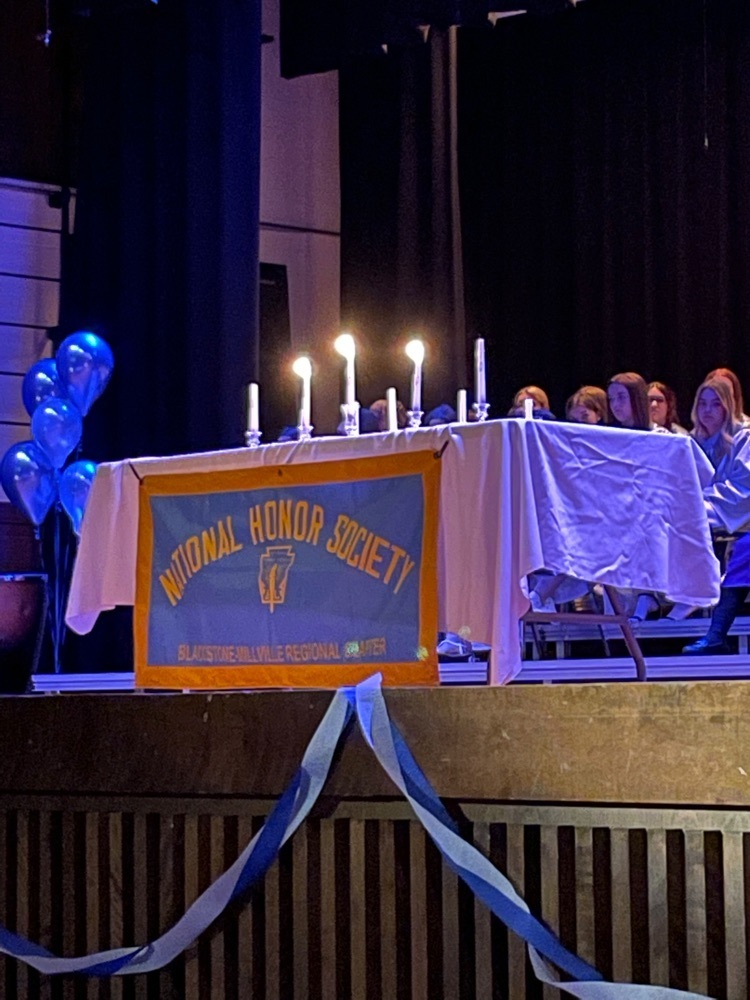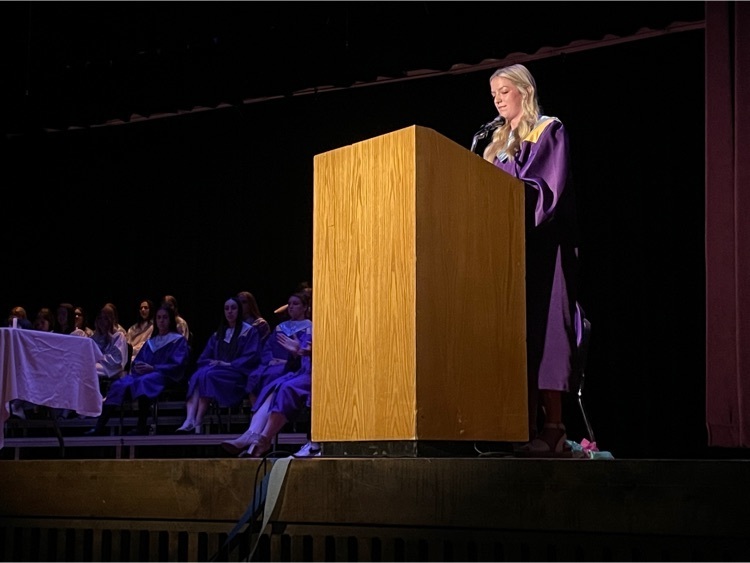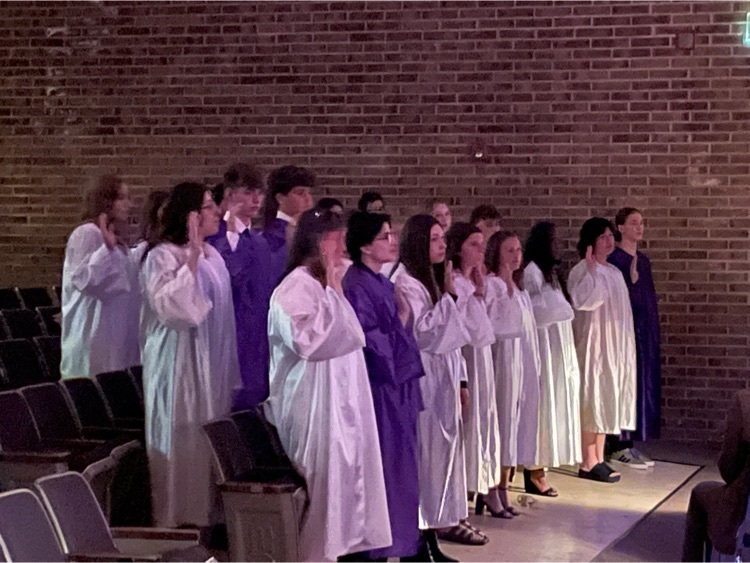 We had the BEST District of One Family Fun Day! Thank you so very much to all who came out to run an activity, a booth or just have some fun! We have the BEST community there is! Thank you, BMRSD! 💜💛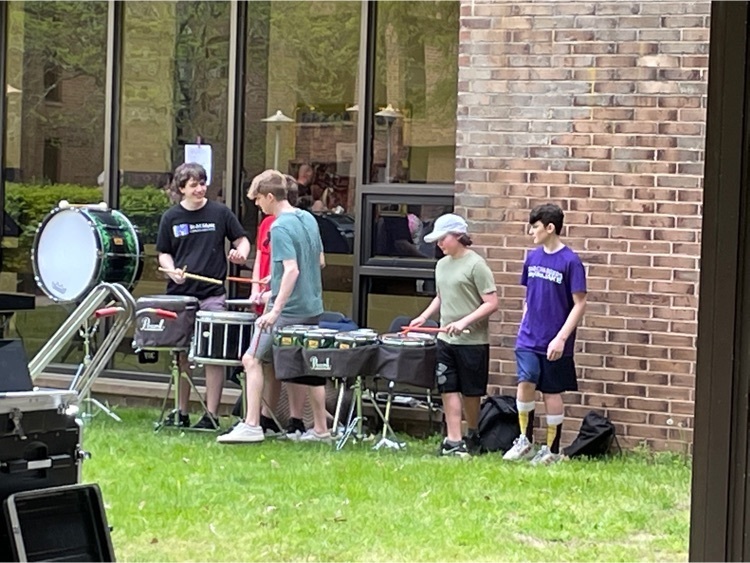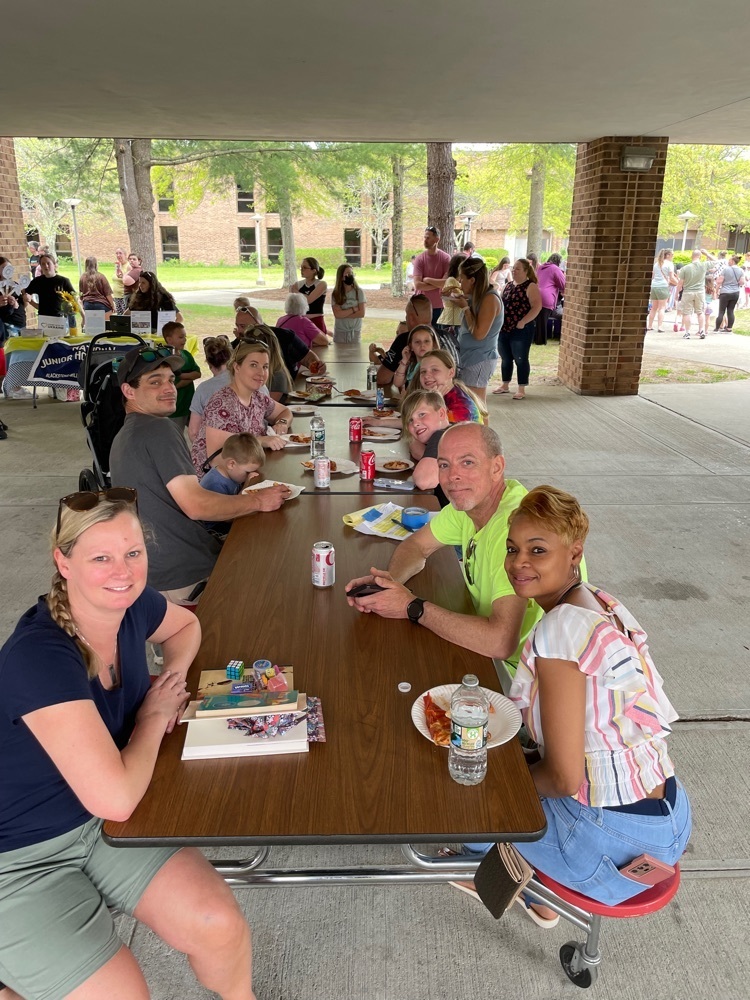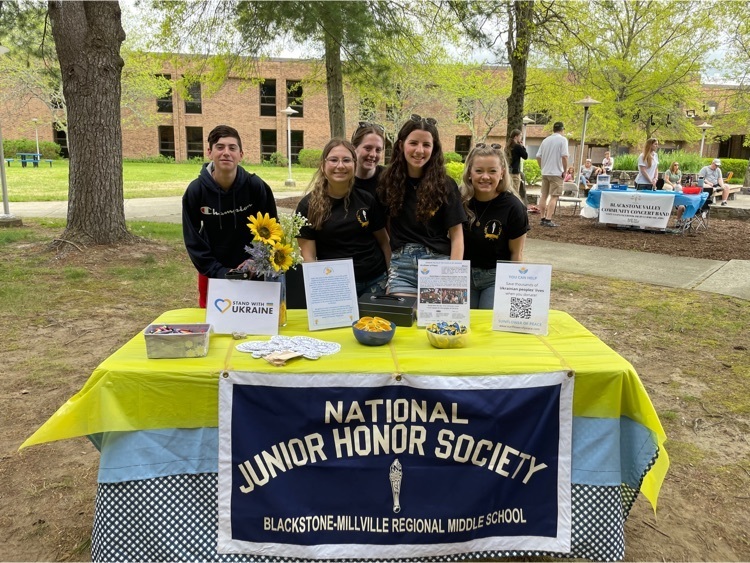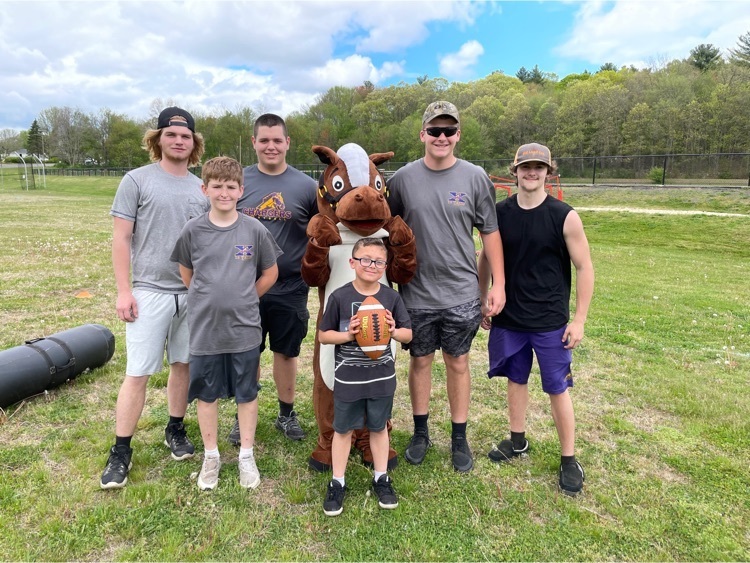 Please join us this Sunday, May 15th at BMRHS 1pm-4pm!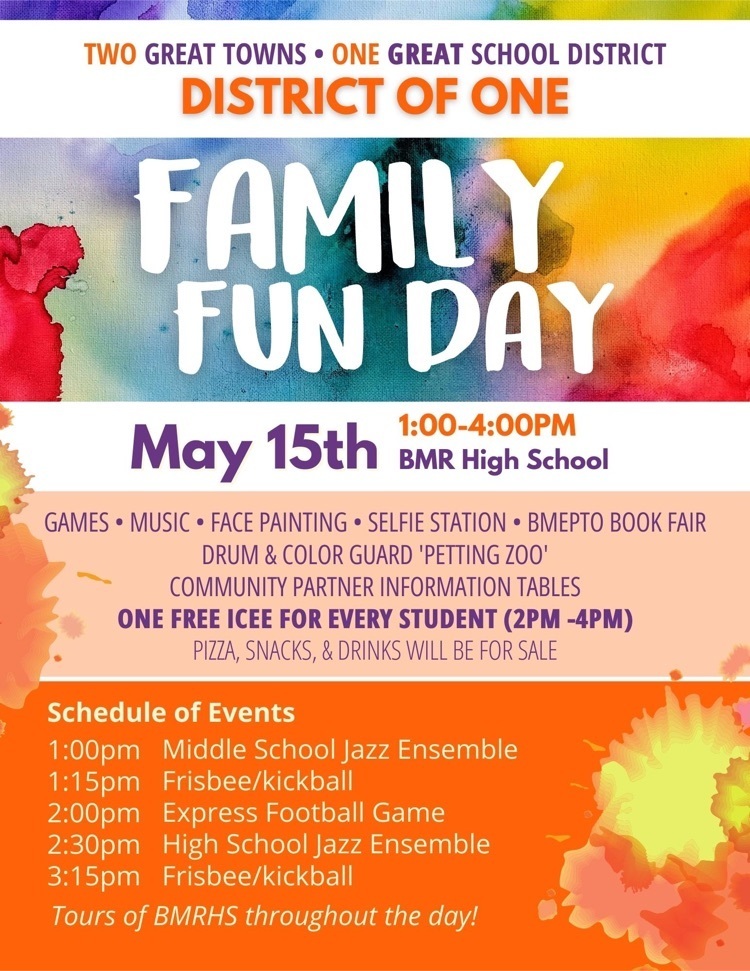 A HUGE THANK YOU to the Town of Millville for supporting our BMRSD budget for next school year. We are so grateful for your support, Millville Residents. We truly are a "A District of One!"

Today we signed Amber Arcand who will play softball for Wheaton College next year and Markus Fortenbaugh who will play football at Nichols College. Could not be more proud of our Charger scholar athletes! Make your Charger Family proud out there and go get'em! 💜💛💪🏻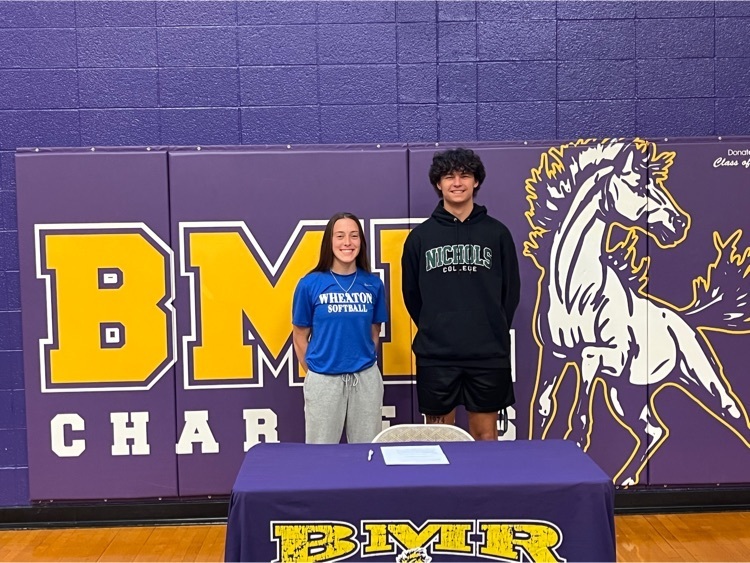 Congratulations to our BV Ed. Foundation Youth Leaders! Each of our Charger leaders have worked so hard to develop their leadership skills and give back to our community through local service efforts. I'm humbled and inspired by each of them!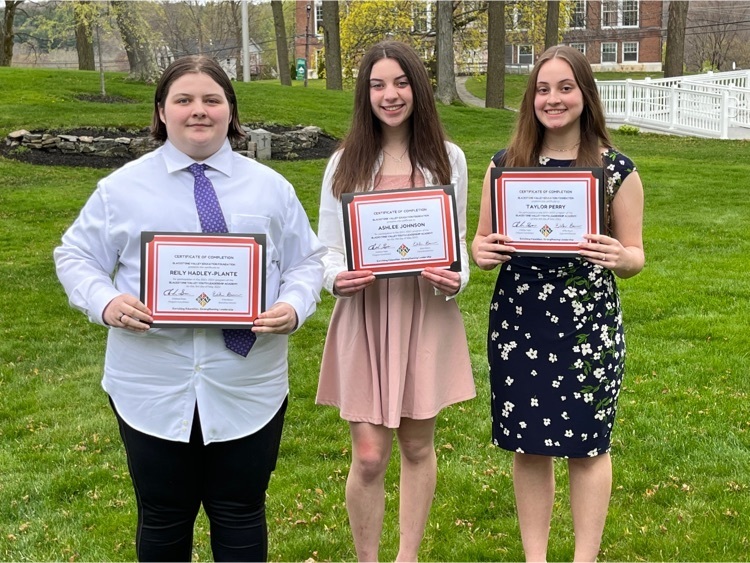 BMRSD SEPAC NEWS! The Special Educaton Parent Advisory Council is open to parents of children with disabilities as well as other interested parties. Virtual Presentation Monday, May 2, 2022 6:30pm-7:30pm Presenter: Attorney Alisia St.Florian Section 504-Purpose, Eligibility, Process, and Implementation Email Jenn Hernandez at
jhernandez@bmrsd.net
with any questions

Please join our Special Education Parent Advisory Council.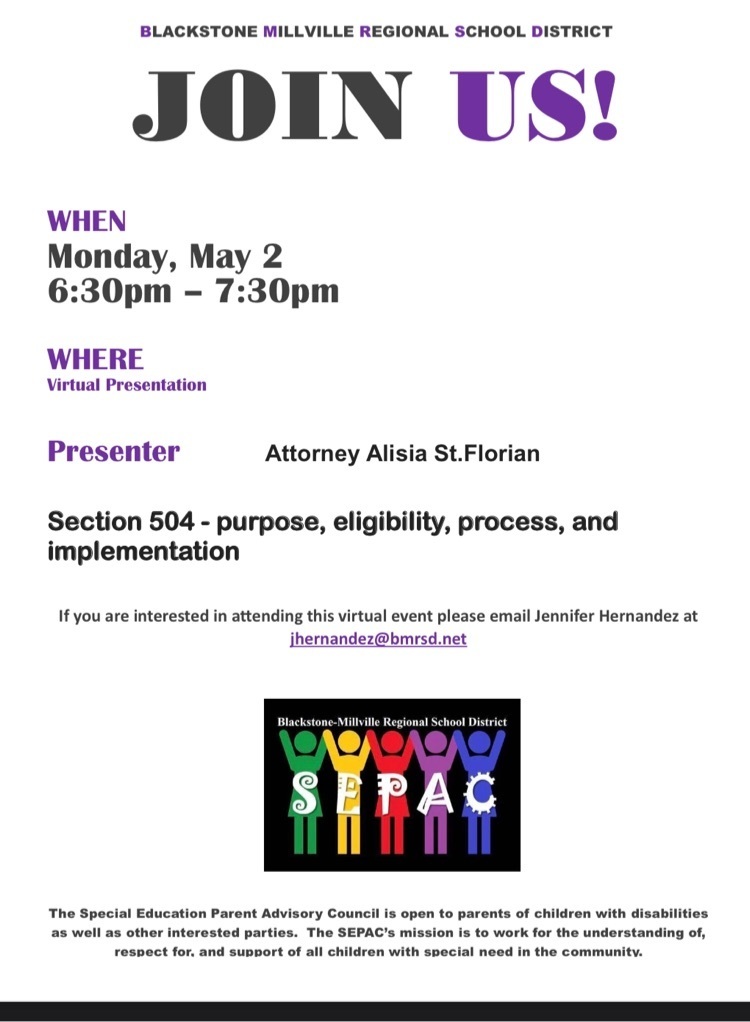 Please join us 🌍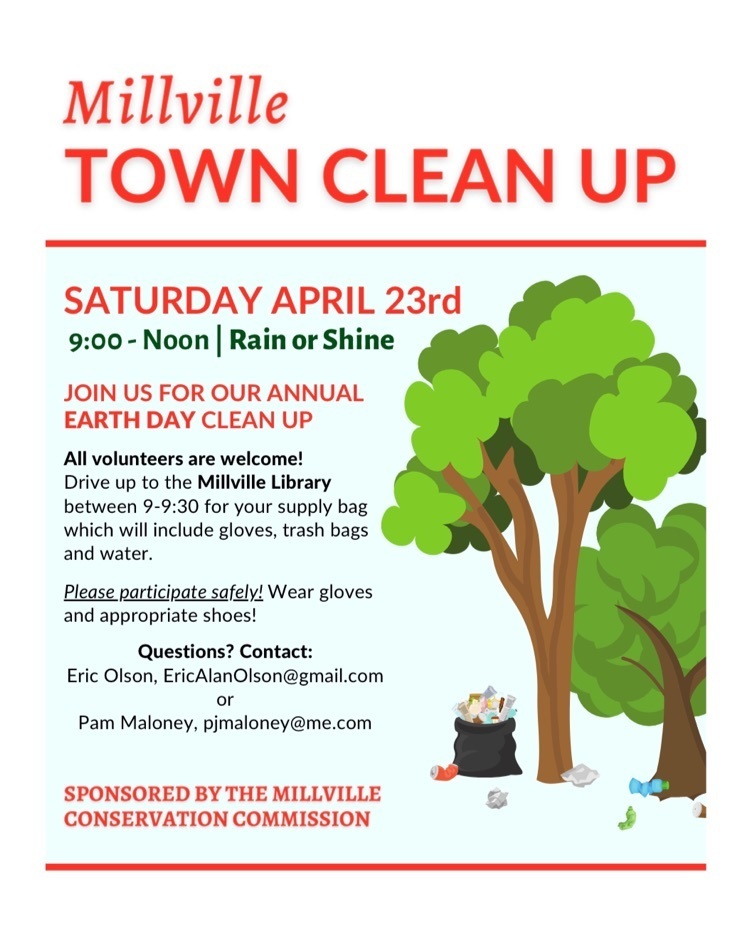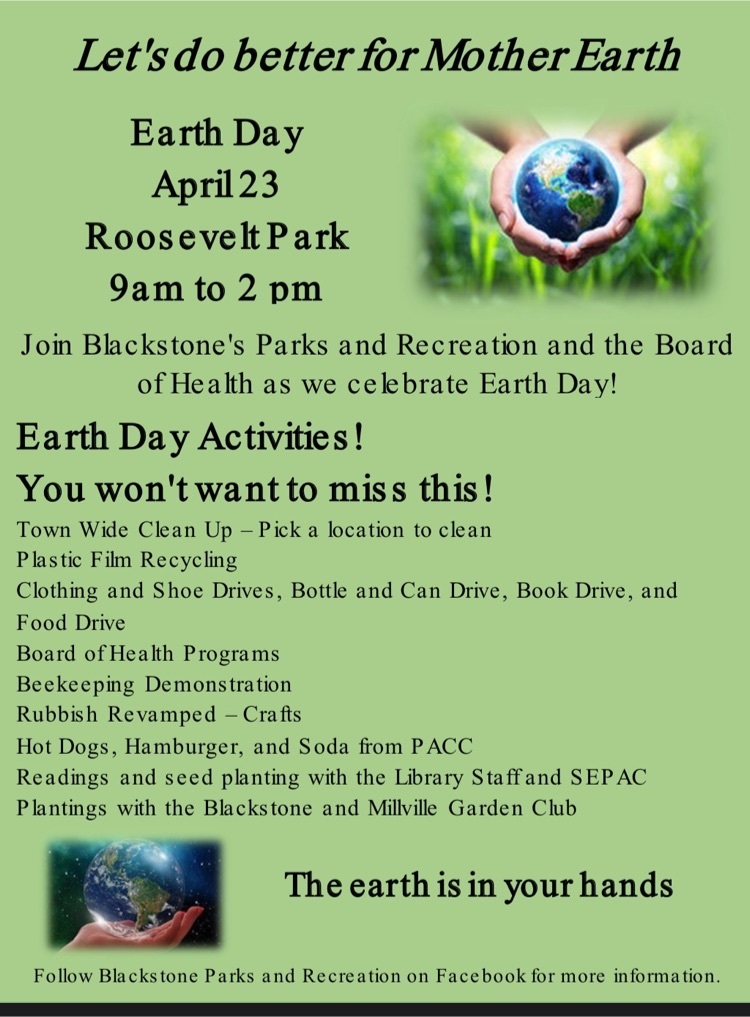 I hope everyone has a great and restful April Break. Take time to recharge and relax. A very Happy Passover and Easter to those who celebrate. Remember, if you need anything over April Break, we are here. Just email
bmrsupport@bmrsd.net
. Go, Chargers!

Thank you, BMRHS National Honor Society, for this evening's Empty Bowl fundraiser for the Blackstone Food Pantry. Another example of BMR Chargers supporting the community that gives us so much!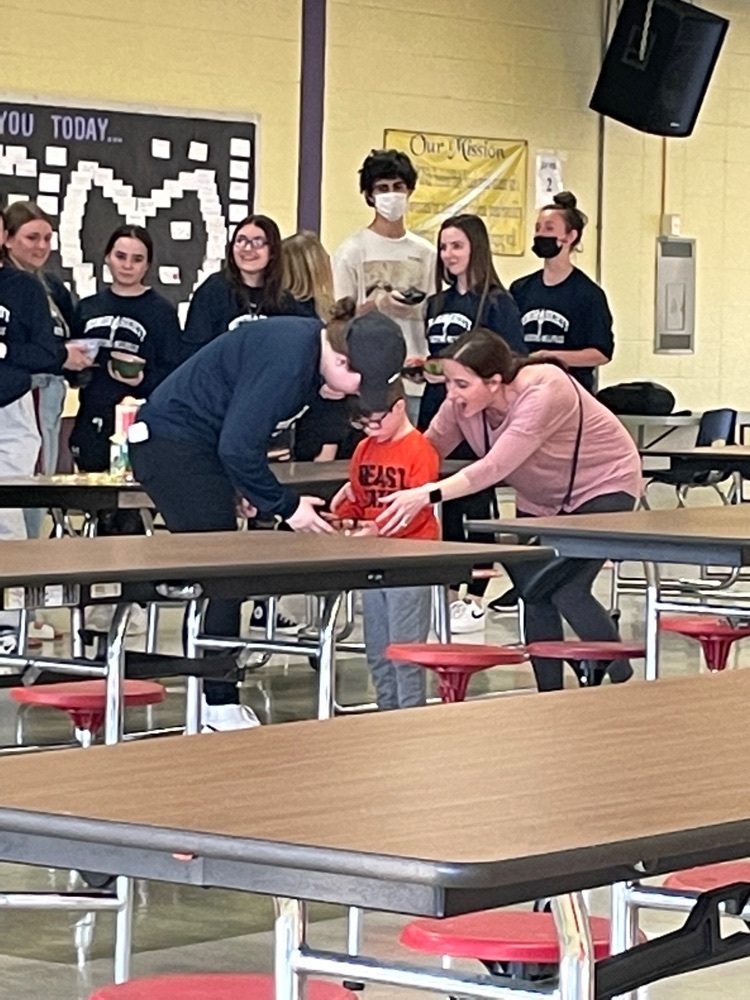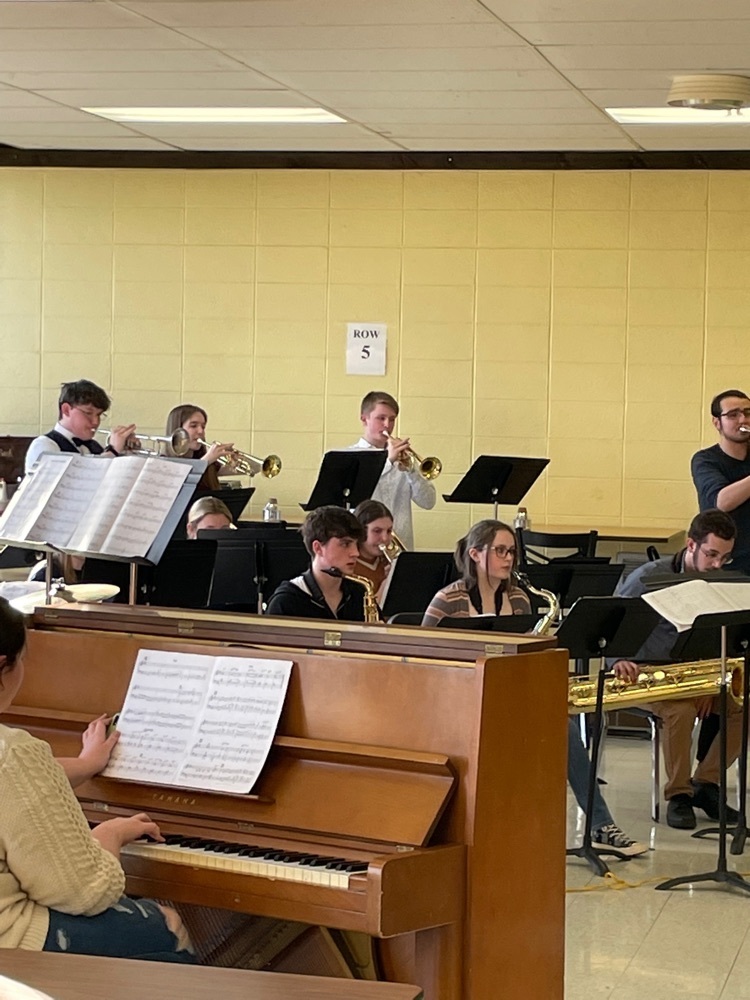 Congratulations to Cristina Pedorella. She is this year's Worcester County Superintendent Association Scholar Award receipt from BMRHS 💜💛What an honor to recognize & celebrate her today.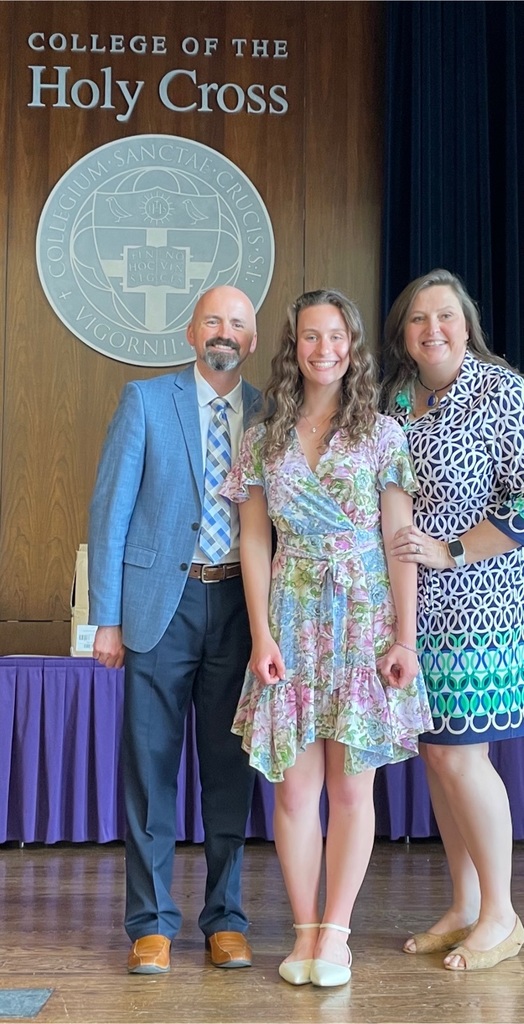 Way to go to our 10th graders for fundraising the most amount of dollars for our drama club! A huge shout out to Reily Plante for organizing such a great fundraiser. As a member of our Blackstone Valley Youth Leadership program it is clear that Reily is definitely going places!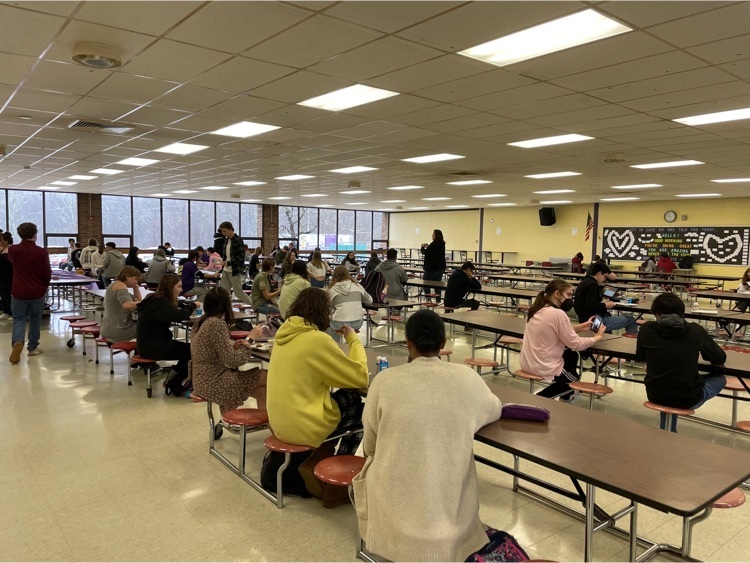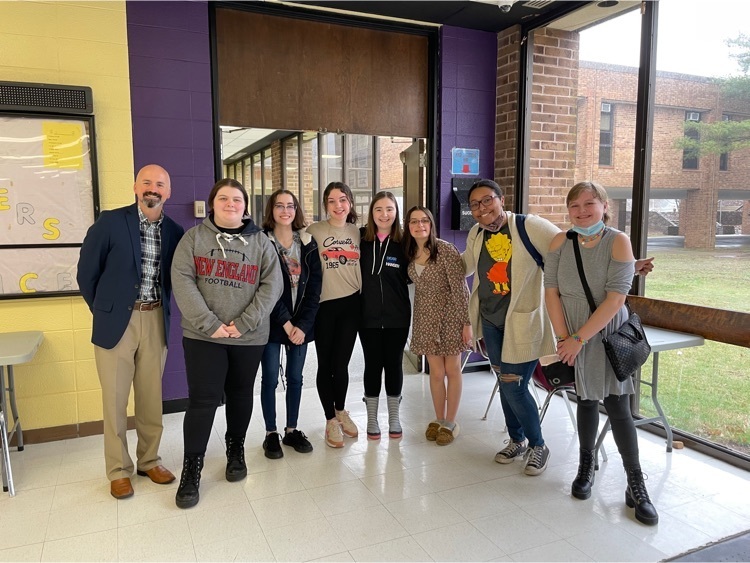 Congratulations to our John and Abigail Adams scholarship winners! So proud of our BMRHS Chargers!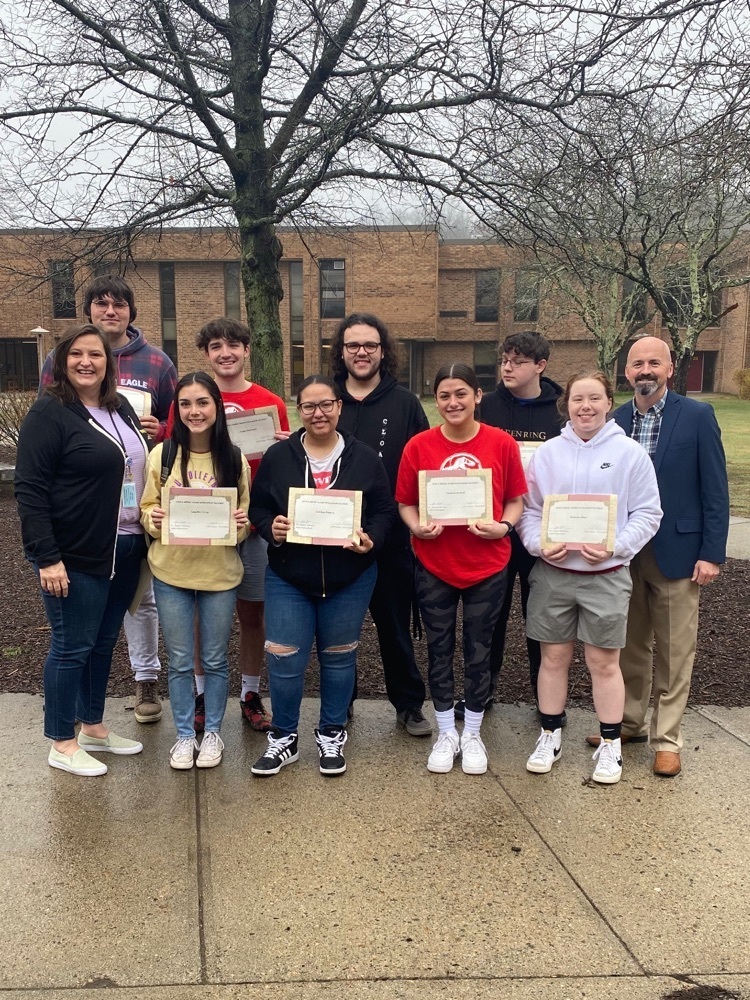 Today's Blackstone Valley Educator Career Fair was a great success! Thanks to all of those that helped put it together and thanks to all the incredible candidates that came out to meet with us! We are very excited about the potential of these educators working with our youth!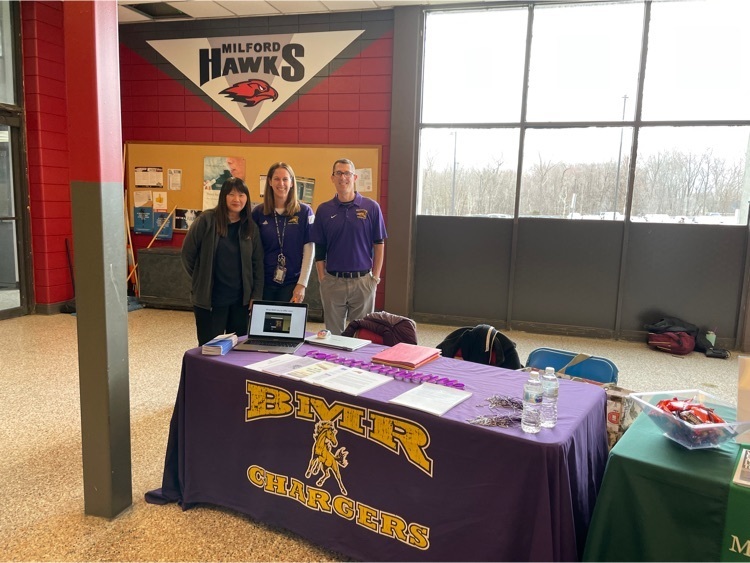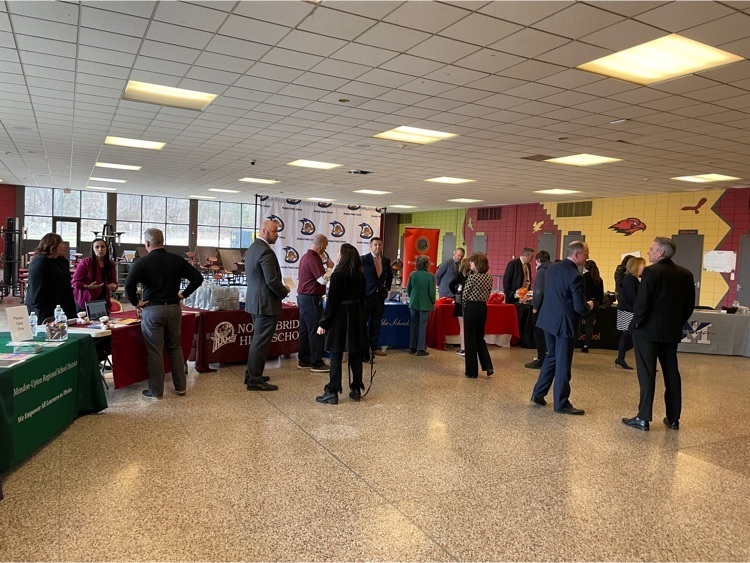 Don't forget this Thursday's Blackstone Valley Educator Career Fair at Milford High School from 4pm-6:30pm! Calling all interested educators!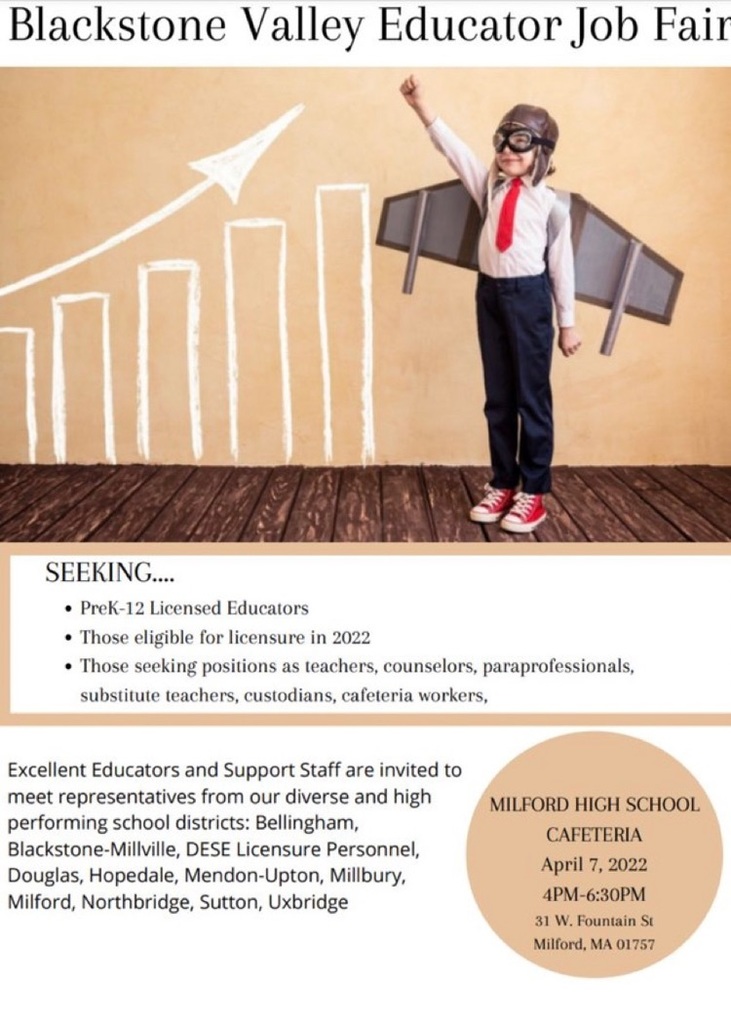 Please join us Monday, 4/4 at 6pm for a Facebook Live session on the BMRSD FY'23 budget and a school facilities update. Just go to our BMRSD Facebook page at 6pm. Hope to see you there!

Save the date and mark those calendars! Hope to see you there! 💜💛