Let's get it, Charger Nation! 🫶🏻💜💛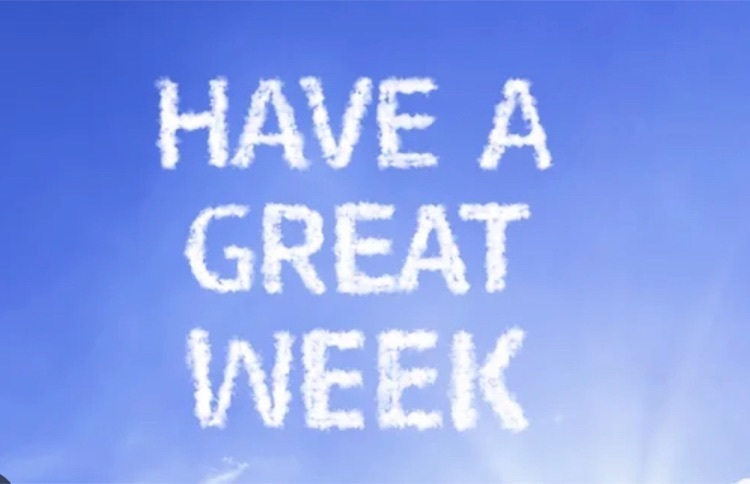 Thank you to our mascot! What a day he had!!! 🥰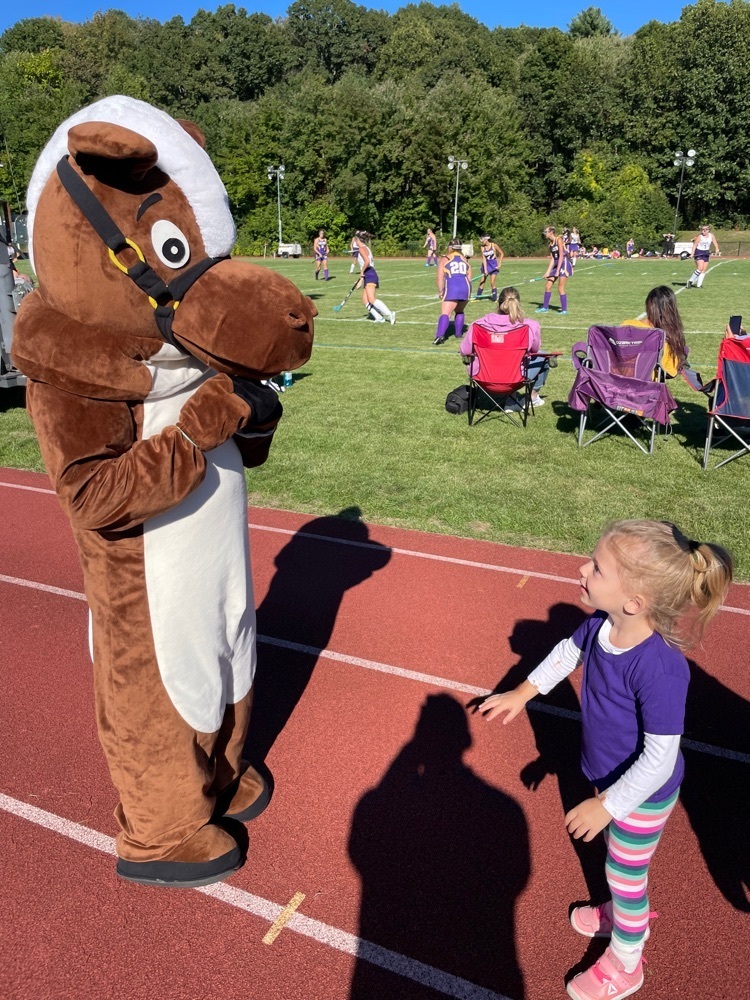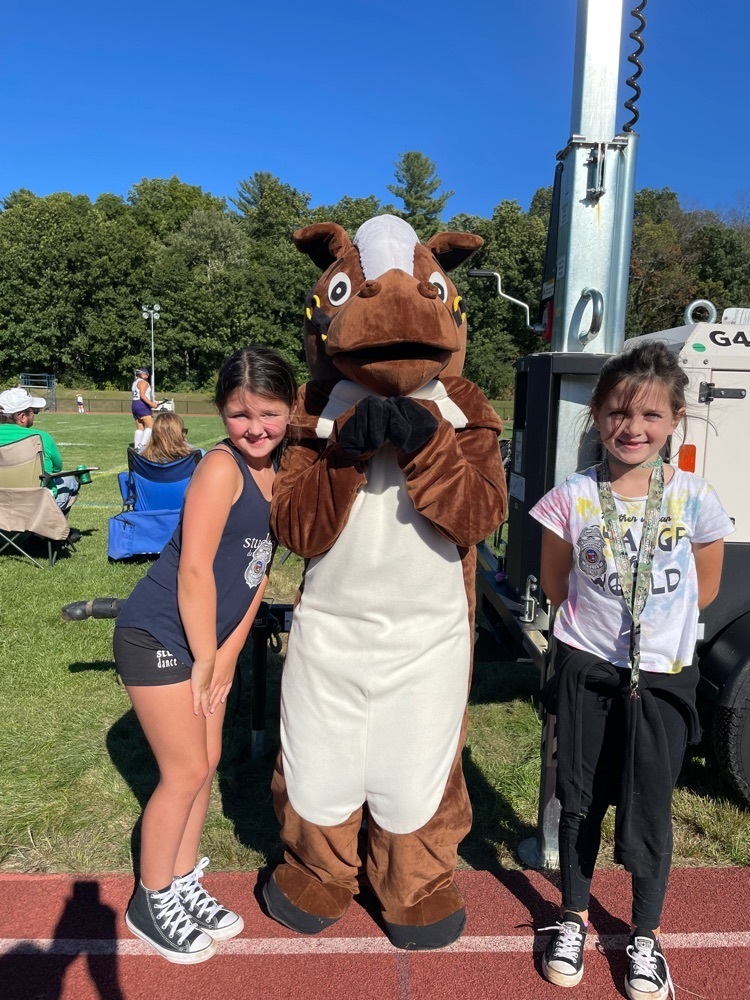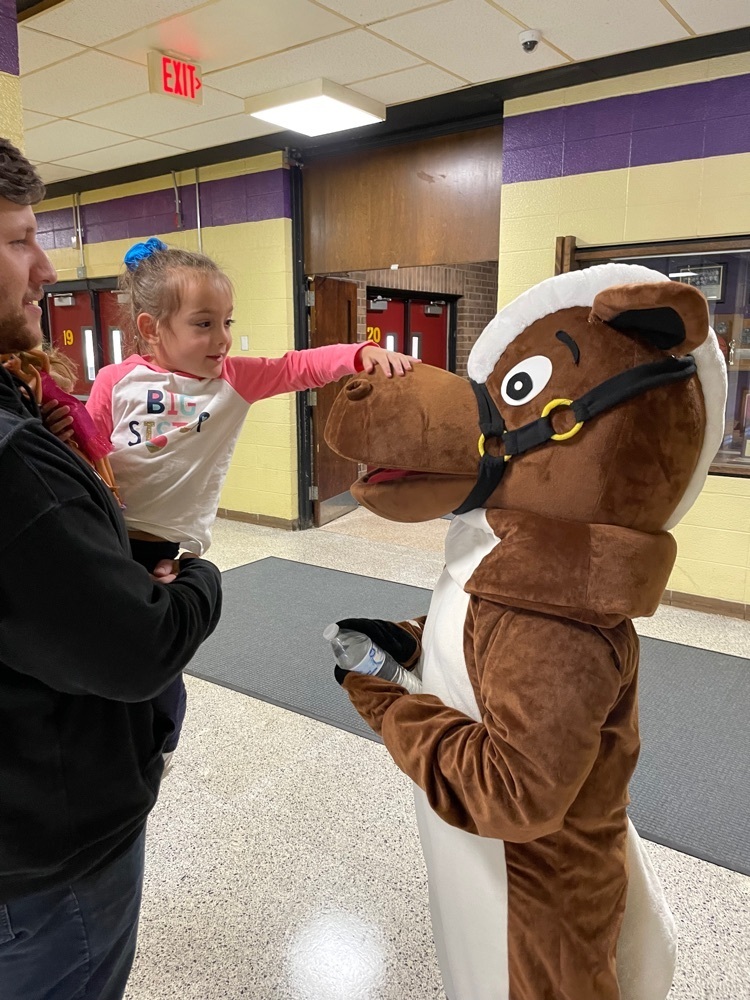 Charger Nation REALLY showed up yesterday for our student athletes and musicians 💜💛 THANK YOU so much for all your support! We swept our homecoming winning EVERY competition. Congratulations to our BMRHS students, coaches and band leaders! 🫶🏻💪🏻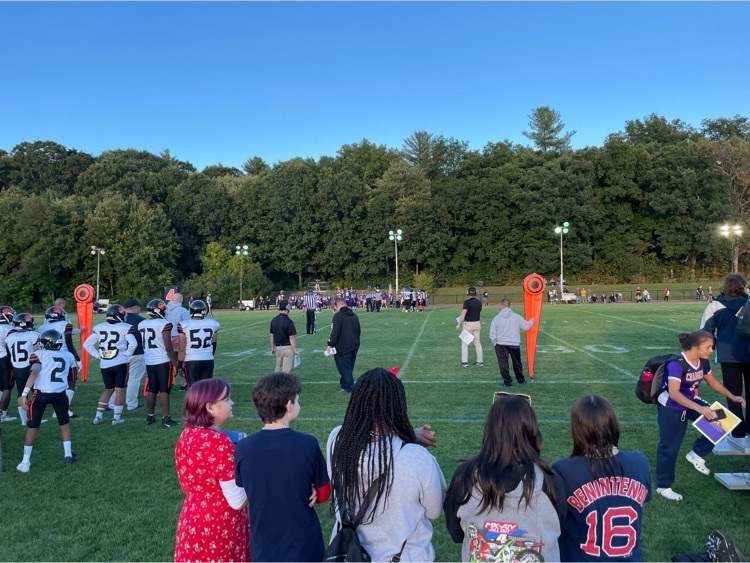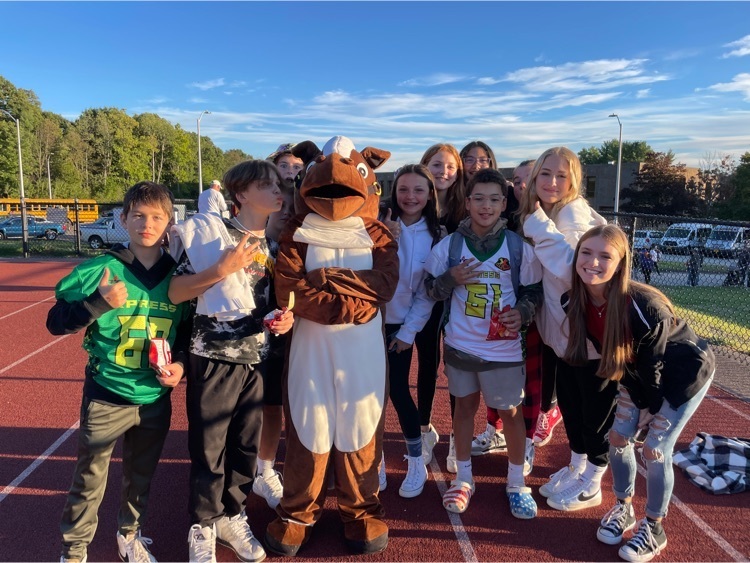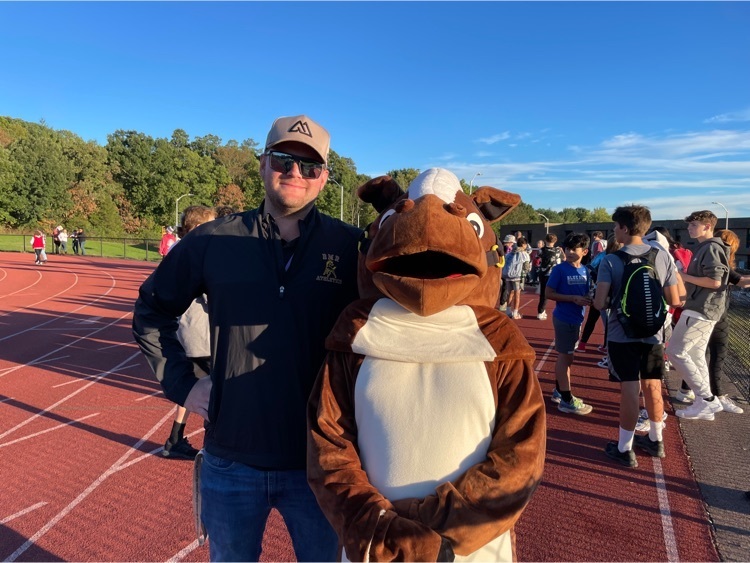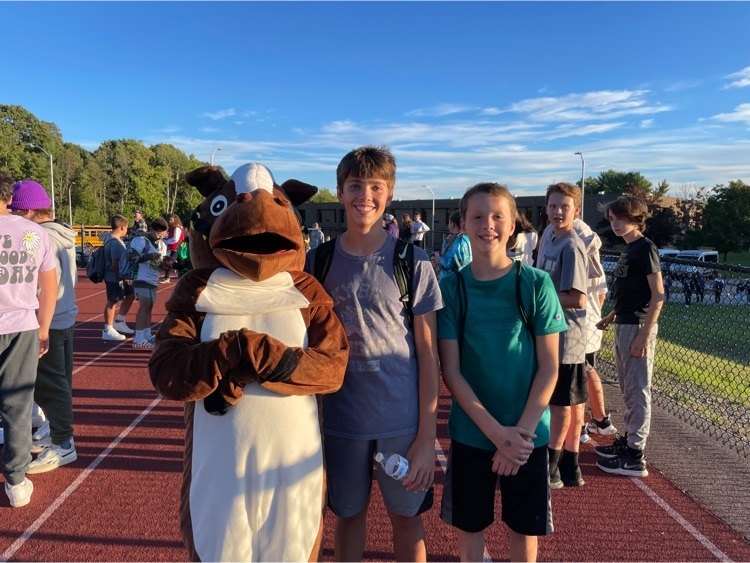 Our BMRHS Marching Band wins again! Their performance was so impressive!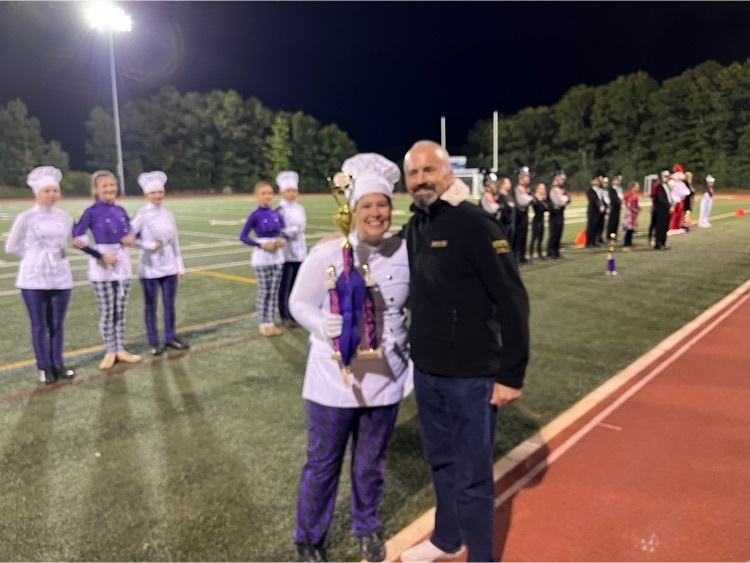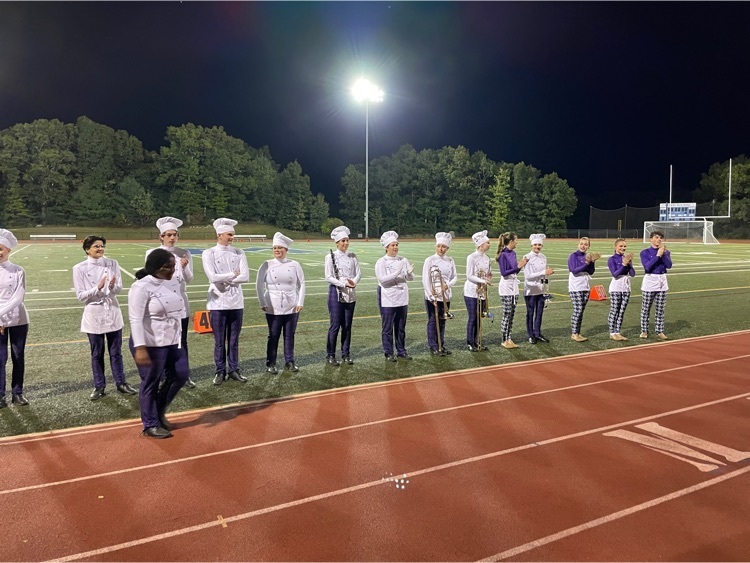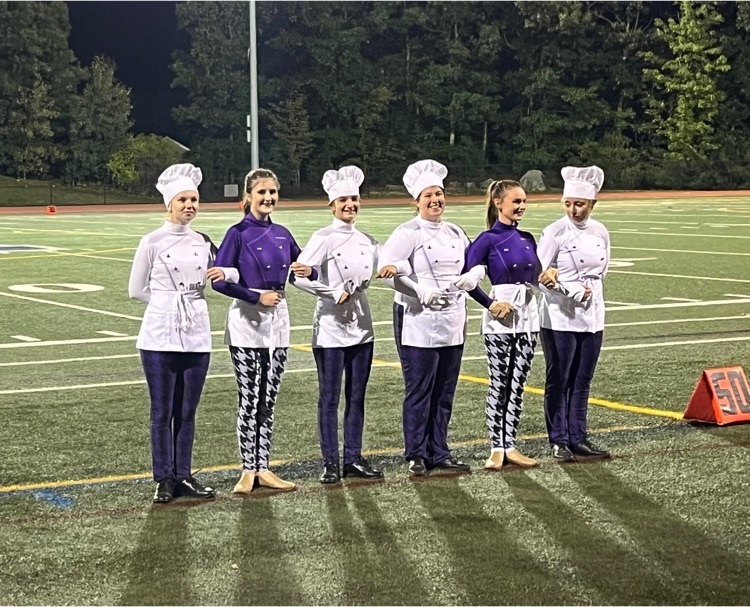 And last but not least! Our BMRHS Marching Band! Let's go, Chargers! 🫶🏻💜💛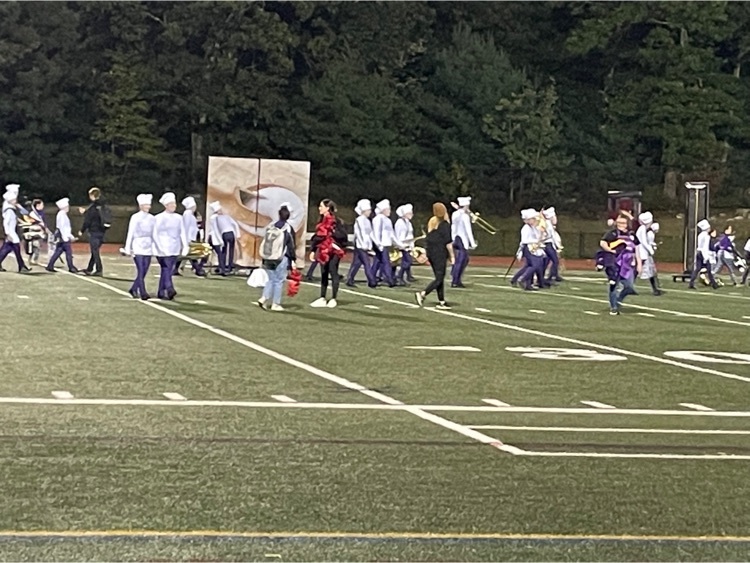 The Charger men are about to take the field!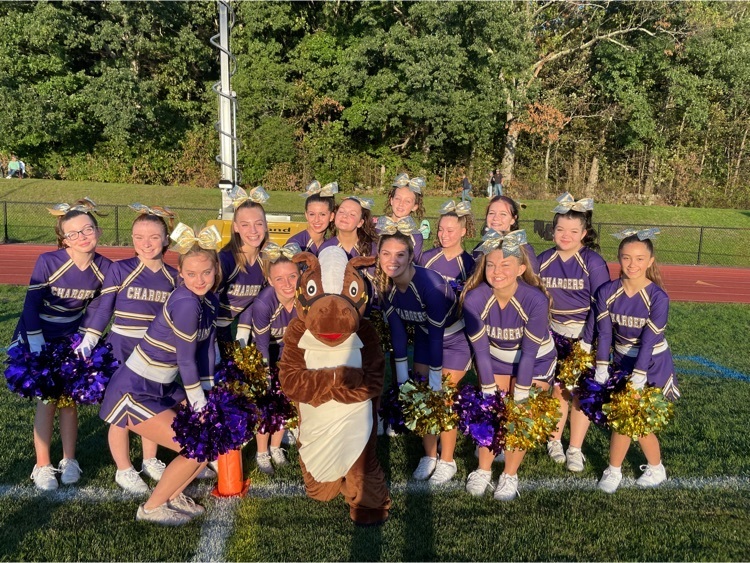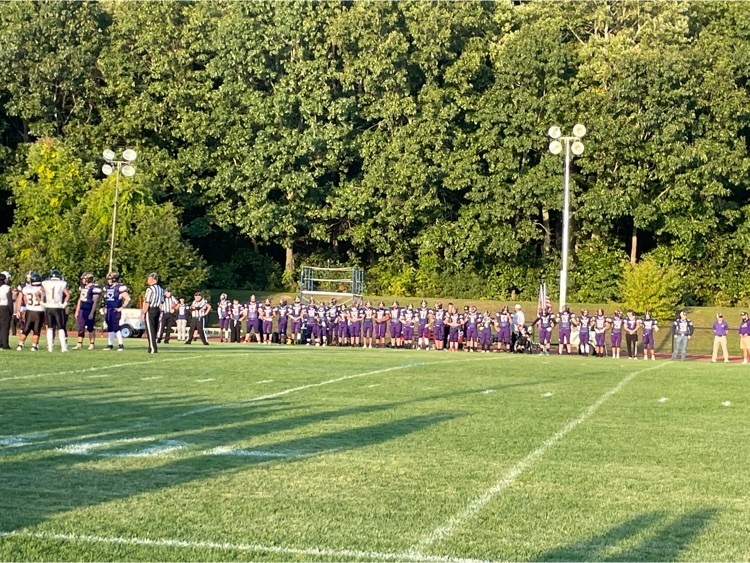 I think I spoke too soon! 💜💛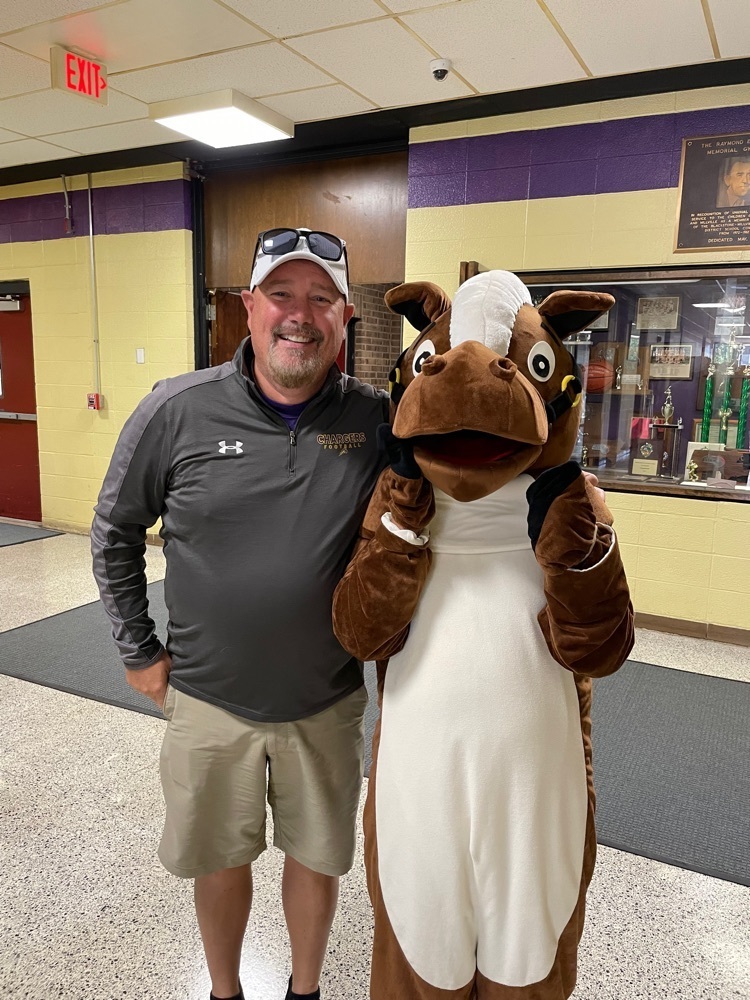 I can't think of two people with more Charger Pride!!! 🫶🏻💜💛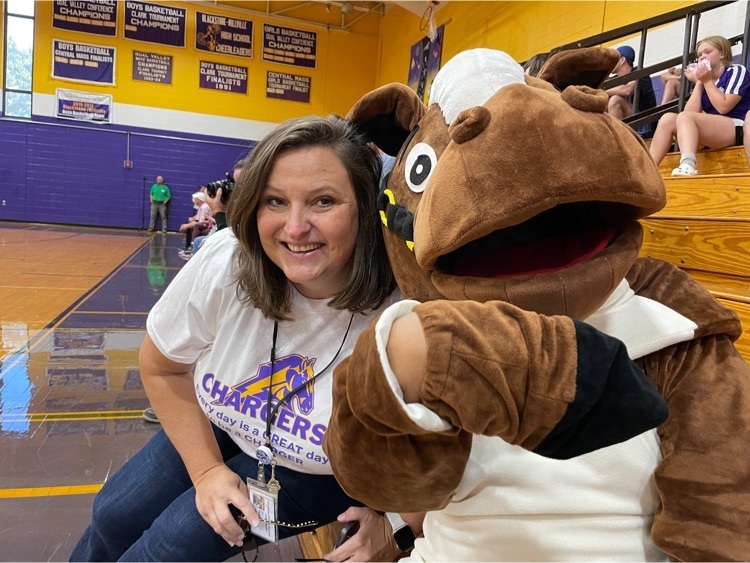 Volleyball Team is killin' it out there!!!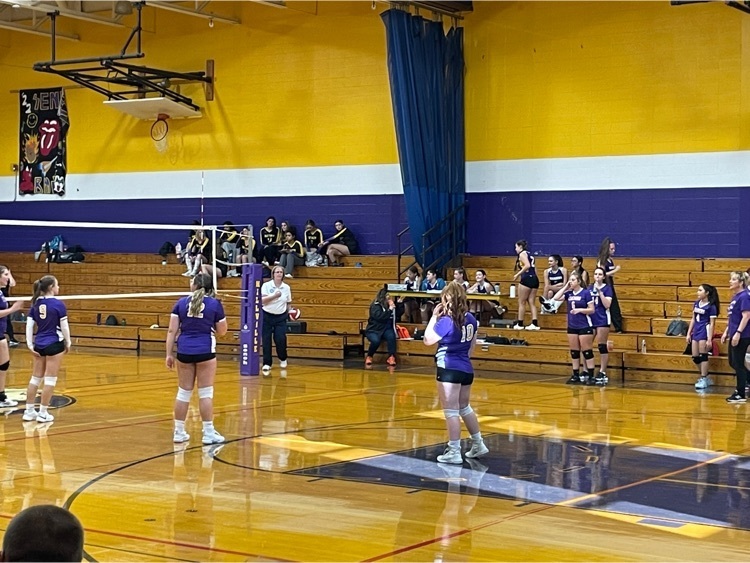 Field Hockey is going strong! And a friend showed up!!! 🫶🏻💜💛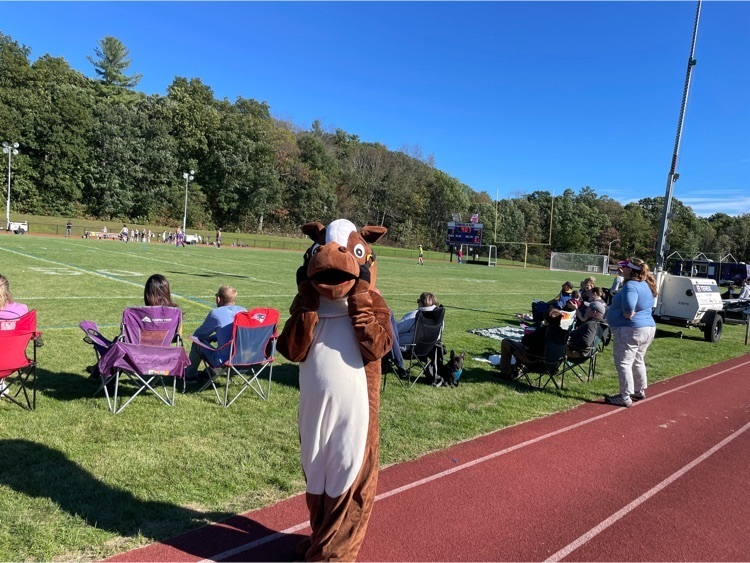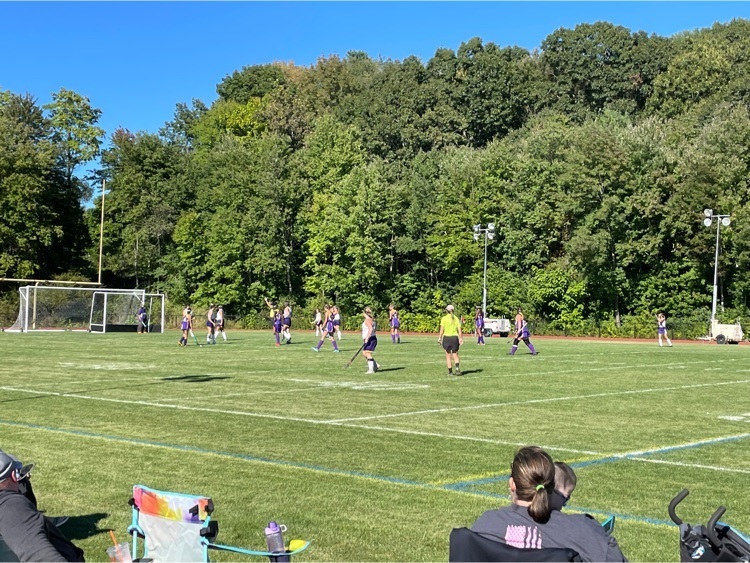 Charger girls varsity soccer wins!!! 3-2 🙌🏻💜💛

Let's go, Chargers! First up, varsity girls soccer! 🫶🏻💜💛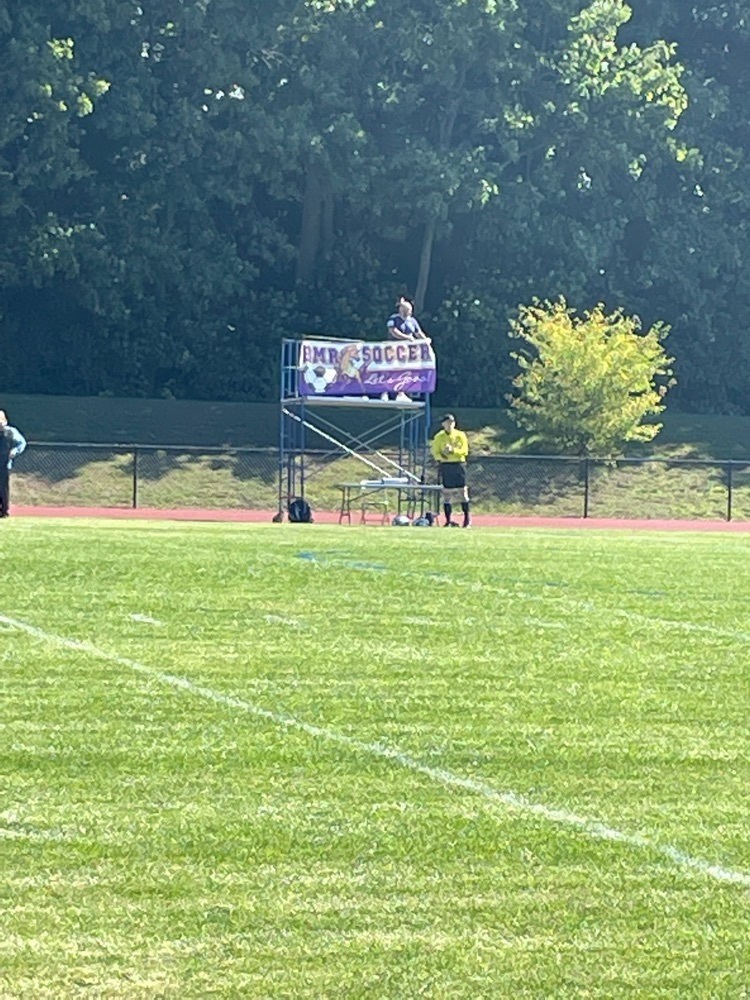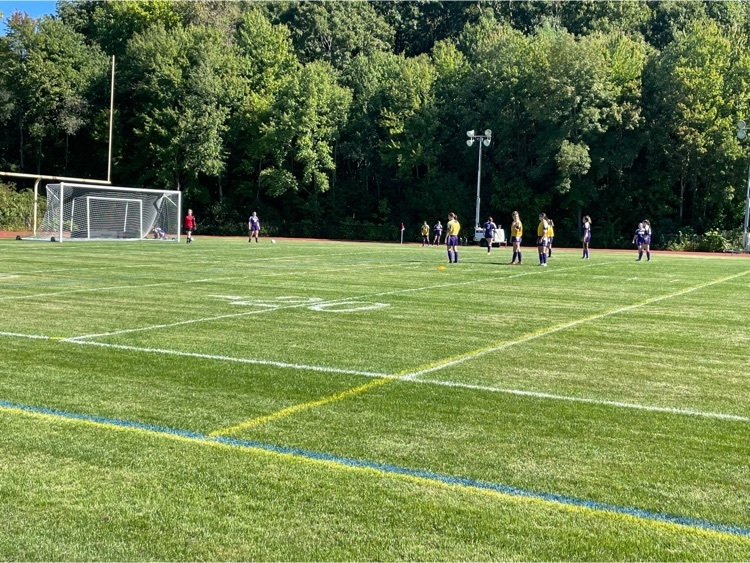 Calling all BMRHS Youth Leaders!!! Don't miss this incredible opportunity!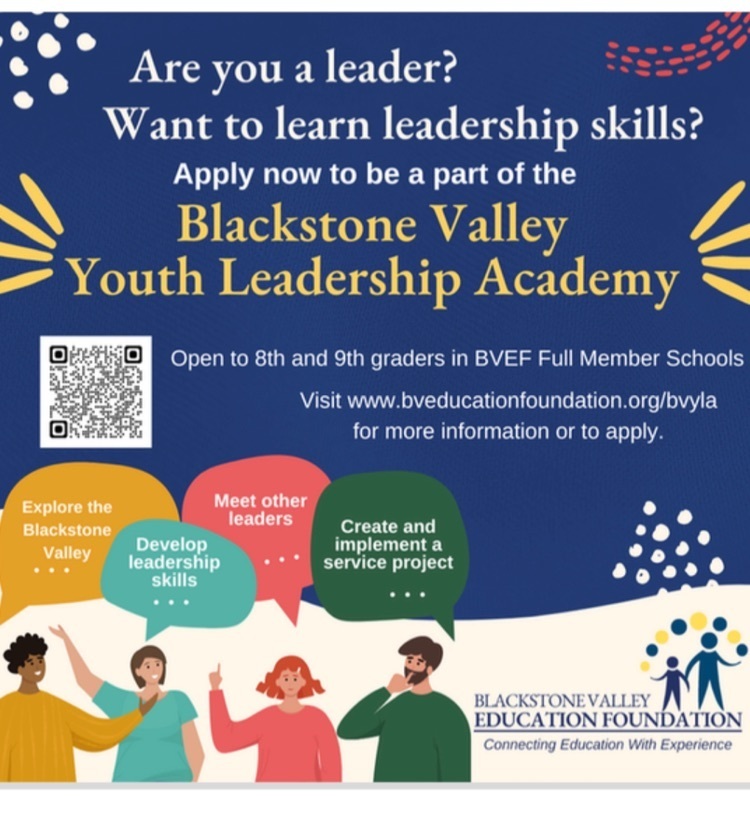 Come out on 10/2 to BMRHS from 12pm-4pm!

And the fun keeps on! Look at these happy faces! Love these kids! ❤️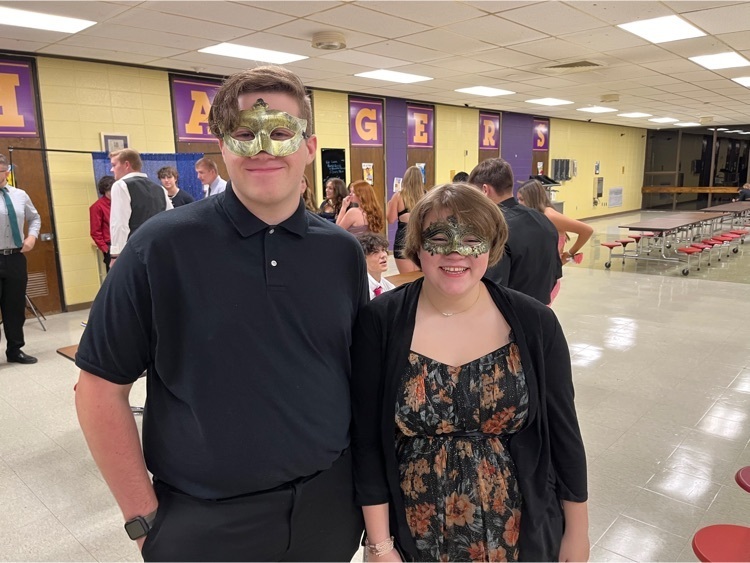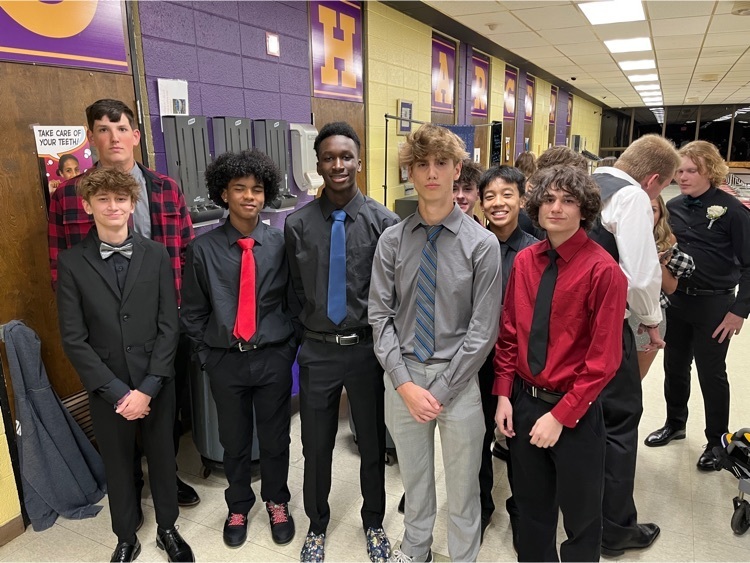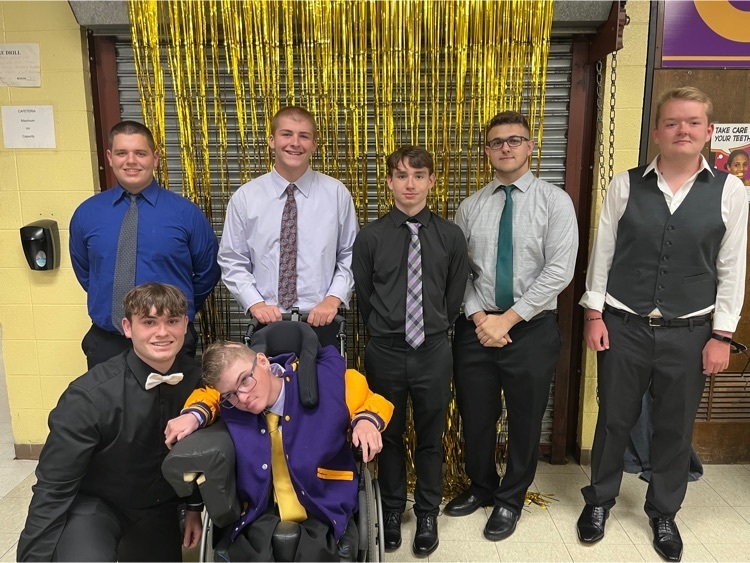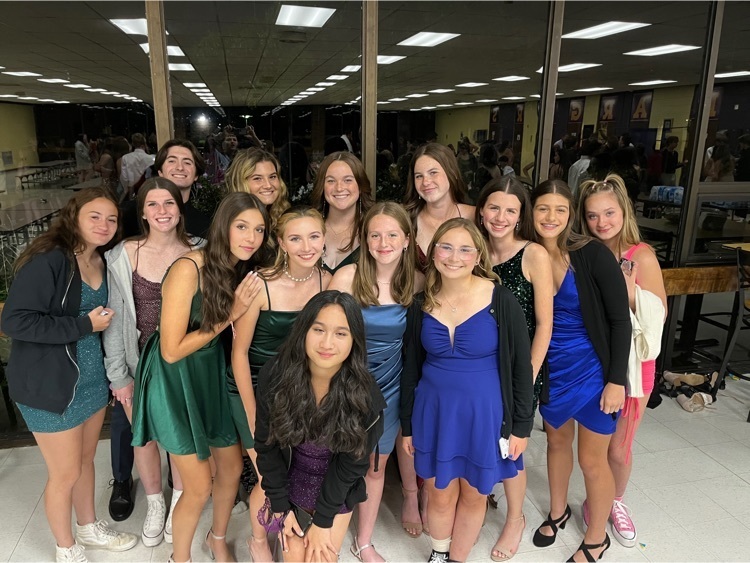 Look at these beautiful kids 🥰! Happy homecoming, Charger Nation! 🫶🏻💜💛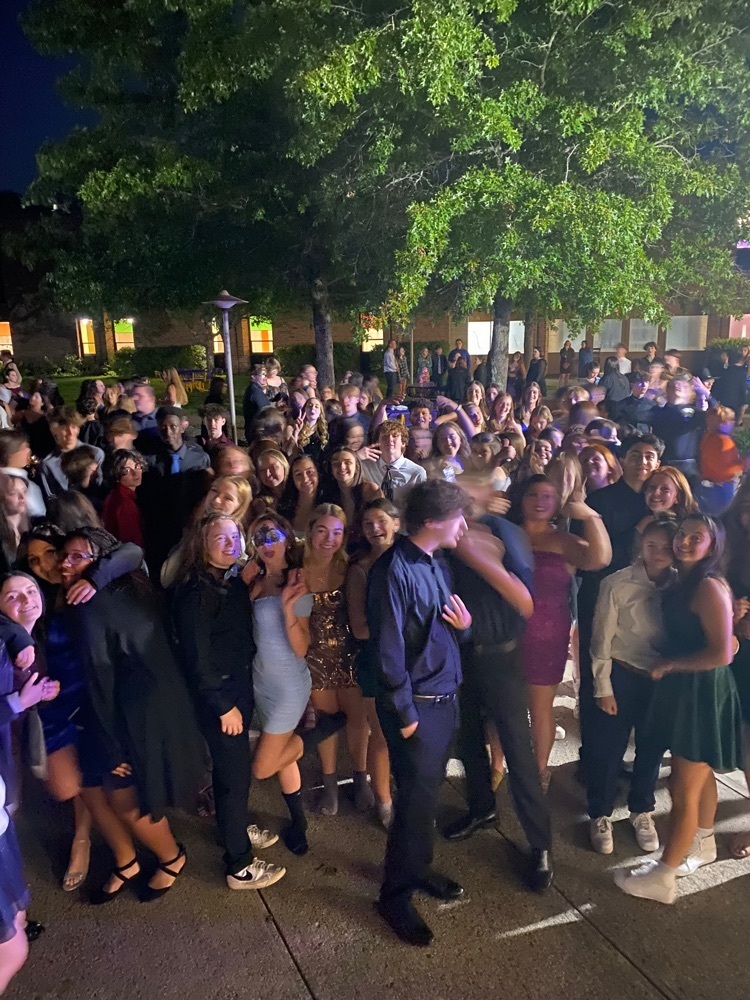 Happy Friday! Have an awesome day, Charger Nation and remember this weekend's homecoming events! Can't wait to see you there 🫶🏻💜💛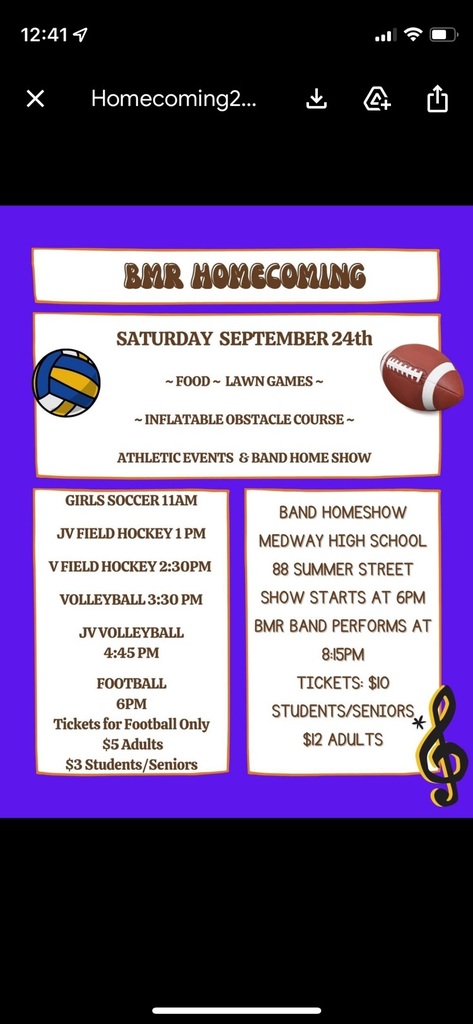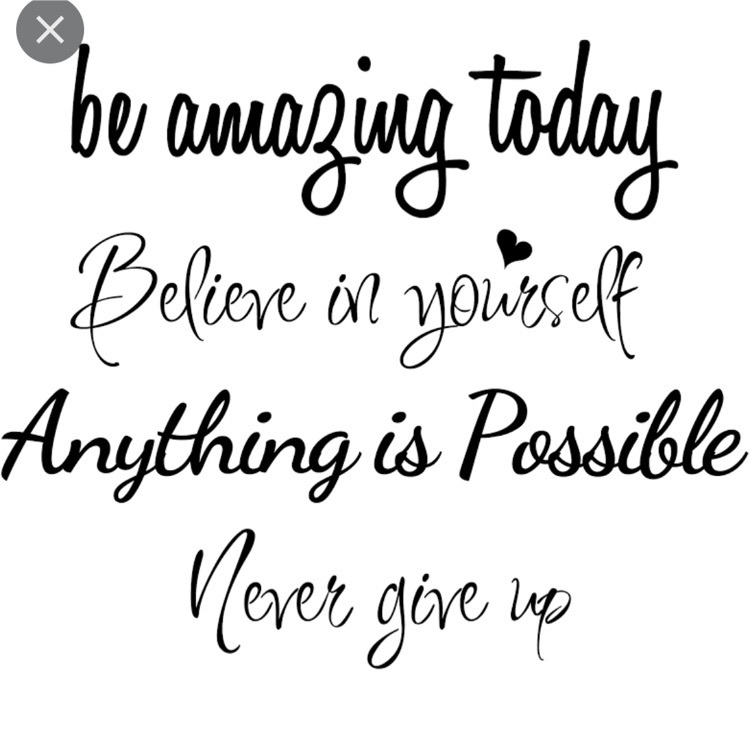 Please enjoy the latest edition of our Charger Nation podcast. I had the pleasure of meeting with our fall sports and marching band captains. Click the link and listen in. I promise you our BMRHS students will blow you away! 🫶🏻💜💛
https://www.youtube.com/watch?v=BK-XzxkIw6Q

Look at these faces! ❤️ "Baking memories" and clearly making them too! Congrats again to our BMR marching band on last night's victory! Next Saturday's home show is going to be awesome! Make sure to come out to homecoming and support our athletes & musicians 🫶🏻💜💛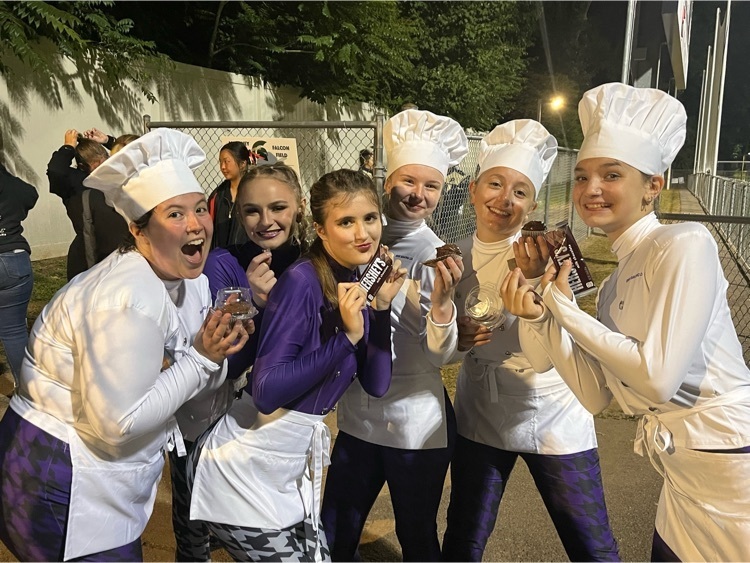 Way to go to our Chargers girls varsity soccer and field hockey! Both brining home the win to Charger Nation yesterday! 🫶🏻💜💛