Make it a great day, everyone!

Our Grade One students hard at work! 💜💛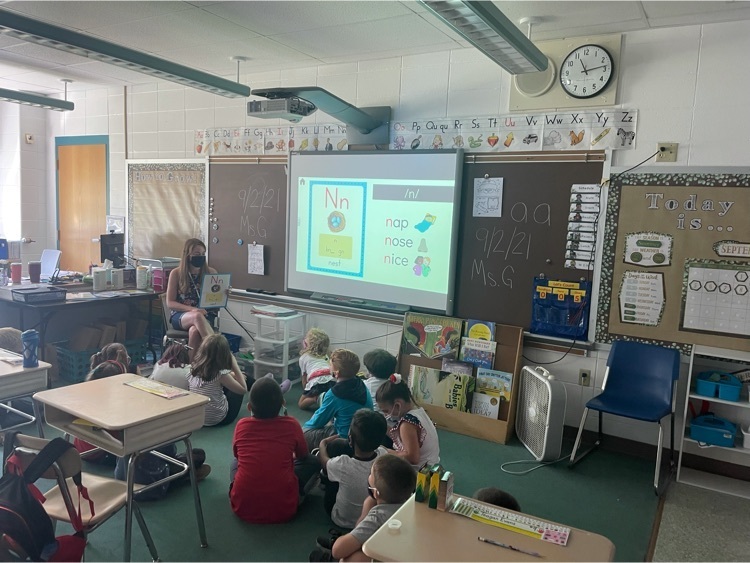 Our BMRHS team is incredible!! Let's go, Chargers! 💜💛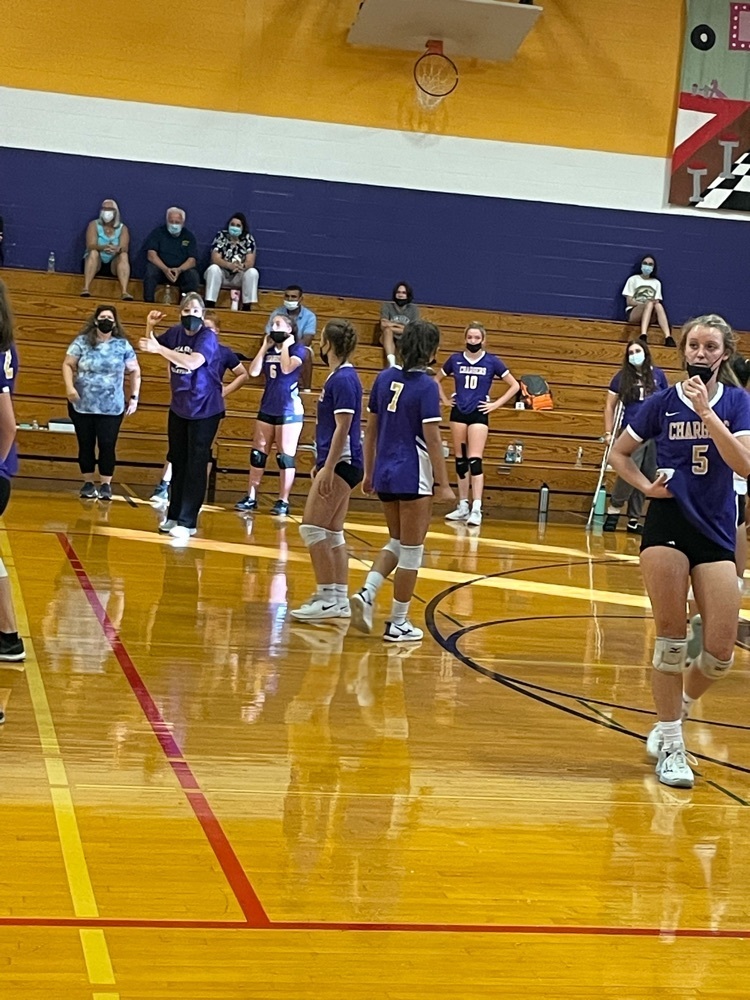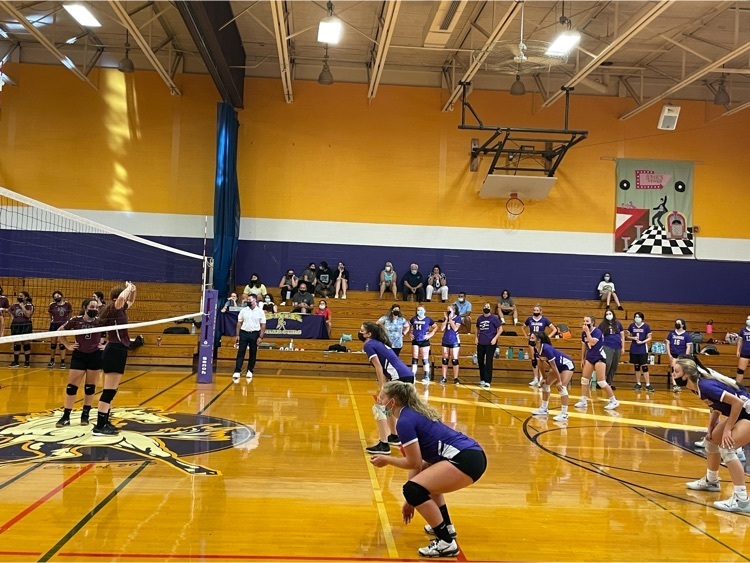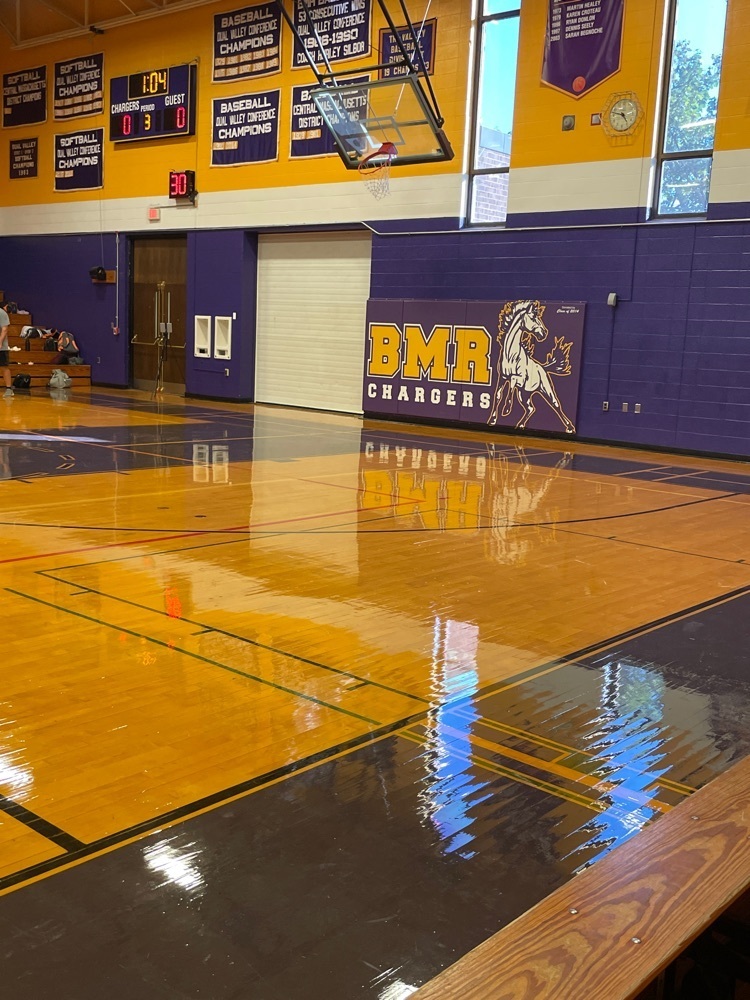 The yellow limousines are back on the streets and our Charger scholars have returned! Incredible first day! #greattobeacharger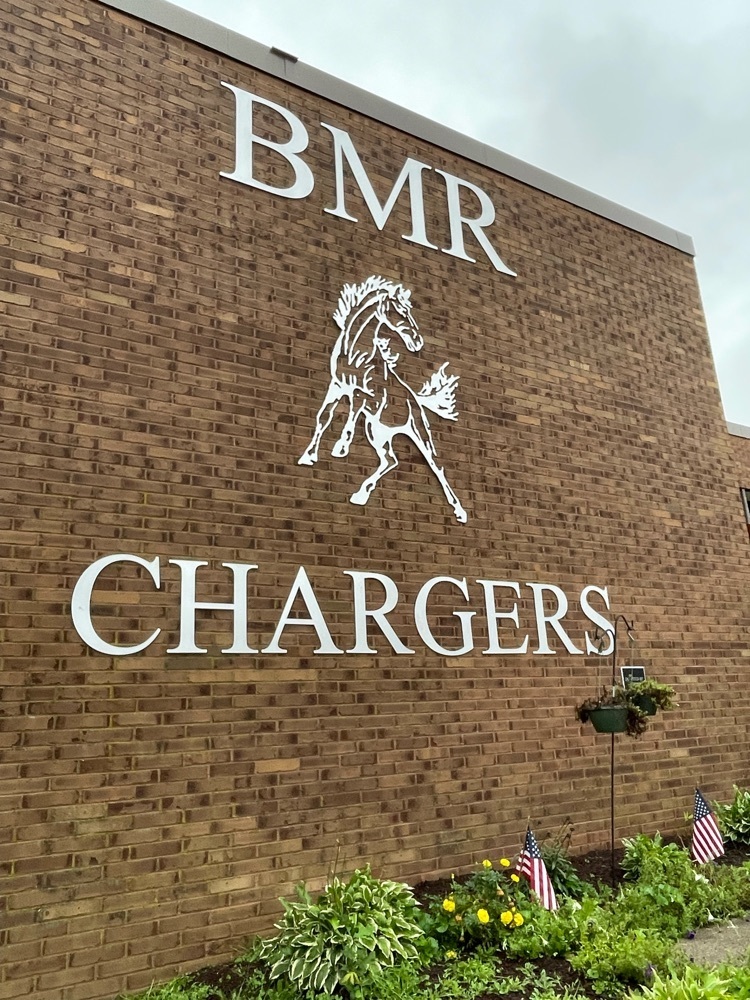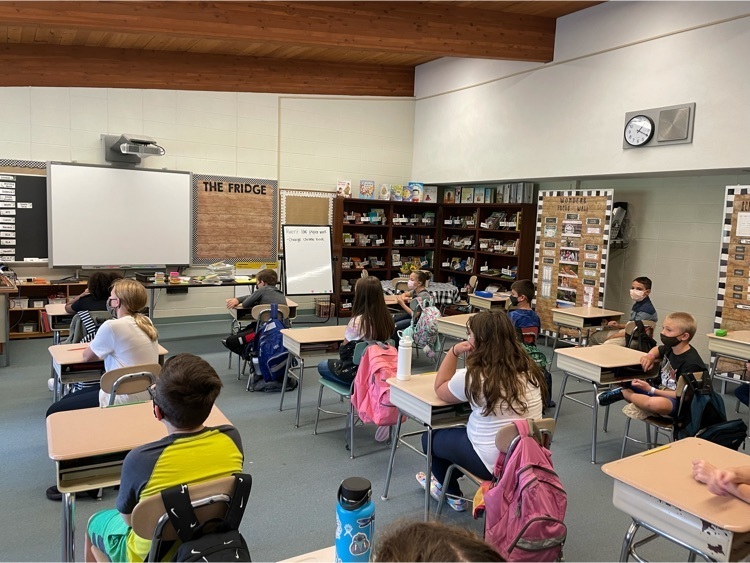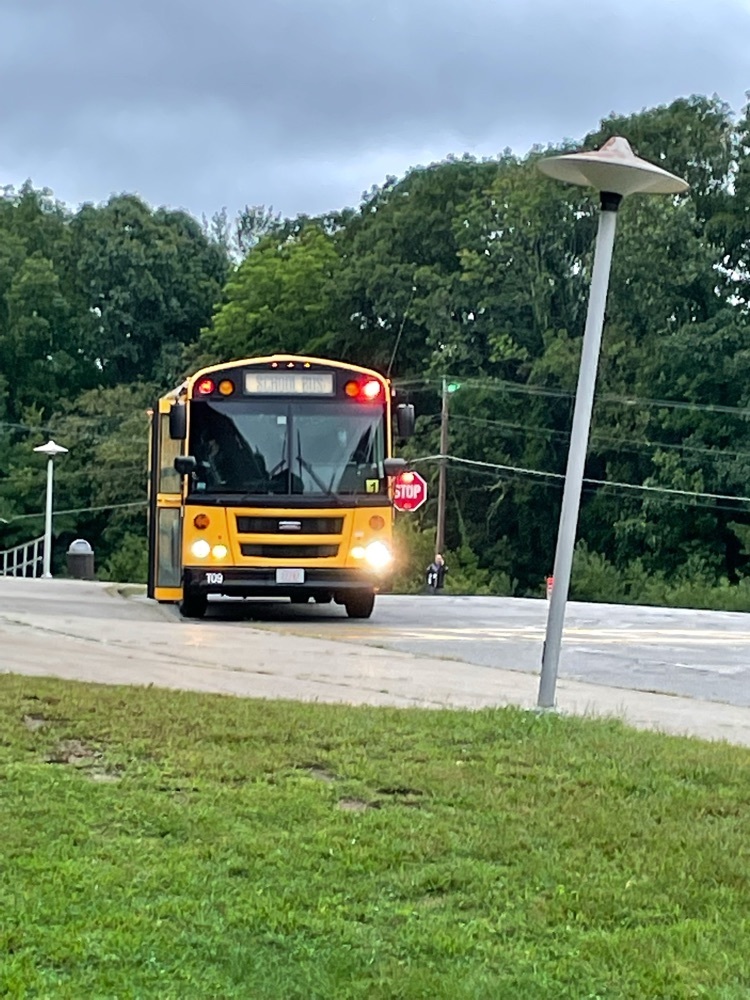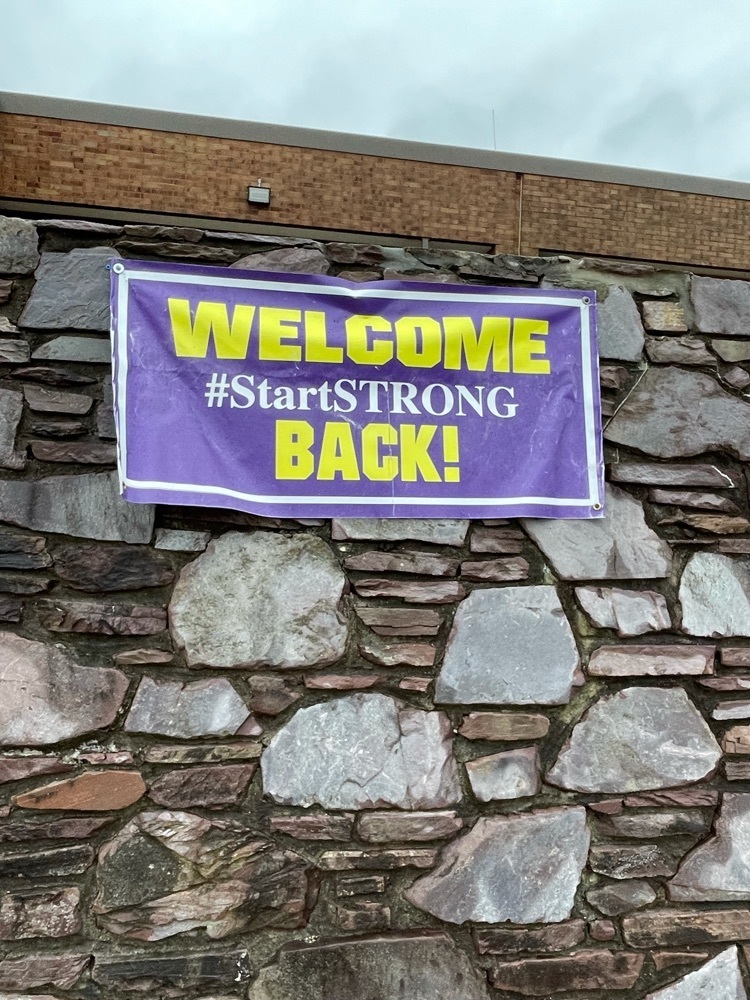 Great ice cream social at JFK/AFM last evening. The line stretched far around the corner parking lot. It was very heartwarming seeing so many students, staff and families! Thank you, again, Blackstone Millville PTO💜💛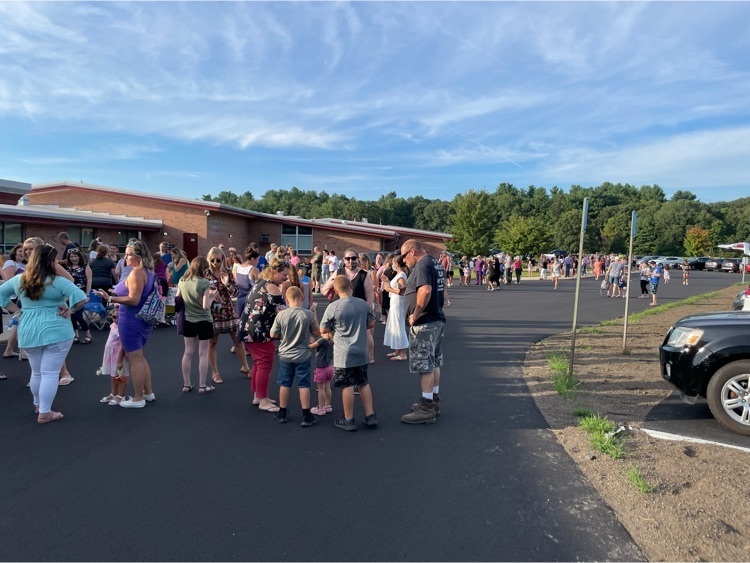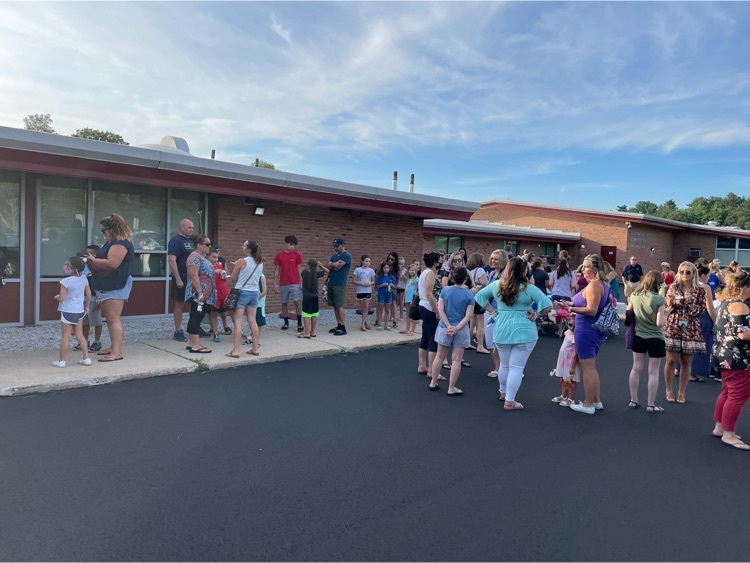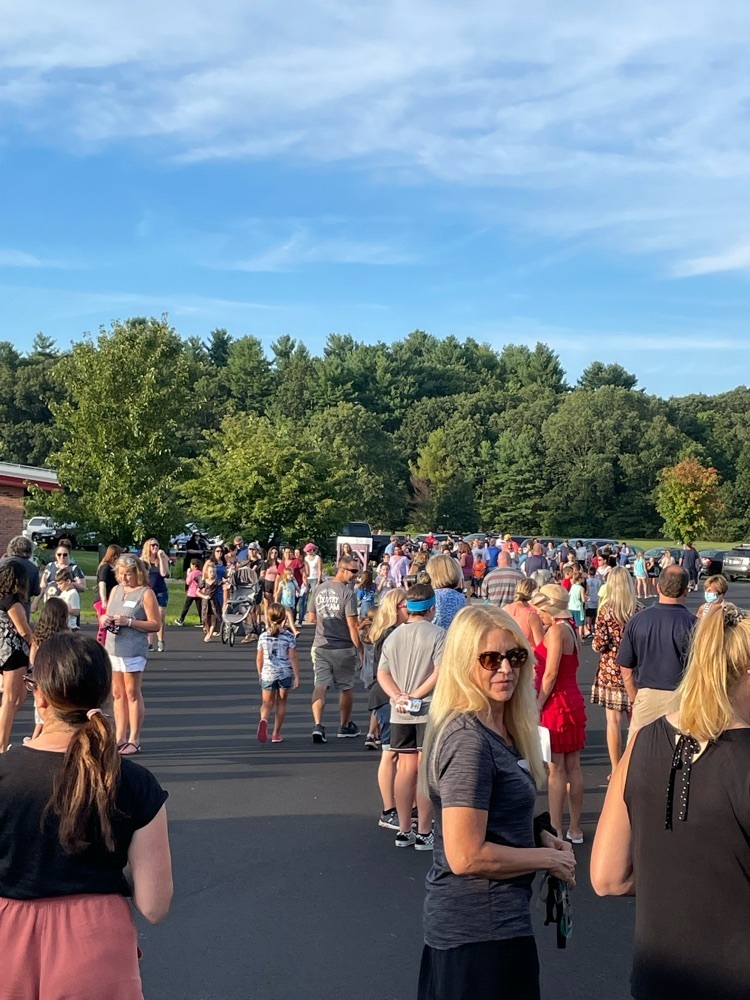 What an great way to kick off the year! So wonderful seeing the staff all in-person and all in one place. Incredible speech by Hunter Savard and fantastic performance by our nationally acclaimed marching band! It's going to be a great year, BMRSD!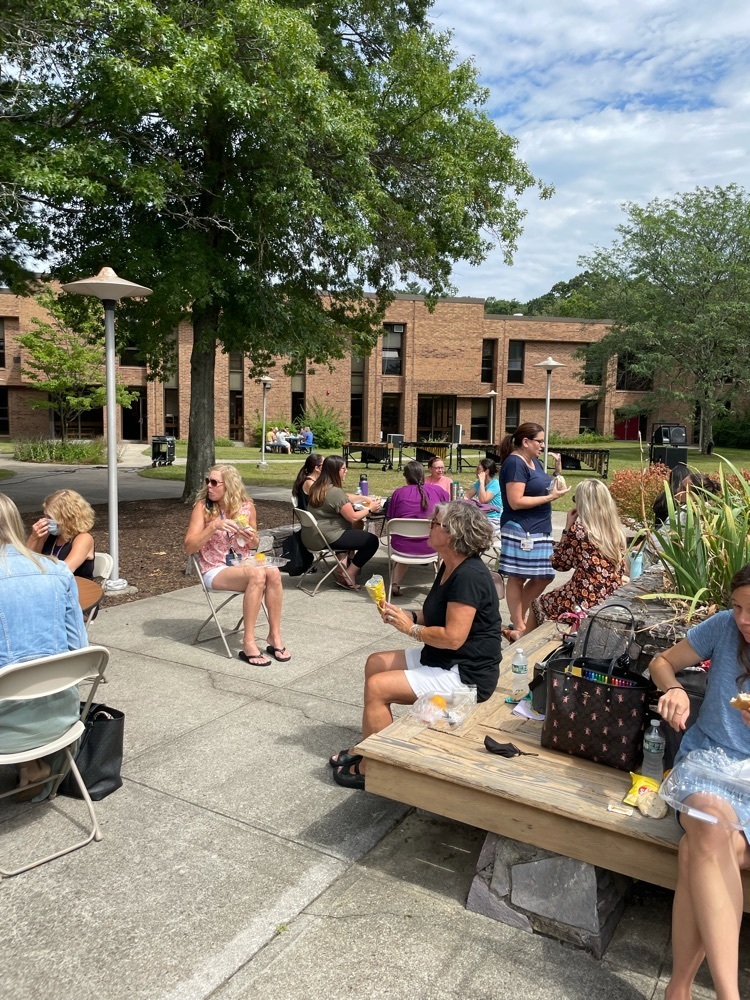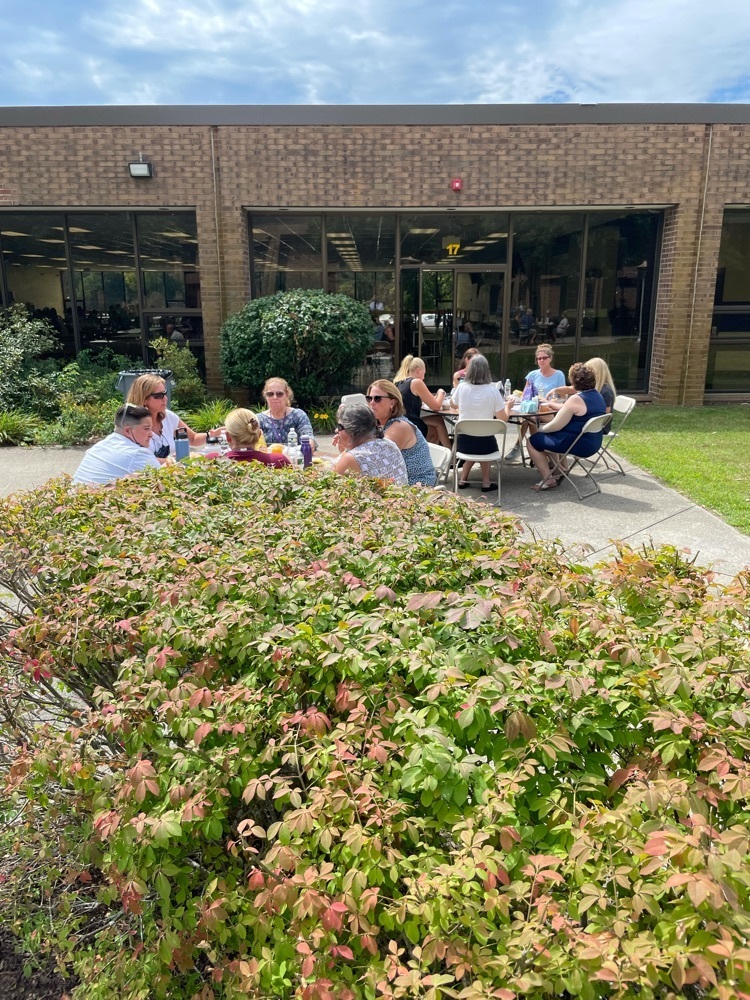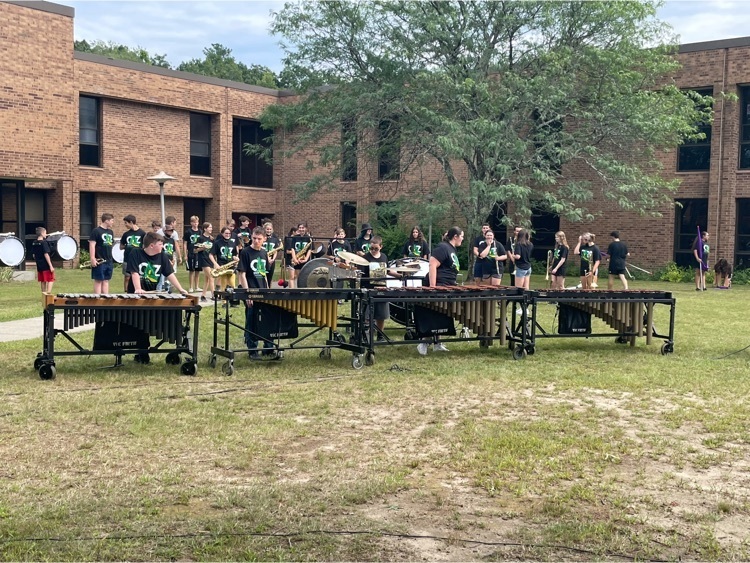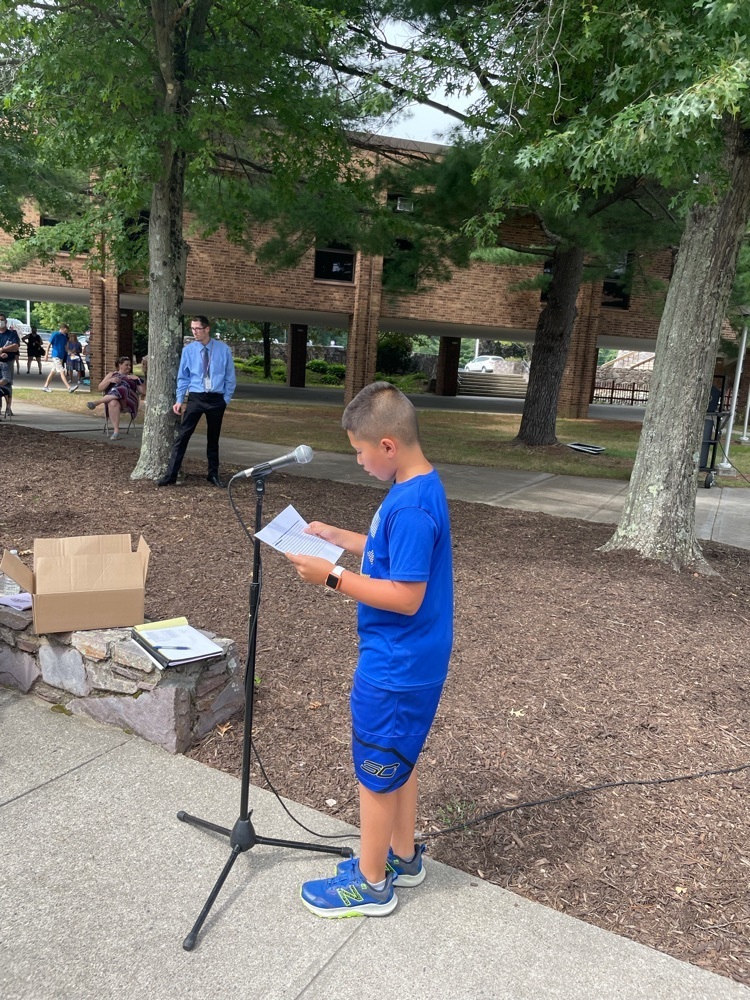 ALL means ALL in BMRSD! Thank you so much to Melissa Reggio, former BMRSD student, for organizing a "Colors of the World" drive for our BMRSD PK-2nd grade students. What a great act of kindness to help us with our work around inclusivity. 💜💛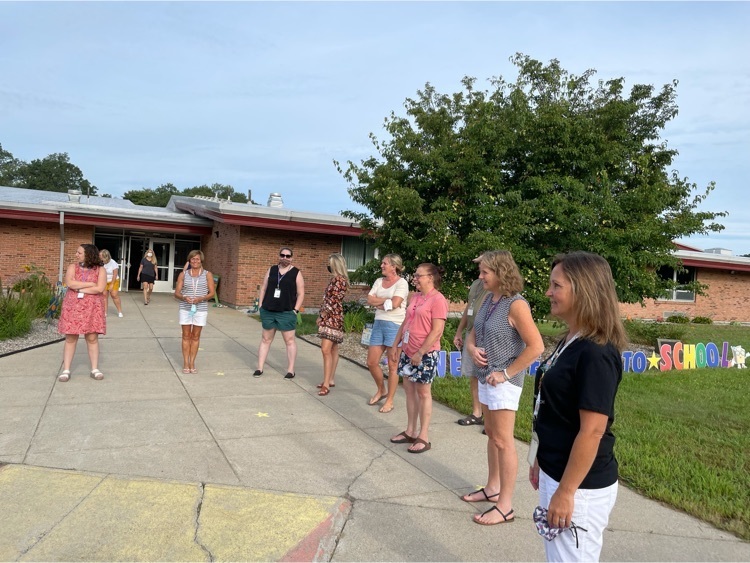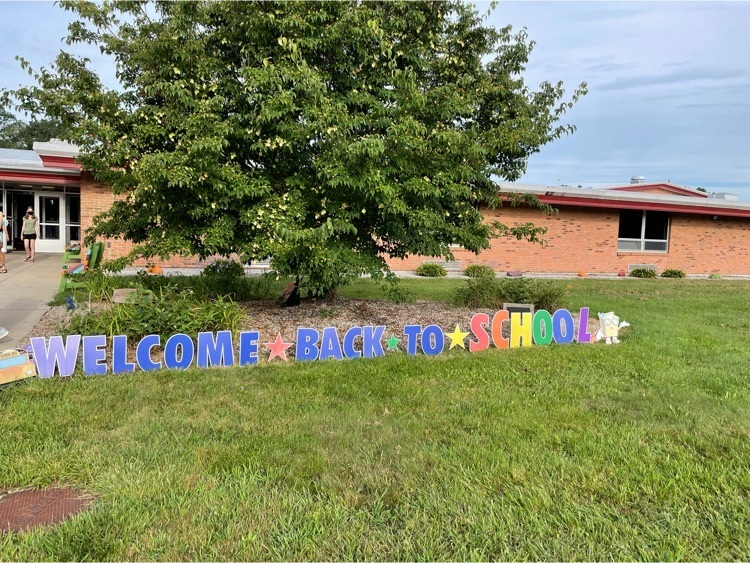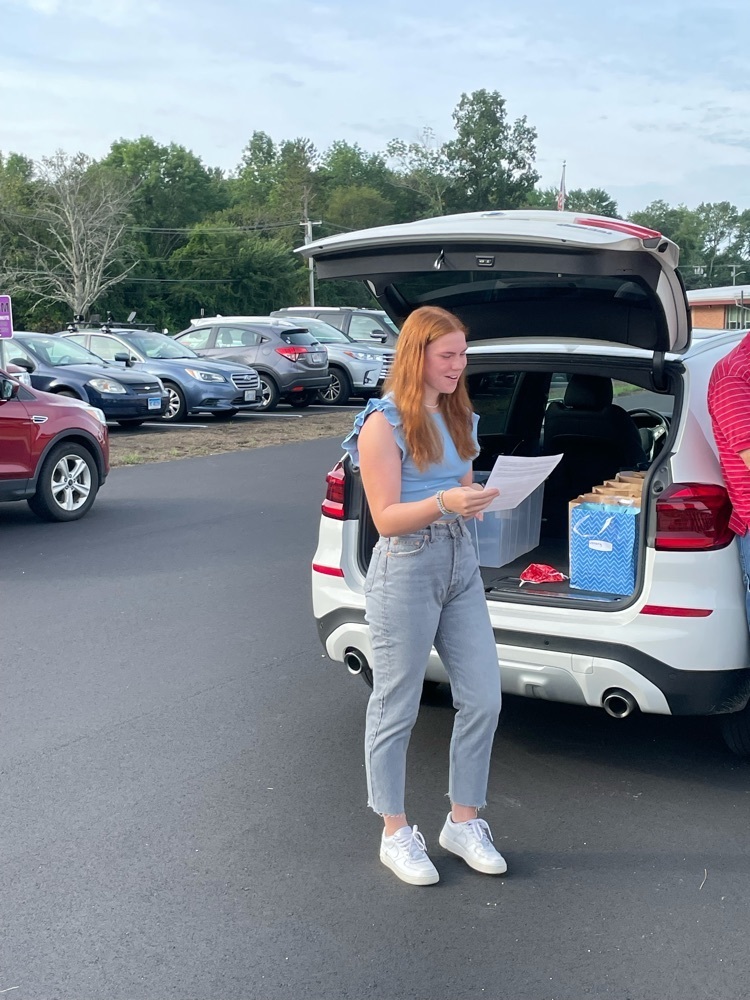 Fantastic family event this afternoon at Millville Elementary School! It was so much fun meeting our youngest scholars 💛💜Thank you so much Blackstone Millville PTO ❤️.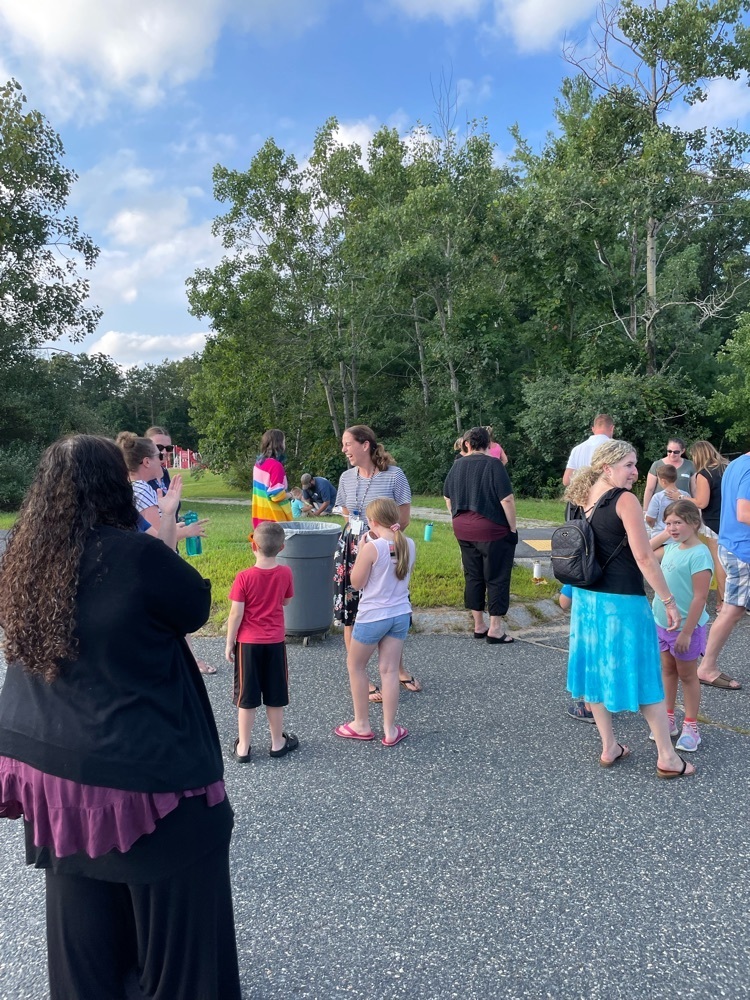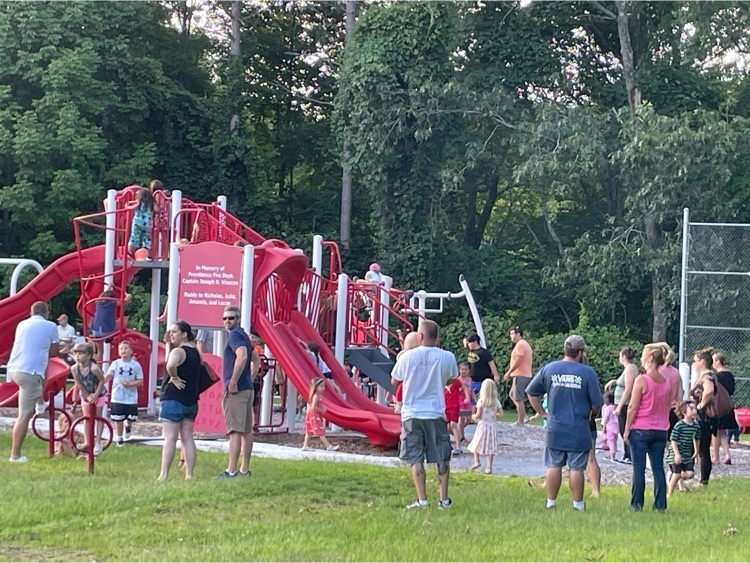 I am SO PROUD of our 21st Century Learning summer program staff and students! Check out their amazing work! We have the best staff and student scholars! Yet another reason to be proud to be a BMRSD Charger! 💛💜
https://m.youtube.com/watch?v=BwbyclFmq3A

Open Door Day for grades 7 & 8 today @ FWH Middle School - can't wait to get all of our brilliant middle school scholars back in our halls and classrooms 💛💜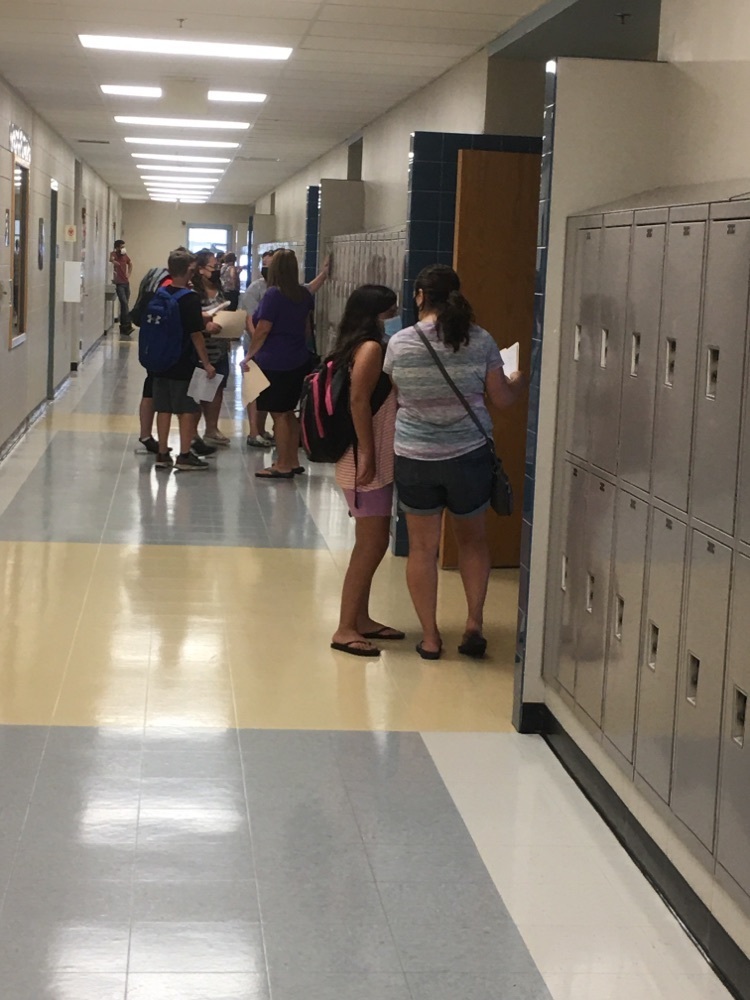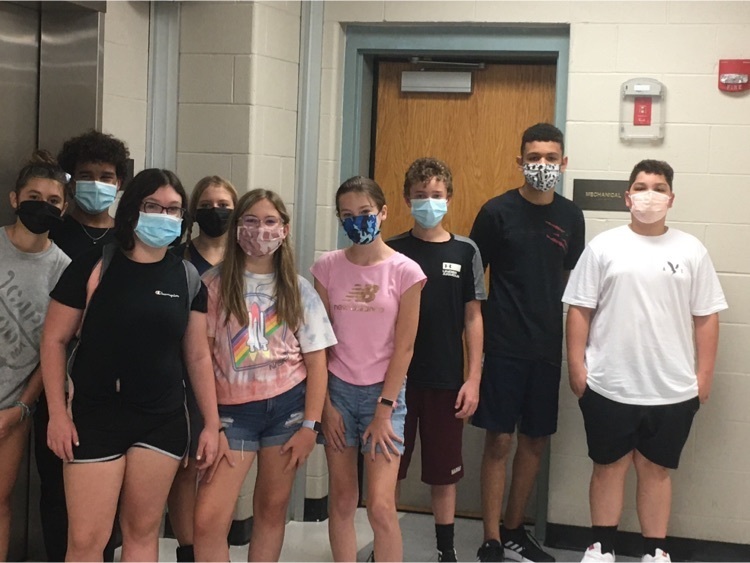 Welcome to our class of 2025 - BMRHS Freshmen Orientation. Great things are in store for our newest high school Chargers💜💛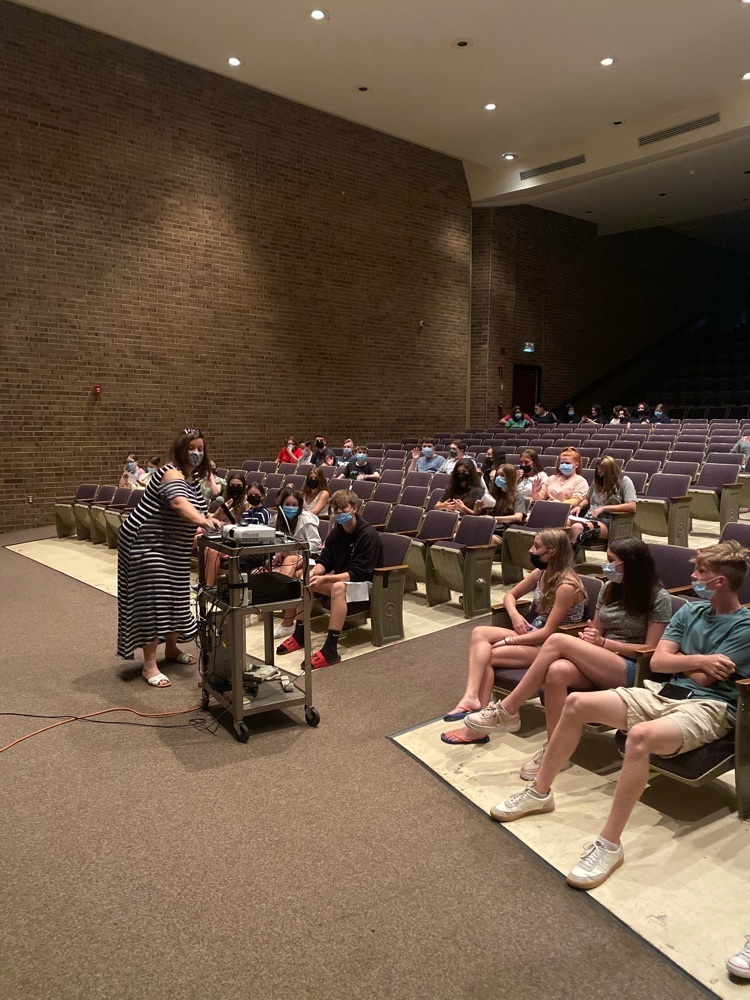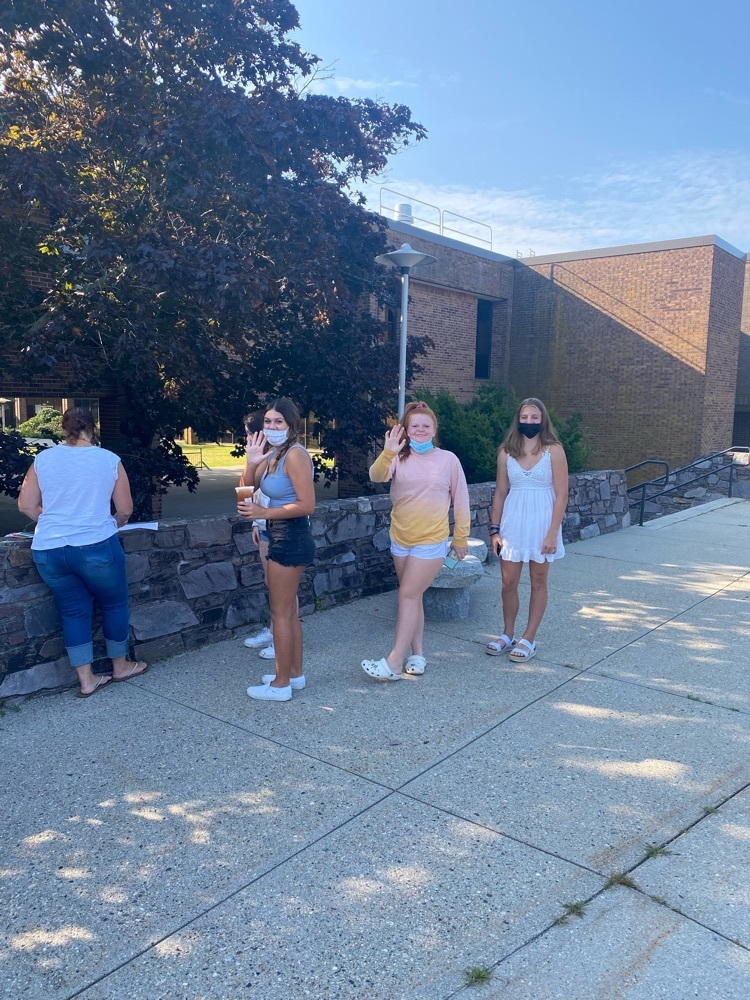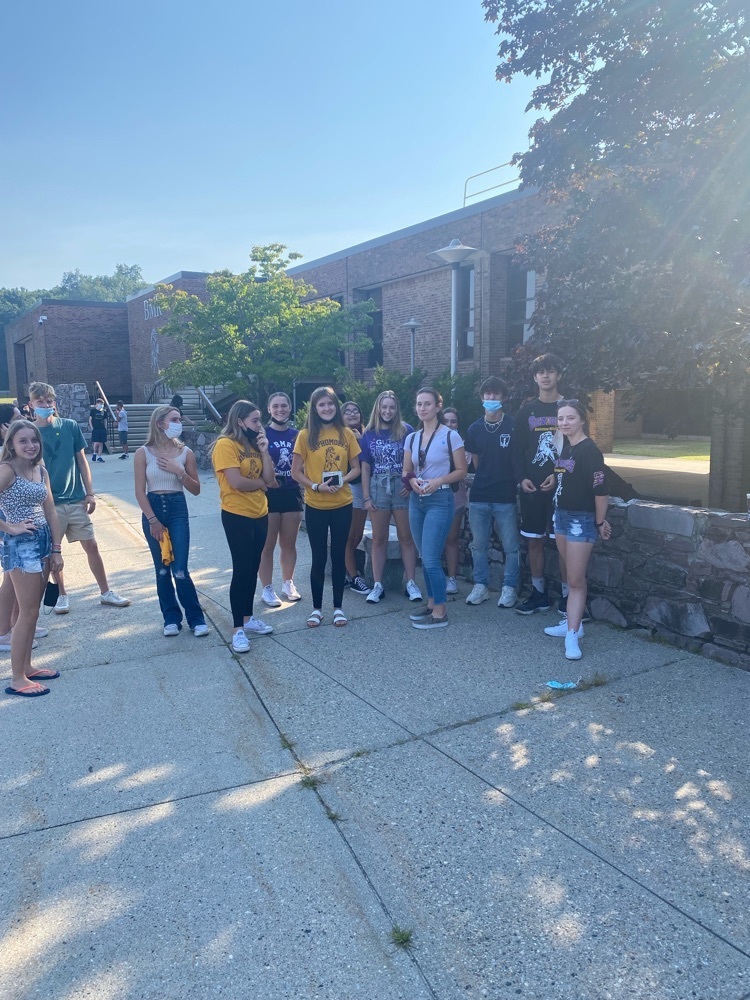 Visited BMRHS Acceleration Academy this am. The students were very engaged and working hard! Can't wait to have them all return next Thursday! Thanks, Ethan Roe, for helping our students prep for the new year!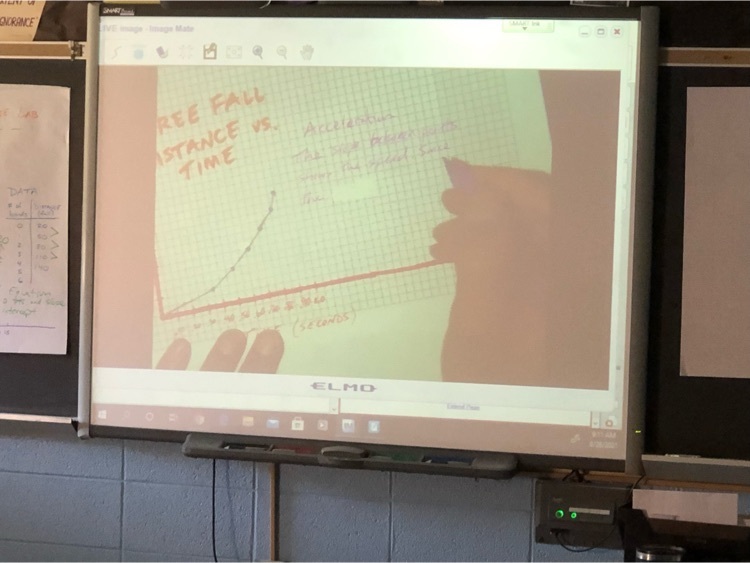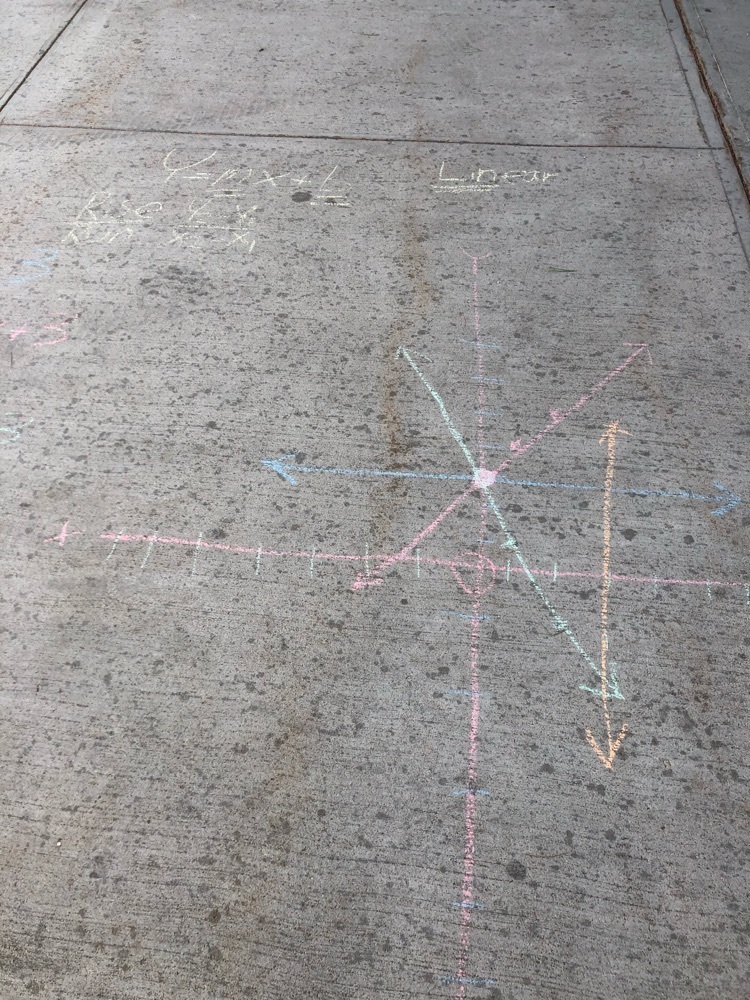 BMRHS football team hard at work this am before the heat gets to be too much. #Dedication Let's go, Chargers!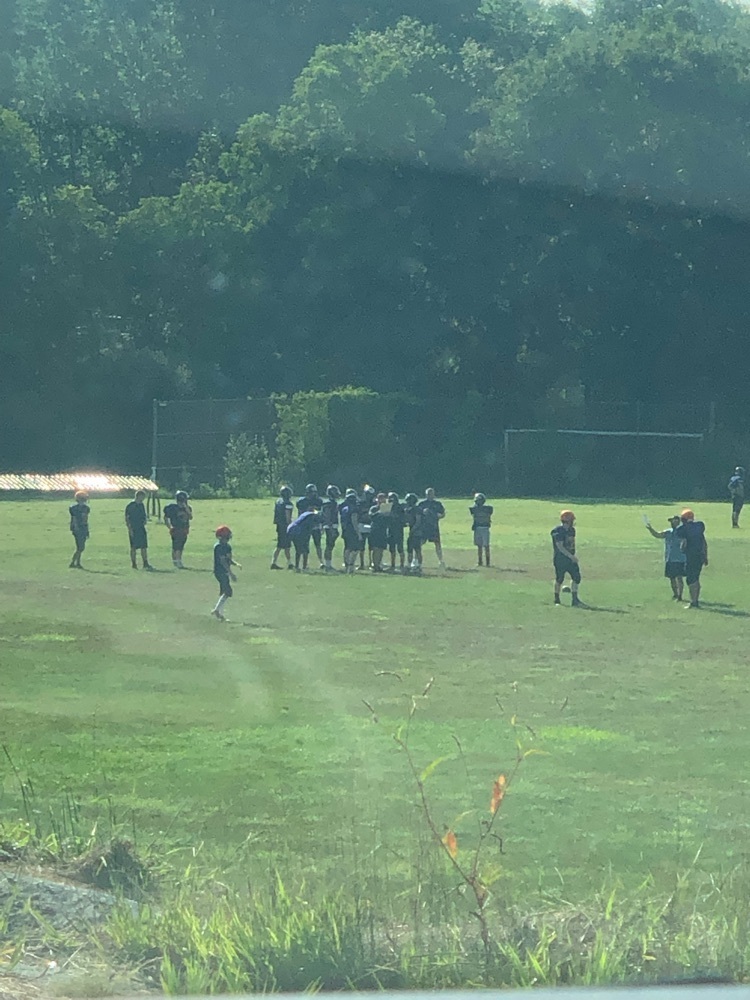 Visited an Acceleration Academy classroom today at Millville ES. It was so nice seeing the incoming Grade 1 students working on counting and getting this classroom thing down before the official school year begins next Thur., 9/2 for grades 1-12. Way to go, Young Chargers💛💜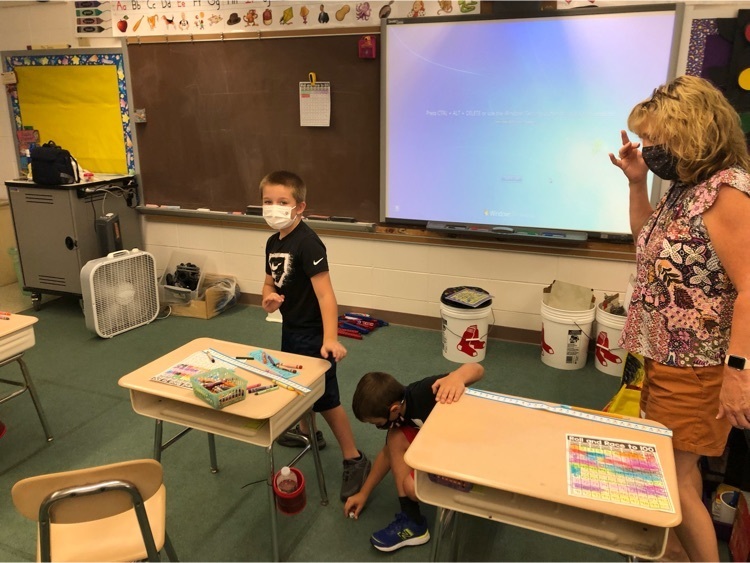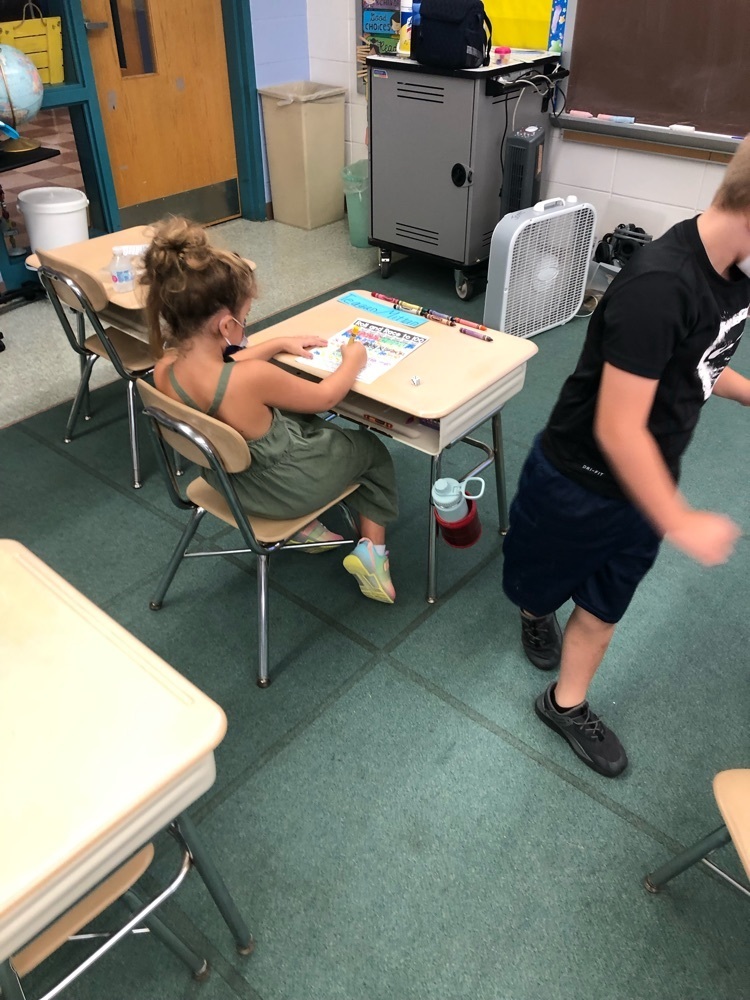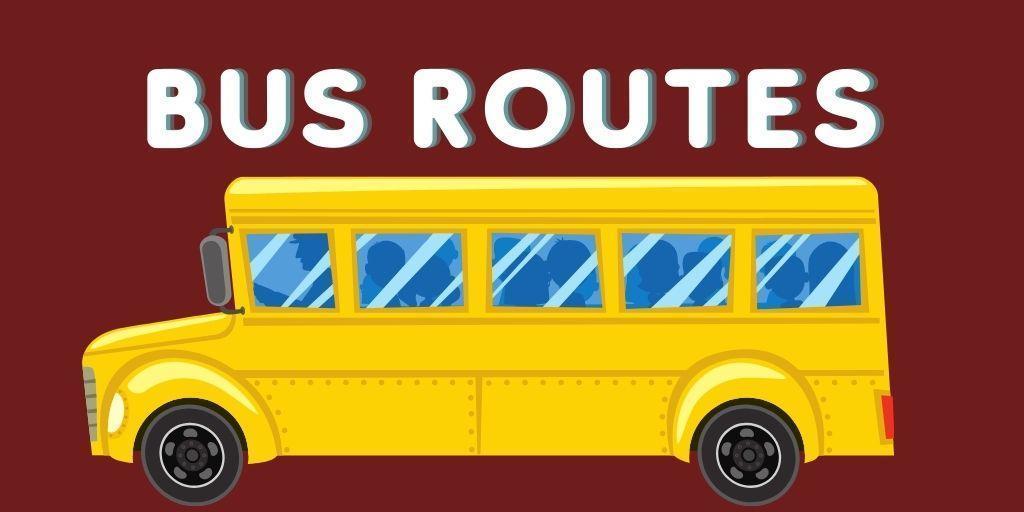 Incredible Leadership Team Retreat! Thank you, BMRSD LT, for helping to put all the pieces of the puzzle together!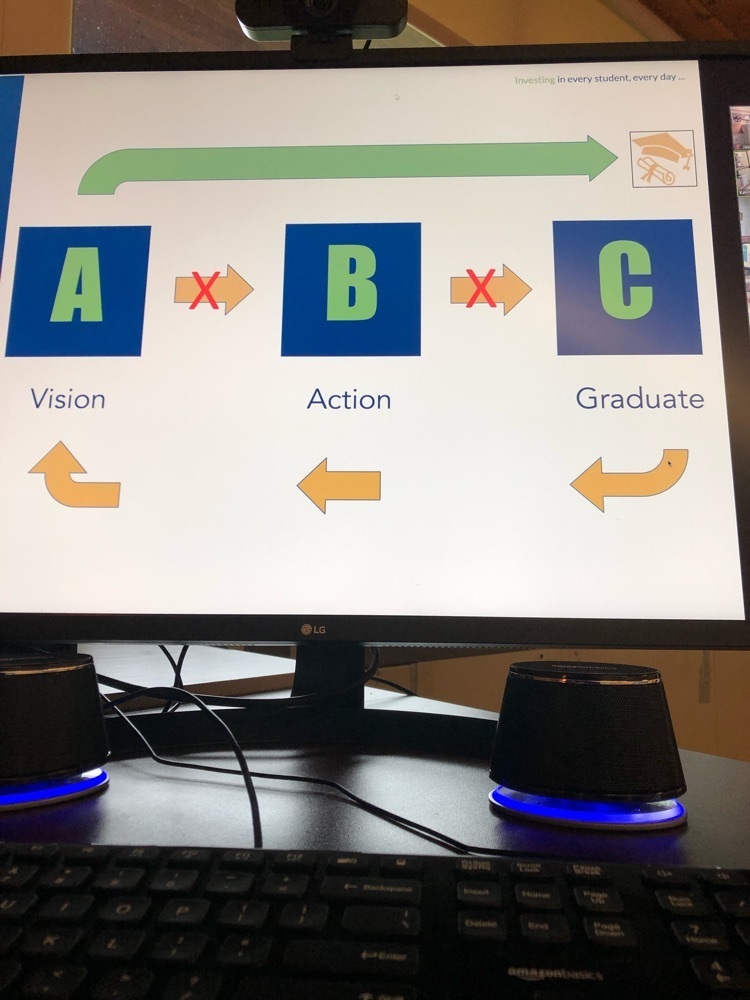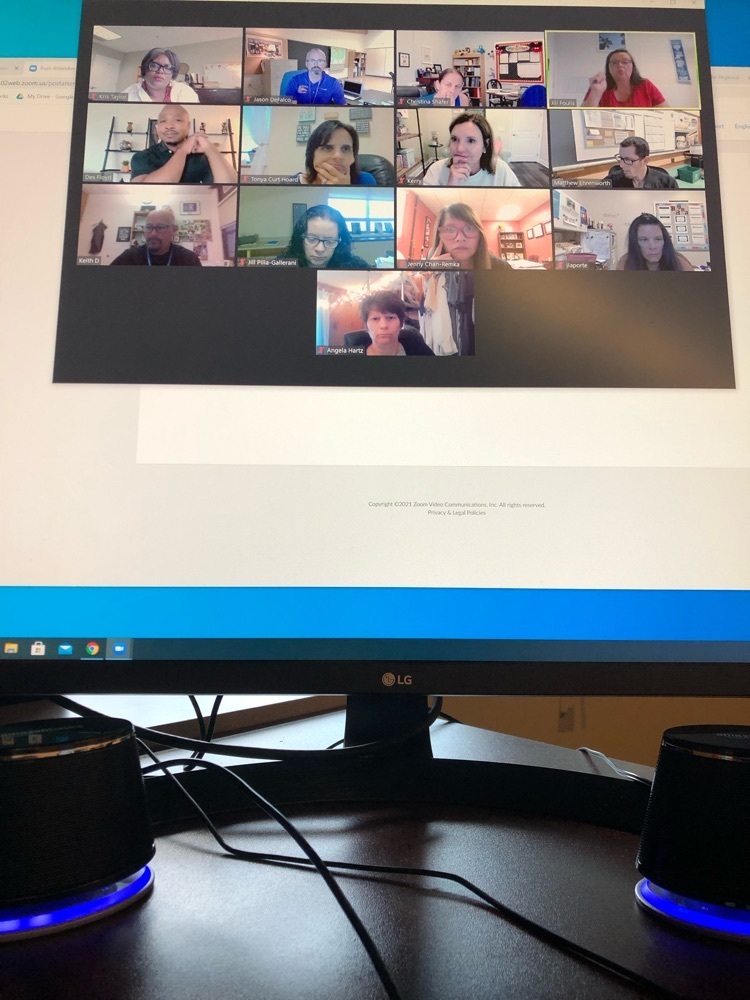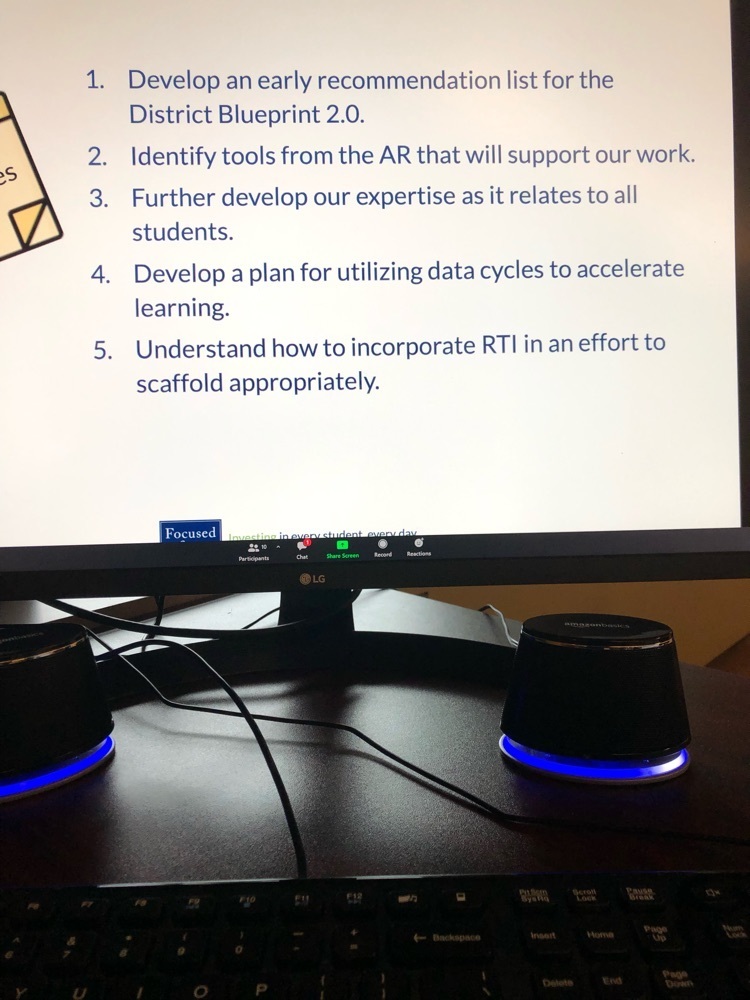 Best of luck to our BMRSD athletes who officially start the fall season today! Can't wait to see our athletes perform on the fields AND in the classroom! Let's go, Chargers!

Over 100 BMRSD students return to our classrooms today for our Acceleration Academy and will get a jumpstart on the new school year! What a great opportunity to start the year off right! 💛💜

In less than two weeks our students return to our classrooms! Students, be sure to begin finishing up summer assignments:) Parents, bus routes will be sent out and posted by next Friday, August 27th. Reach out with any questions. We are a District of One - 2,000 Strong!