Our BMRHS Chargers take Worcester State U by storm! Super to get some of our students out of BMR and experiencing something a bit different!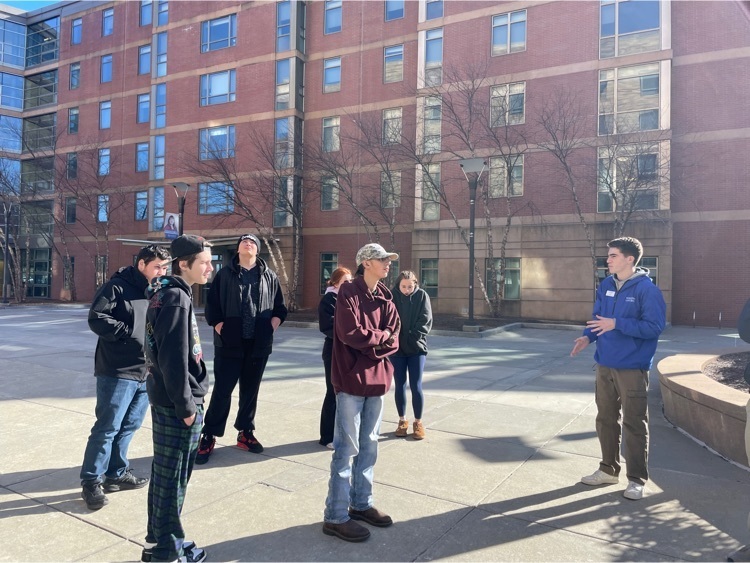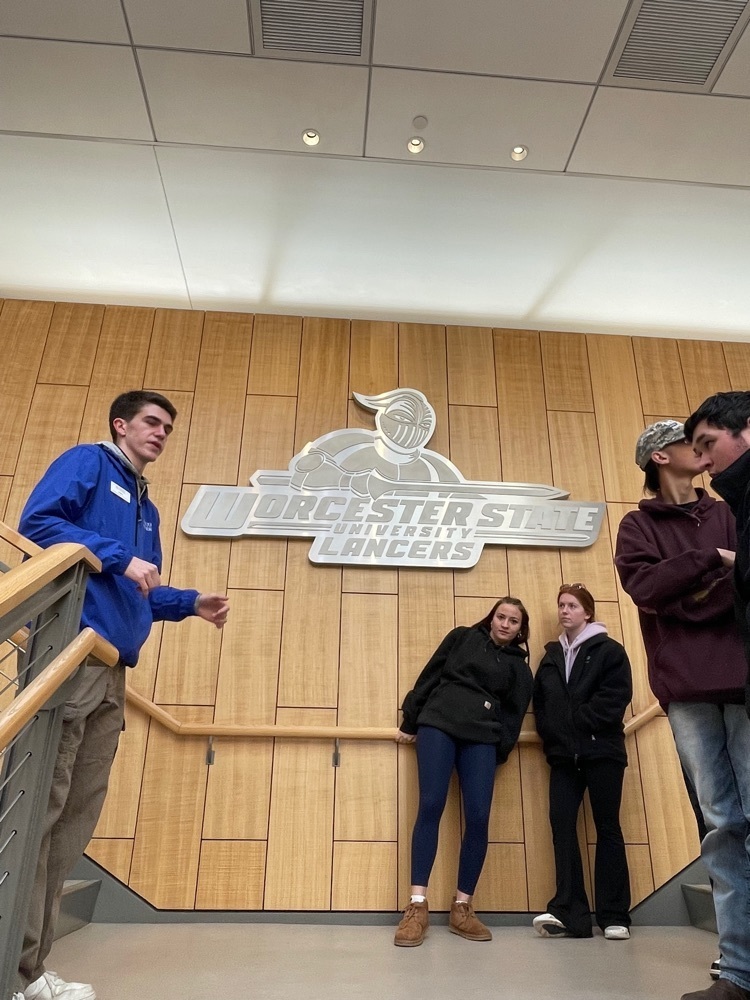 Yes, your voice can change the world. Use it for good. Use it to spread love and support. Use it to spread kindness. Use it to make things better. No one is asking for perfection - just keep trying and keep working at it. Happy Black History Month. 💜💛

Congratulations to our BMRHS Seniors! 💜💛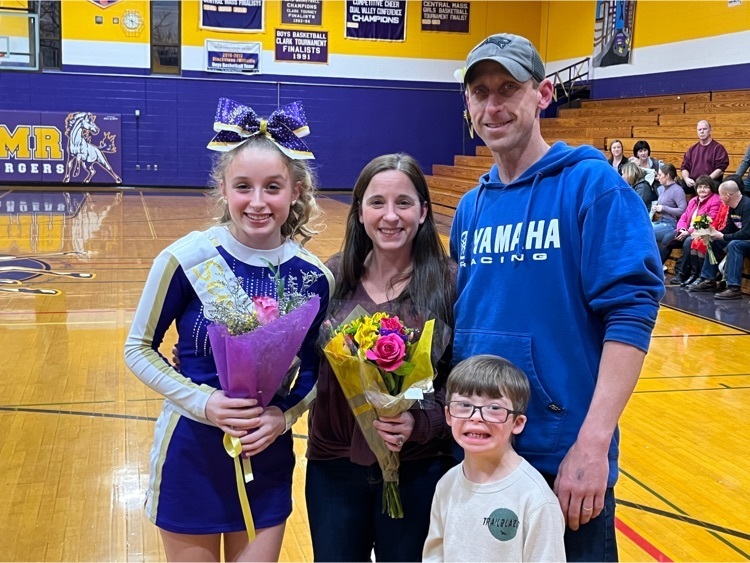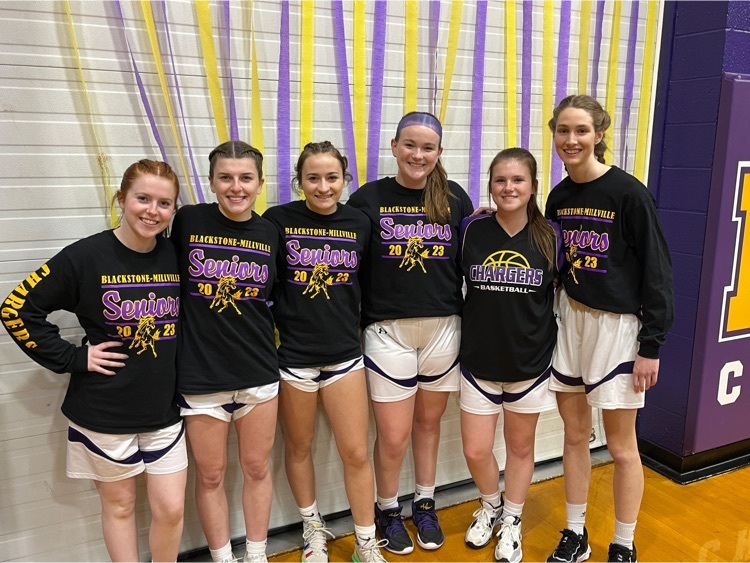 Congratulations to our Charger Athletes! 💜💛🙌🏻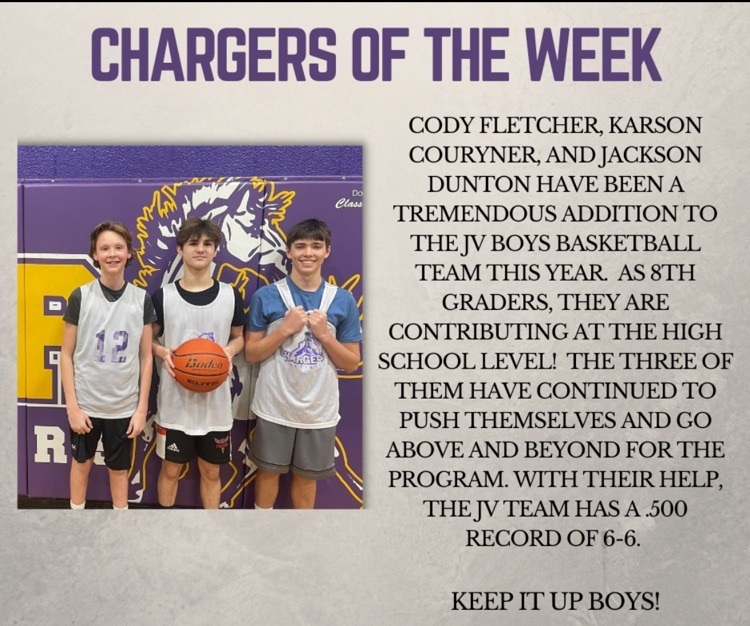 Happy School Committee Appreciation Month, BMRSD School Committee! It truly is endless work and our BMRSDSC is one of the best! They put in the time and energy in service to our youth. I am incredibly grateful for their governance and steadfast belief in ALL MEANS ALL💜💛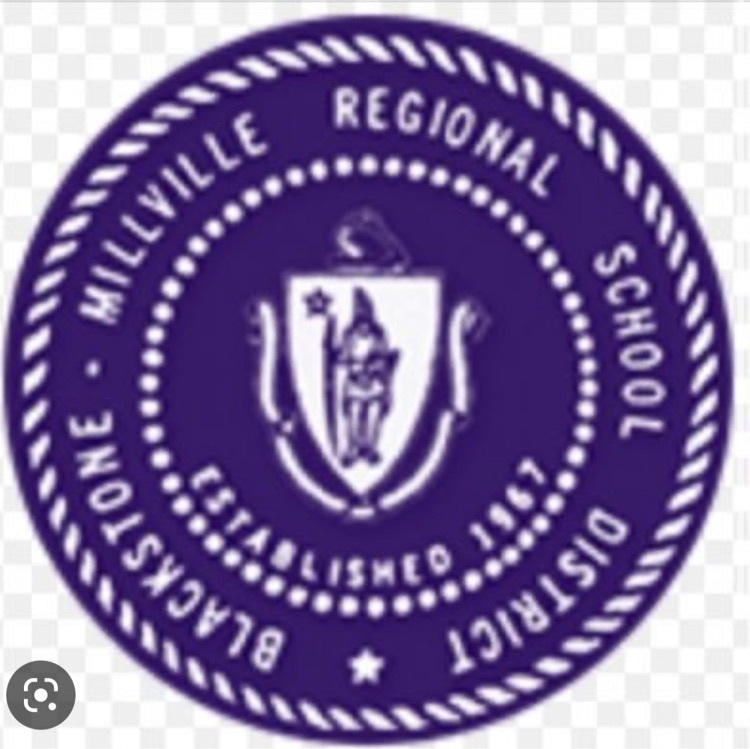 Congratulations, Alexyss Chartier! You make Charger Nation so very proud! 💜💛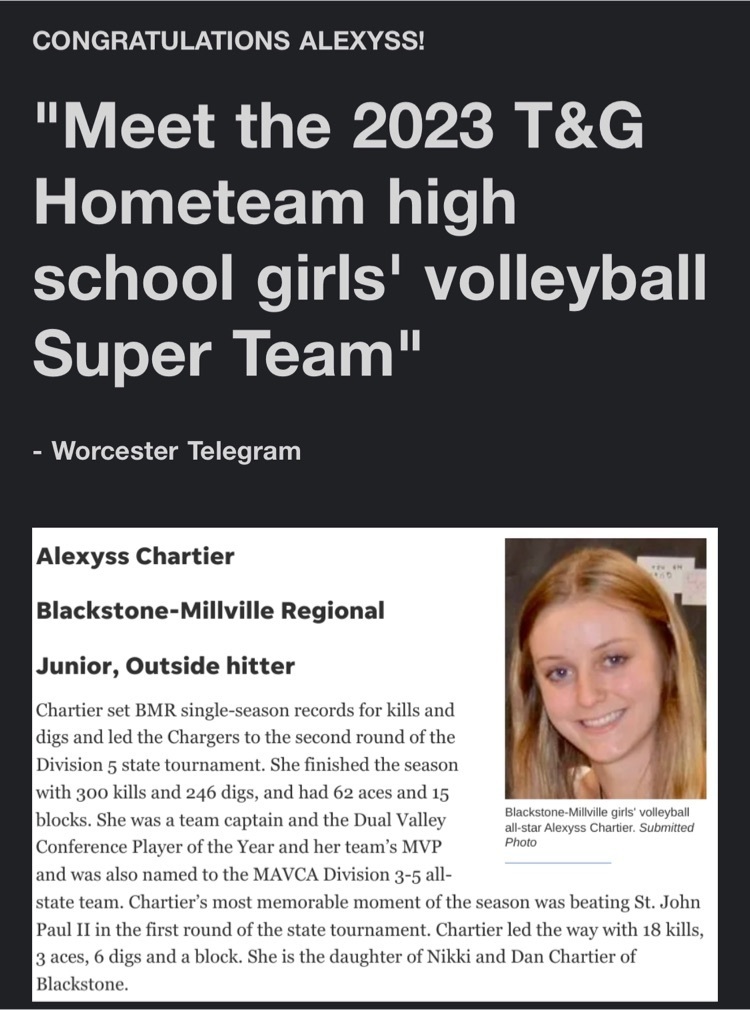 ATTN BMRSD: Due to this afternoon's weather all after school activities/events are canceled for today.

As a followup to our early release schedule: Lunch will be available in a grab and go style for all students. Dismissal times are as follows- BMRHS 10:35am, FWHMS 10:50AM, Complex 11:30am & MES 11:40AM. Thank you.

ATTN BMRSD Families: Due to today's forecast (Monday, 1/23) and the timing of the snow we are calling an early release. We will run on our usual early release schedule.
Preschool Registration for 2023-2024 school year is now OPEN!! Go to the District's website (BMRSD.NET) for more information and application packet.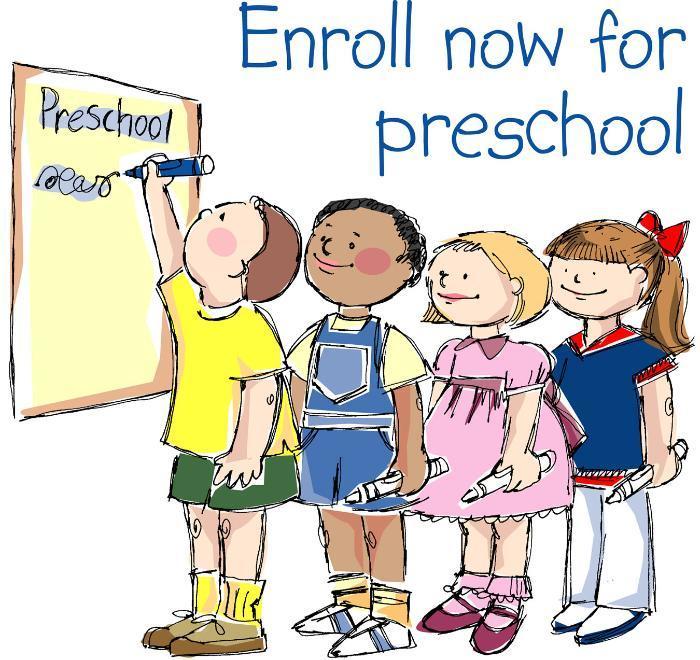 Calling ALL BMRSD Grade 8 Families! Please see the flyer below for our BMRHS Grade 8 Open House and use the forms link below to RSVP. The 1st 20 to RSVP get BMR swag! 🫶🏻💜💛
https://forms.gle/LmtMZvEWFrmgMGD66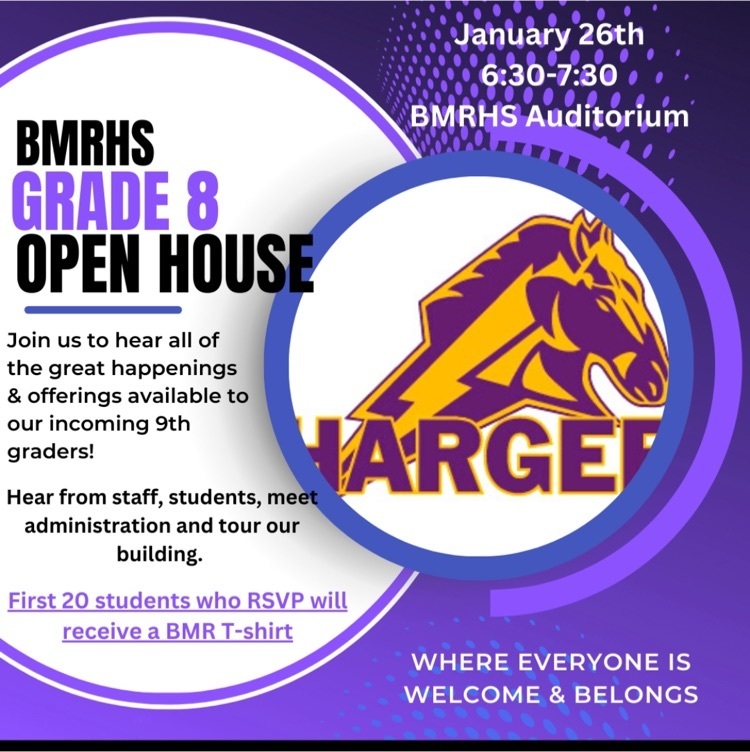 Beautiful day in Boston seeing "The Embrace" in honor of MLK Day. Very moving and awe inspiring. Loved experiencing this with my boys ❤️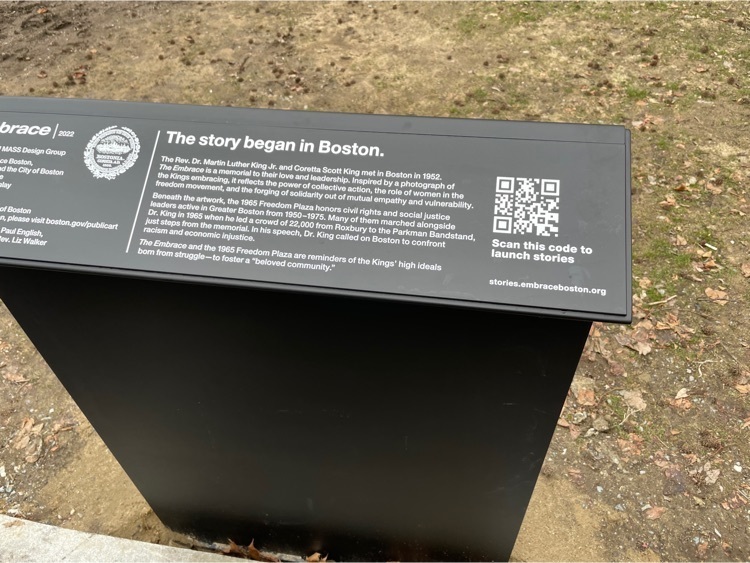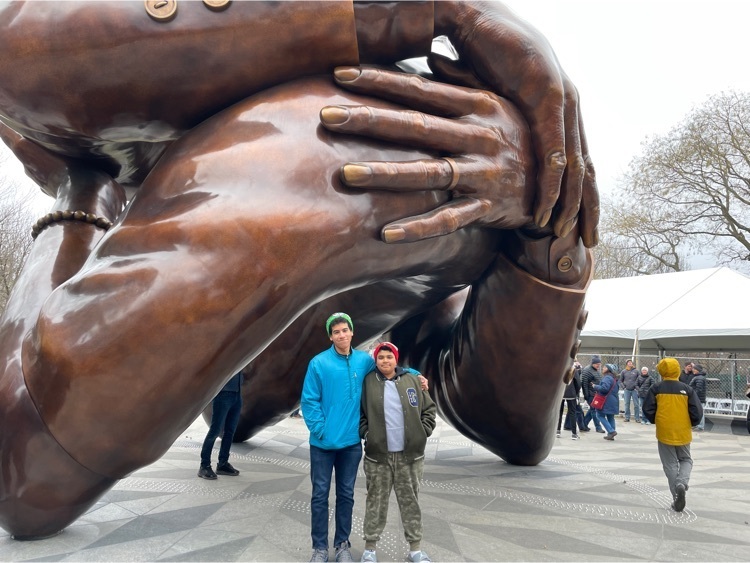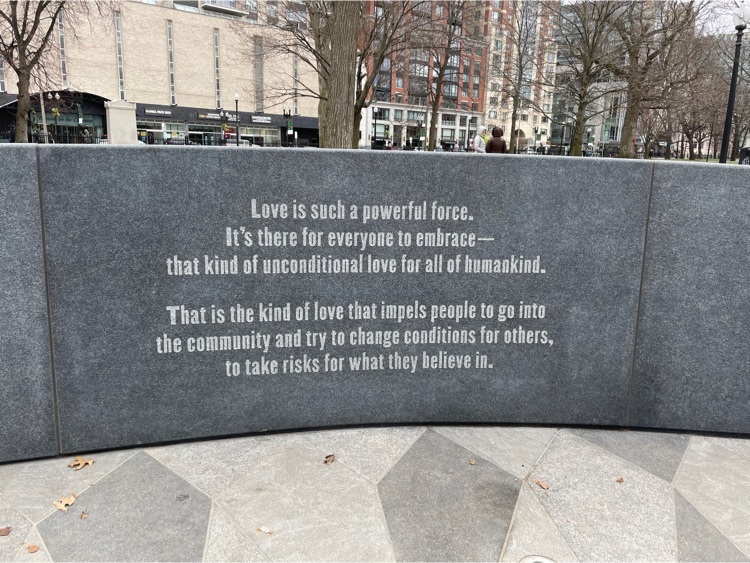 So many BMRSD student leaders celebrated tonight! NHS, NJHS, STUCO, Chargers for Change, our elementary Student Ambassadors… and there are so many more young Chargers leading the way. I'm so proud of each & every one of them 🫶🏻💜💛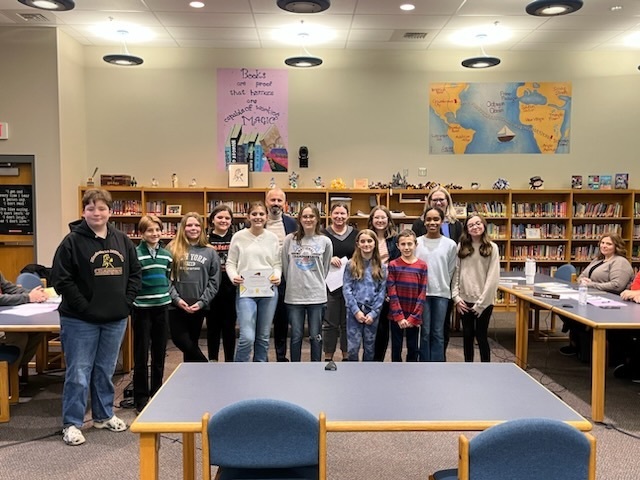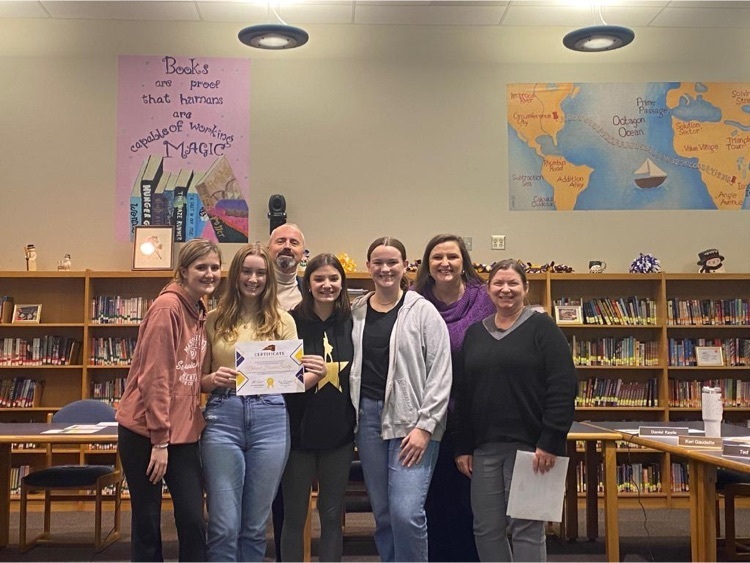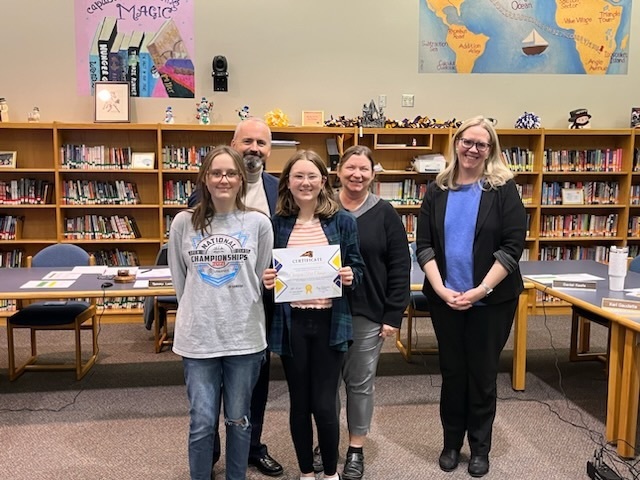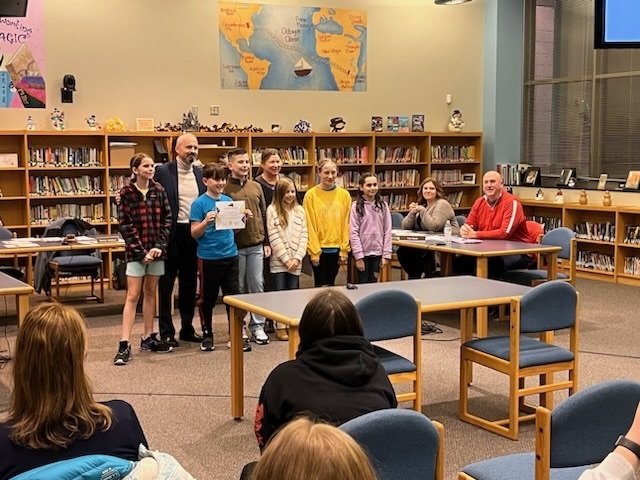 Congratulations to Sophia Lafrenaye - our BMRHS Athlete of the week! 🫶🏻💜💛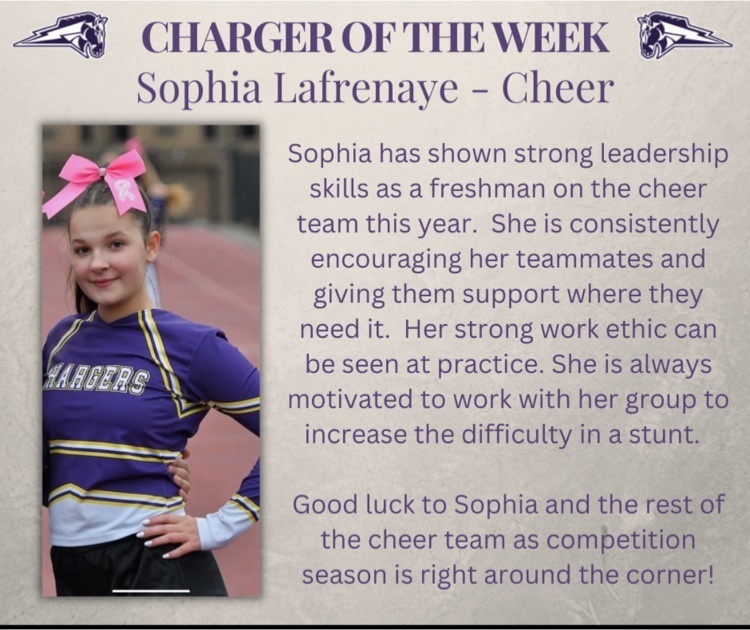 I couldn't be prouder of our Principal Foulis who was a guest panelist at this evening's Western Mass Counselor Association event and dinner. They were VERY wise in selecting our very own to be on their panel. Amazing work representing Charger Nation, Principal Foulis🫶🏻💜💛


Incredible day in Charger Nation! We had our pep rally and the kids LOVED it! Congratulations to our seniors who won! What a day to be a Charger 🫶🏻💜💛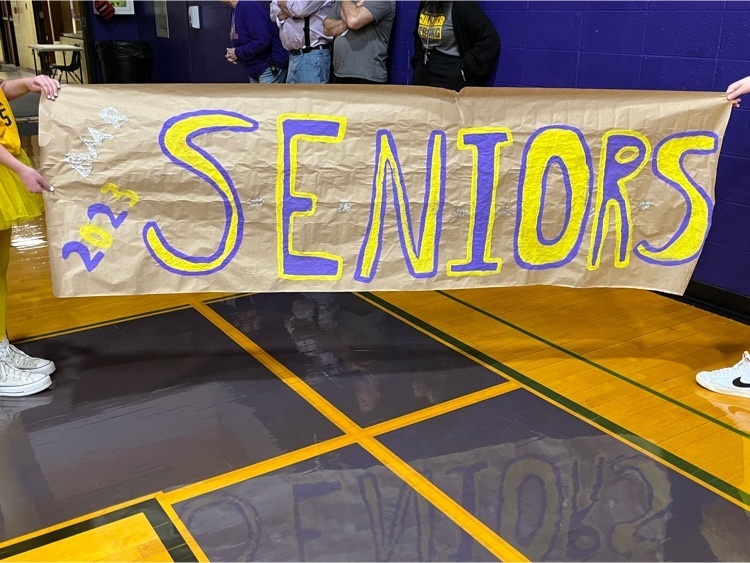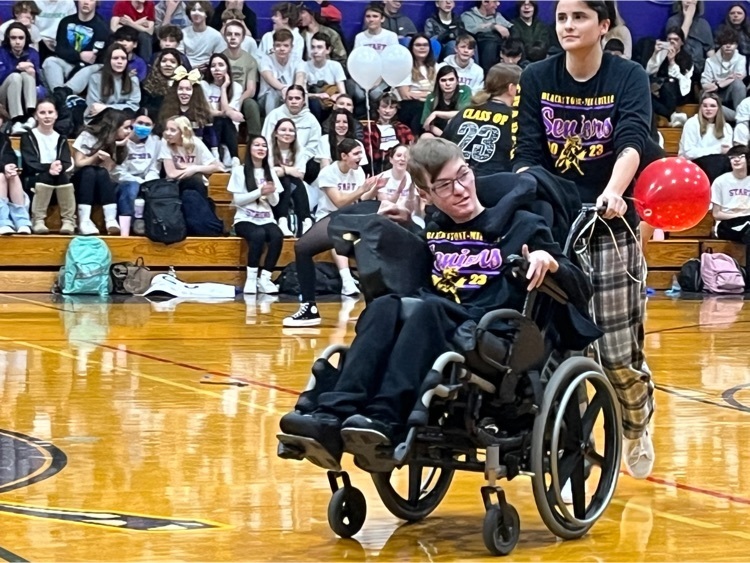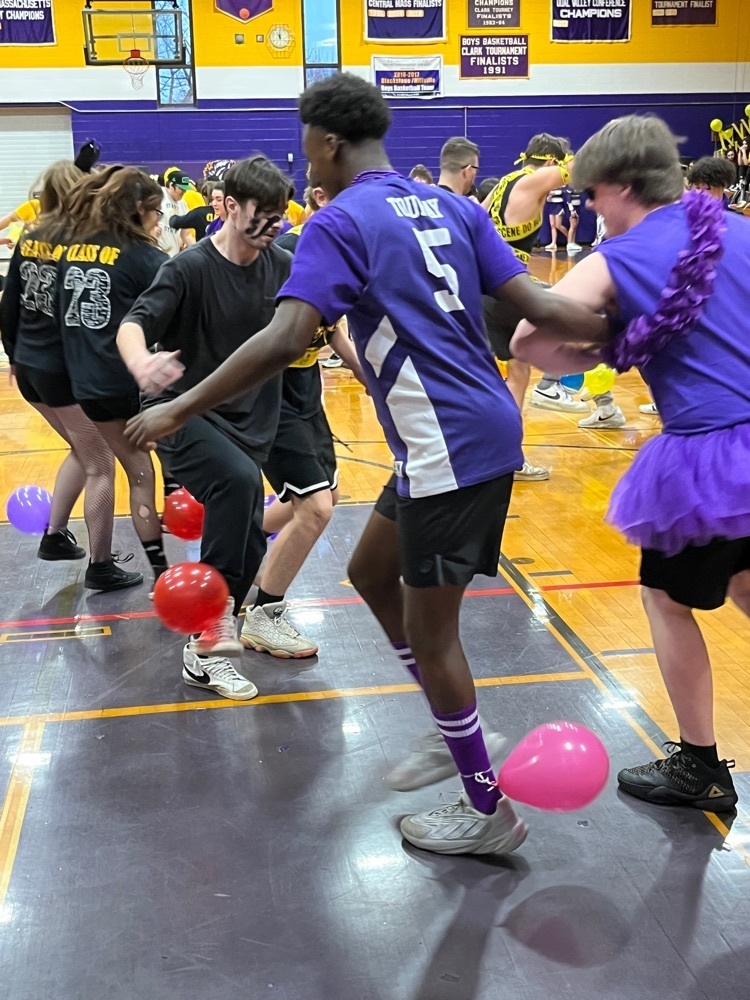 Come out tonight and support our Chargers! 🫶🏻💜💛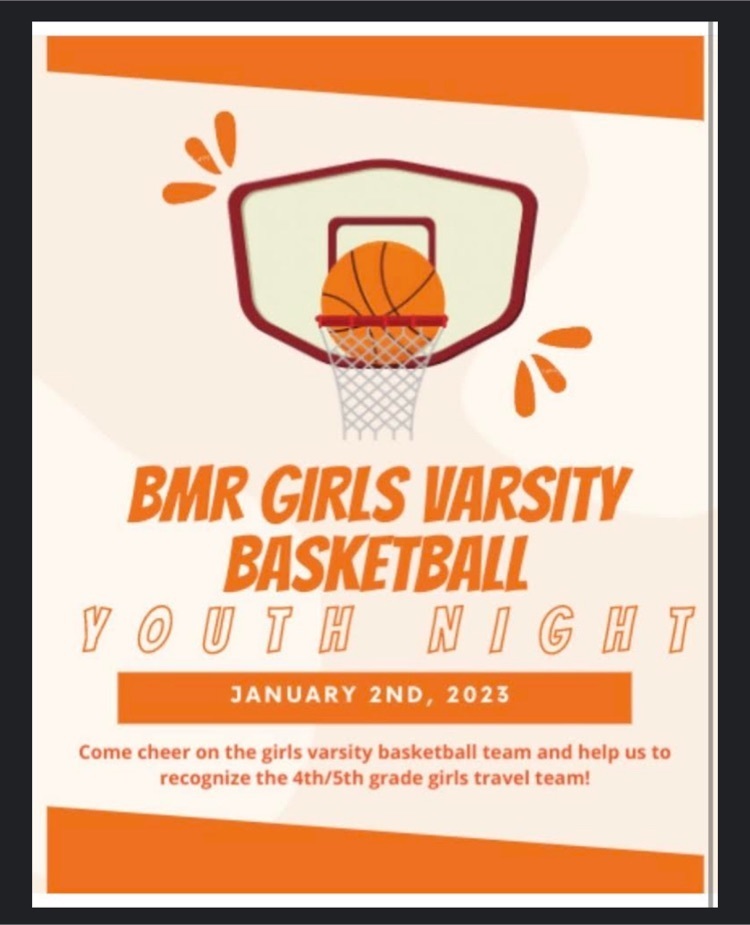 Happy New Year BMRSD! Much health and happiness to all! Excited for what 2023 has in store for our Charger Family 💜💛