Please join us!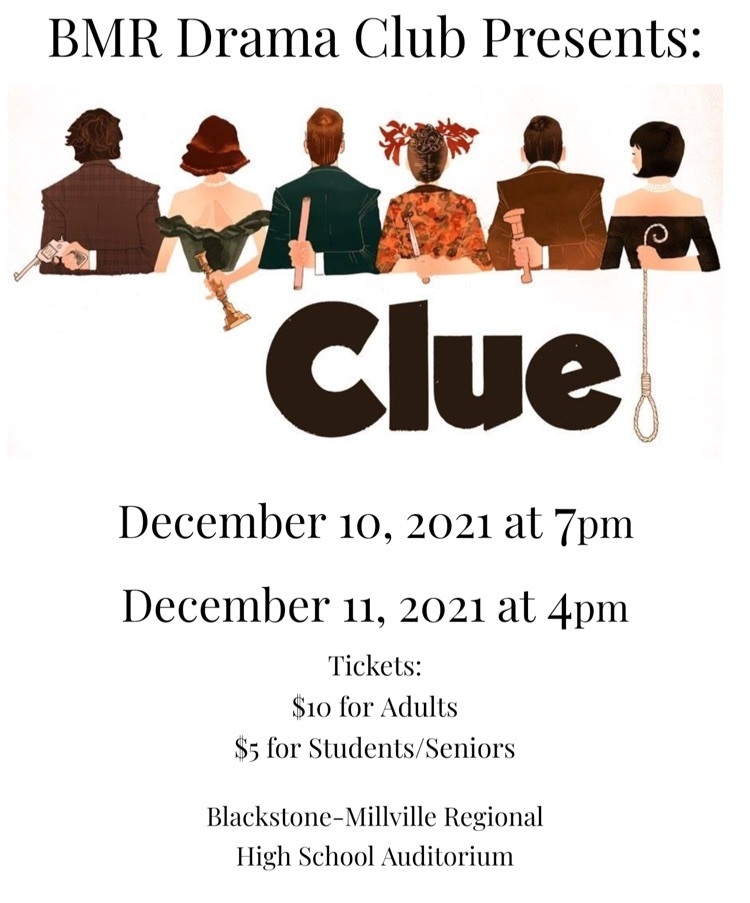 For this Wednesday's dismissal times, kindly see below: BMRHS kicks off dismissal at 10:35am (Grade 8 will pick up and load there as they will be spending the 1/2 day at BMRHS.) FWHMS dismissed at 10:55am. The Complex at 11:30am. Millville ES dismissed at 11:40am. Many thanks!

Last night's School Committee mtg we honored our BMR Volleyball Team & Marching Band. VB took 1st in the Central MA tournament and MB 1st in Nationals! We must cut through the ickiness out there and focus on the AMAZING work of our youth. So blessed to be in BMRSD #bestkidsever 💜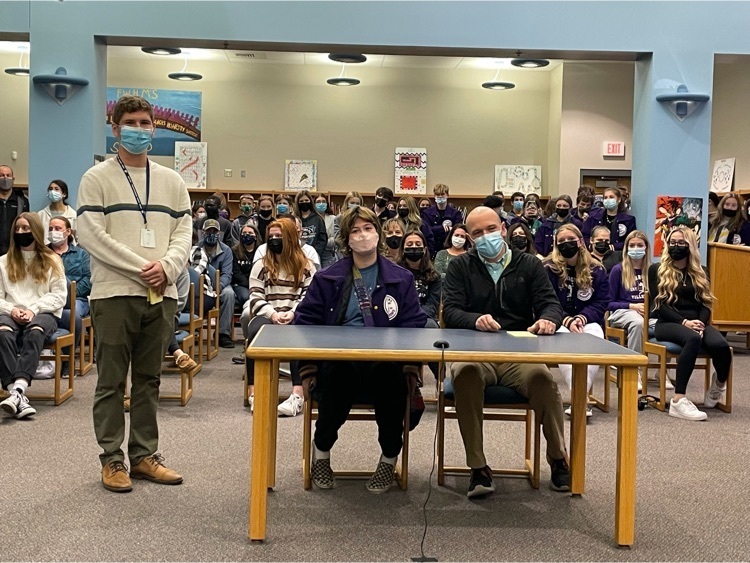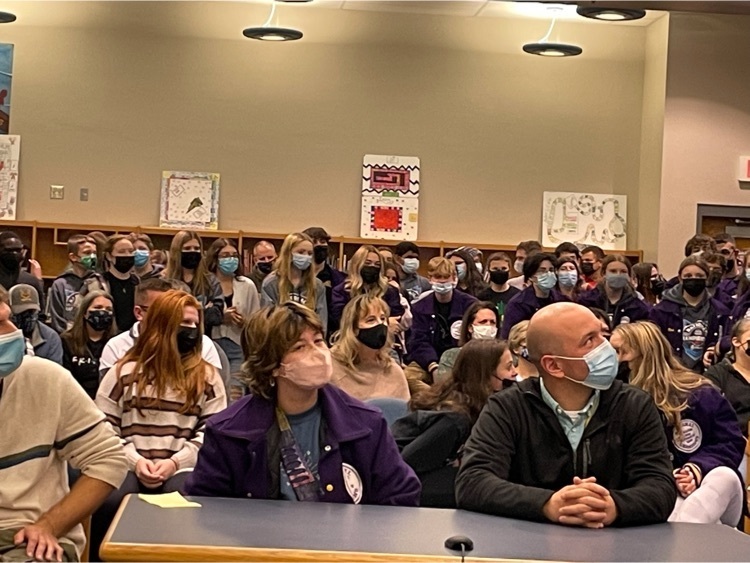 I had the pleasure of visiting the Blackstone Historical Museum yesterday. If you have not had the chance to take a tour I strongly recommend it. The history of our two towns is simply remarkable and humbling. 💜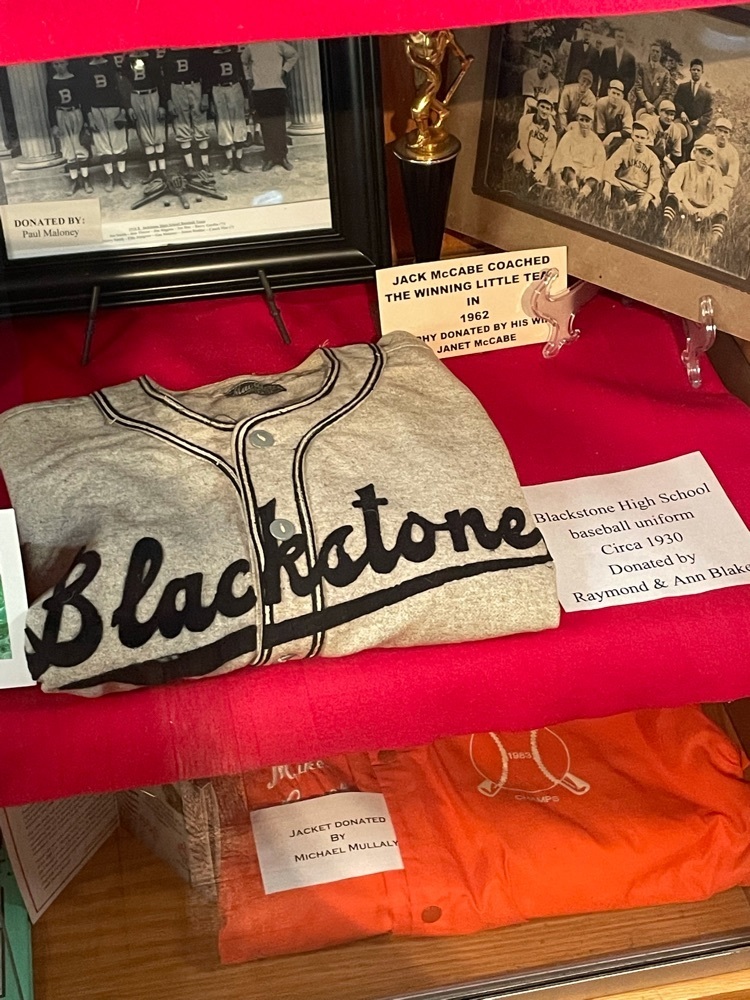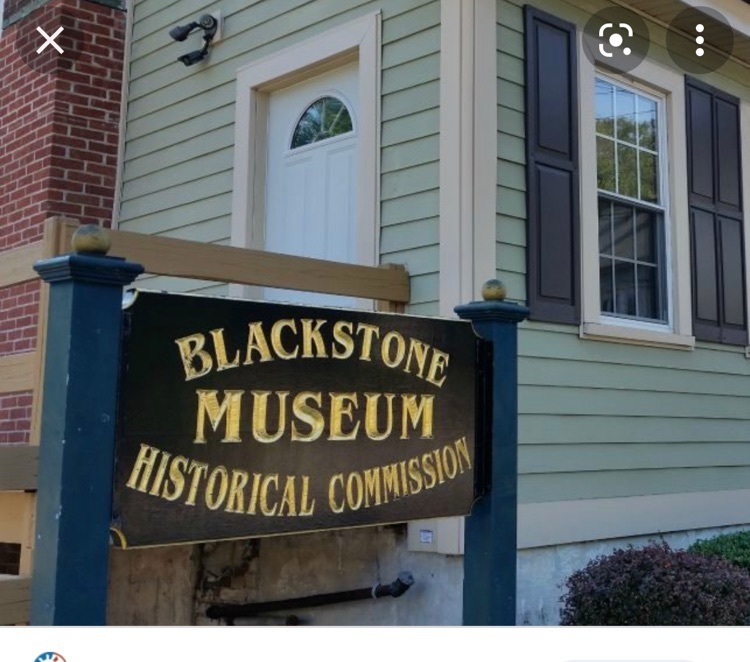 A HUGE success with this evening's Thanksgiving event. We served about 500 meals to our school community and raise $500 for our local food pantries. I am super grateful for our students, staff, families and all our amazing volunteers! Proud to be a "District of One!" 💜💜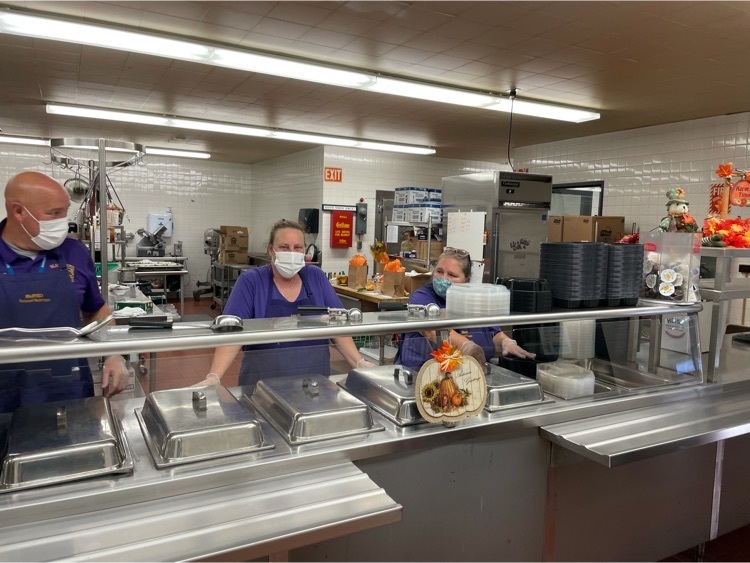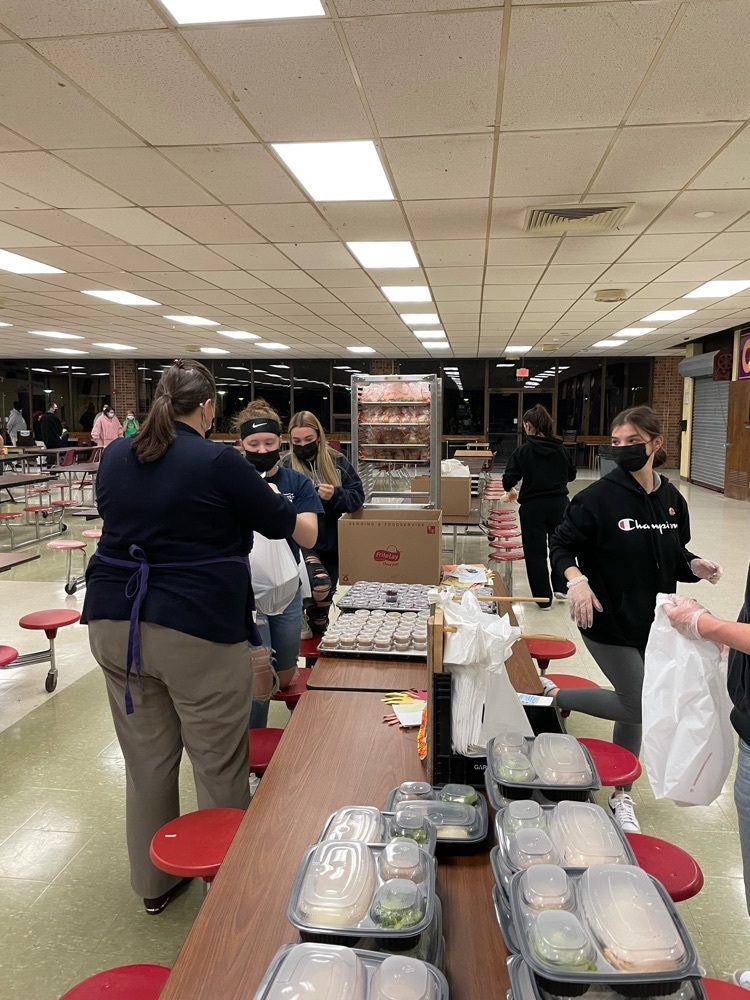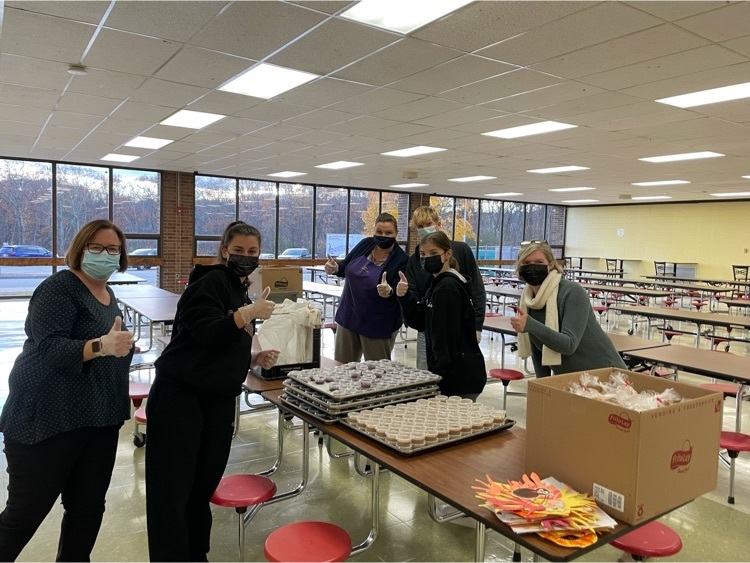 Way to go BMRHS Adams Scholarship recipients! 💜 So proud of our scholars!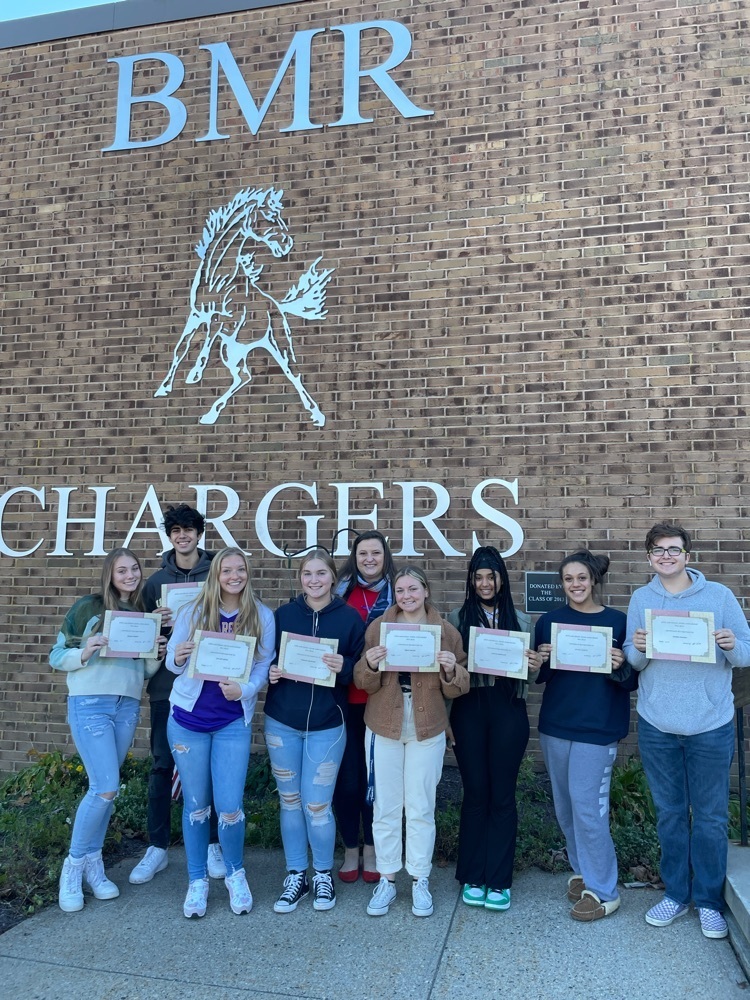 Please travel safe this morning, BMRSD. Let us know if there's anything you need. We are here to help how we can.

Our first ever Blackstone Valley Solidarity Conference with high school students from across BV is off and running. It is so powerful to see our teens leading and connecting over such important work. We all should feel great pride over this! Our teens are leading the way! 💜💜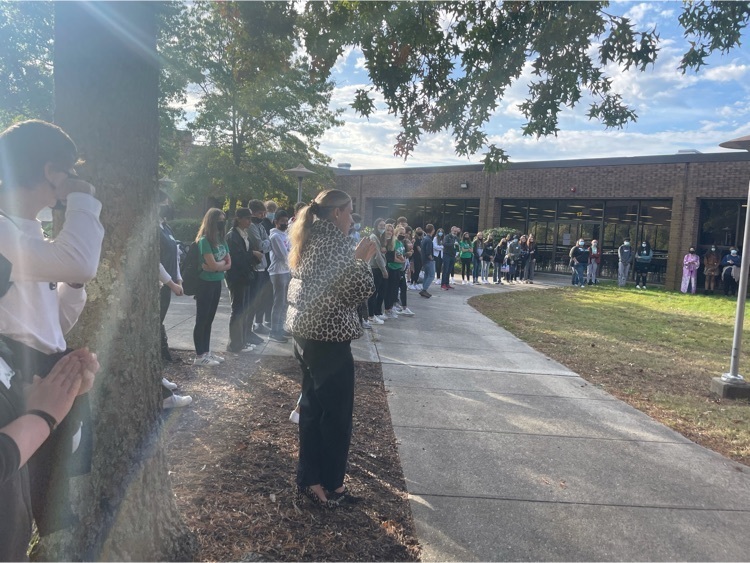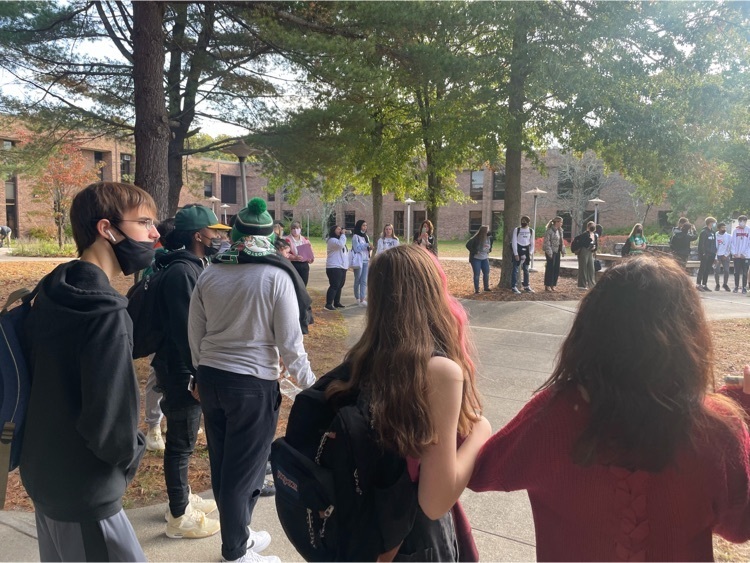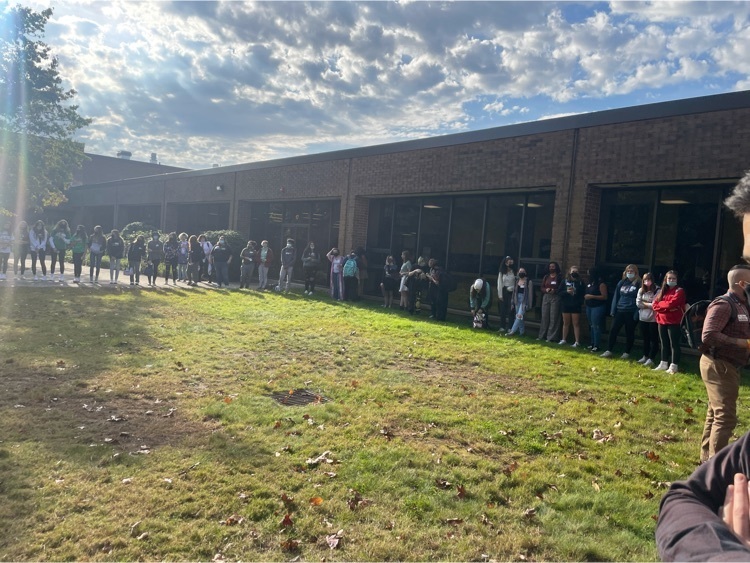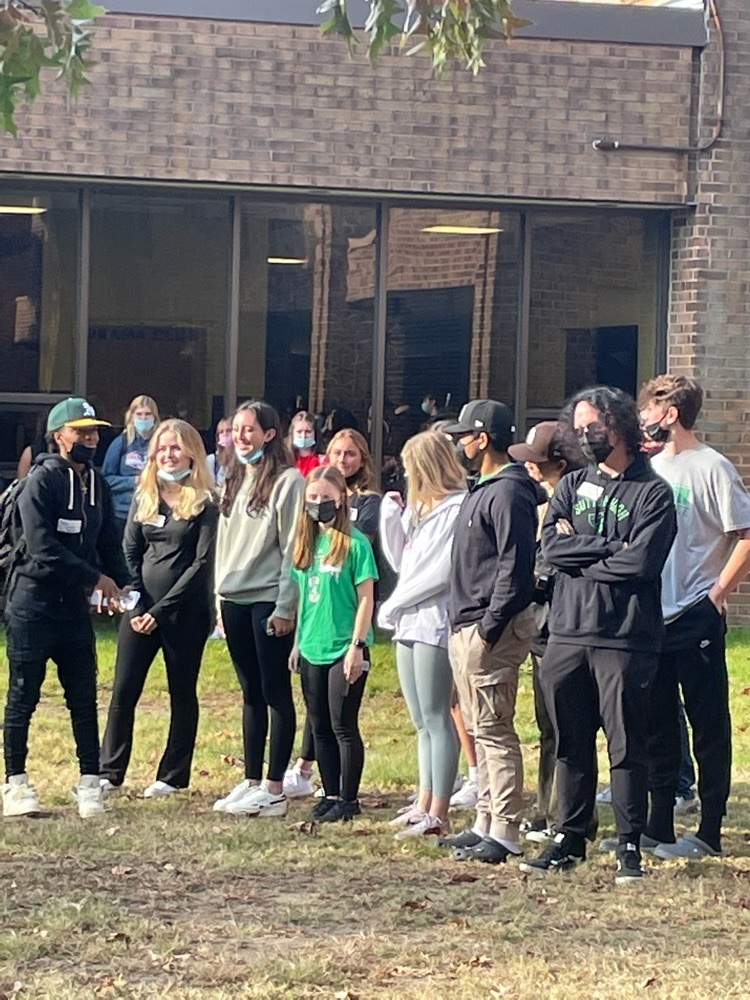 Hello BMR Community, Please access the draft copy of the Public Comment Policy accessible on our School Committee page with the following link
https://5il.co/10p6q
. Please send any feed back to Katherine Francisco at
KFrancisco@bmrsd.net
. Thank you and have a great afternoon!

What a way to spend this morning! Congratulations to Ms. Danielle Keane, Grade 5 Teacher at the Complex. Ms. Keane is this year's "Promising Practices" award recipient. Thank you, Ms. Keane for all that you do! 💛💜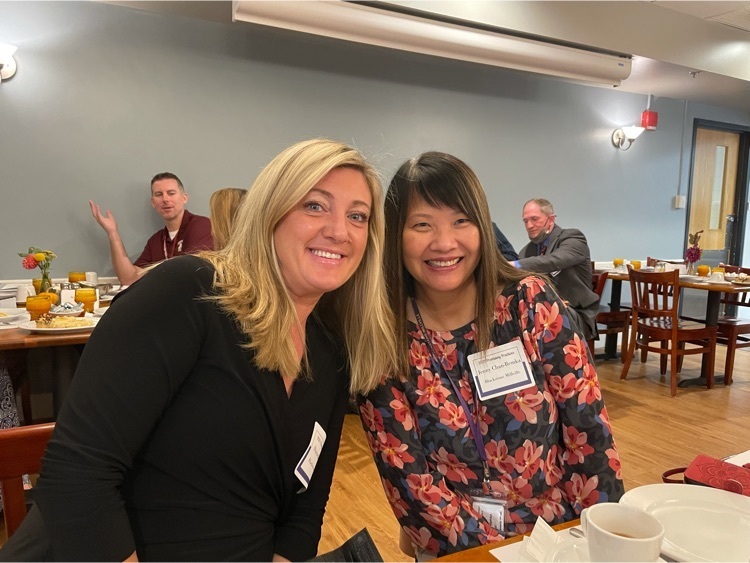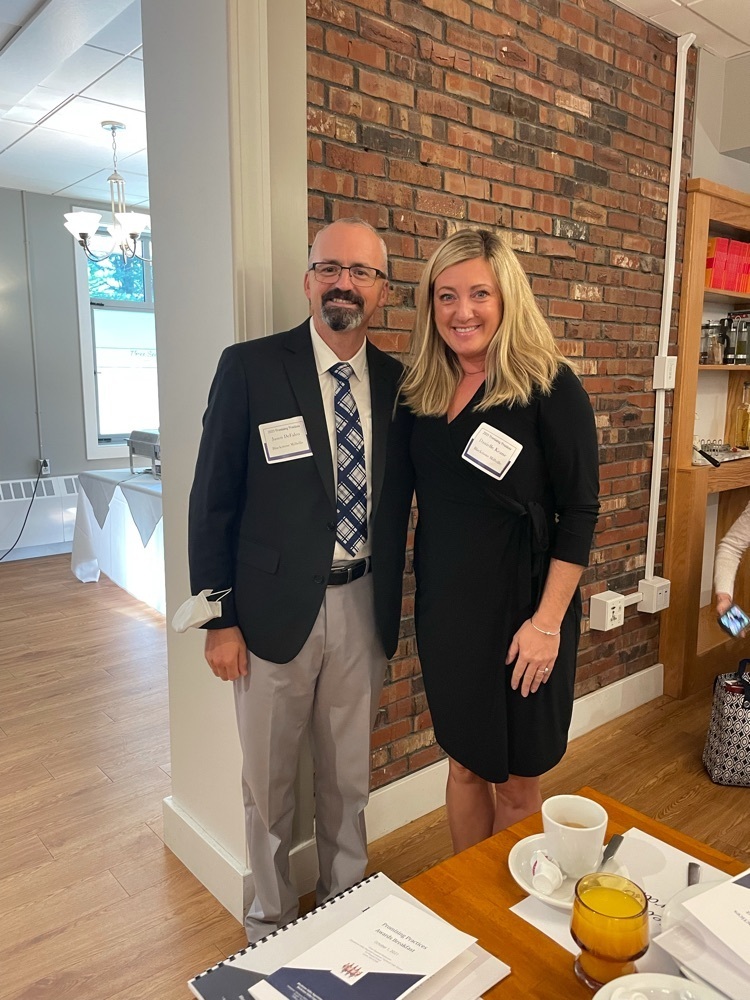 Wellness Wednesdays at the JFK/AFM Complex! Thank you to Erin Martineau and Rebecca Bouley! 💜💛 What a great treat!!!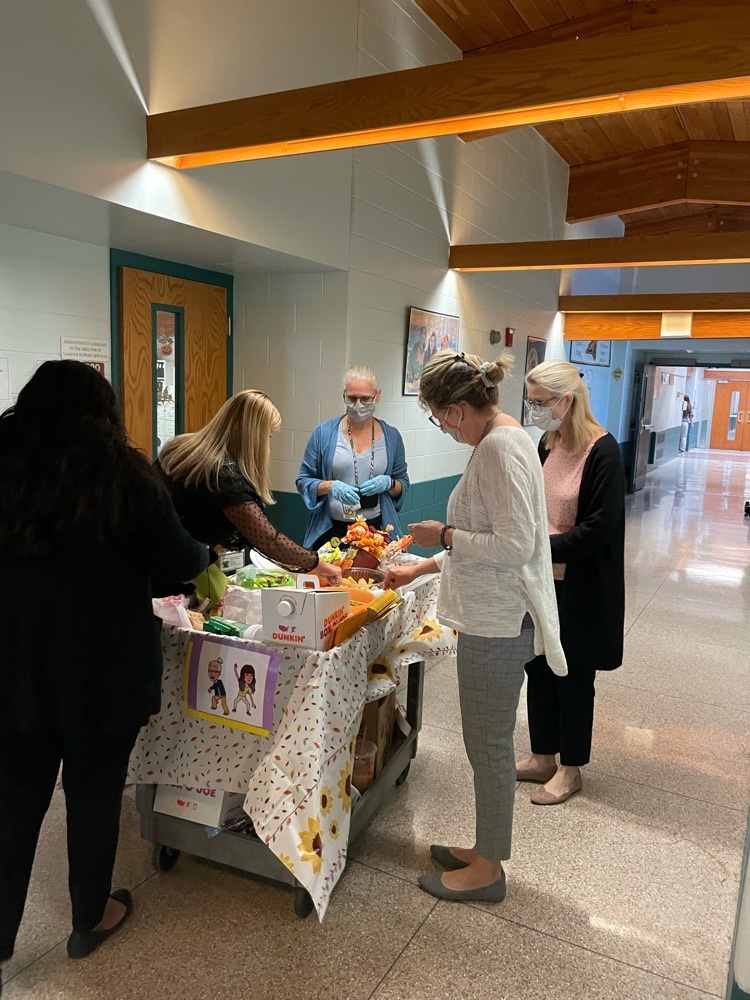 Thank you to all our summer programming leadership, staff and students! Humbling to hear of the deep learning you did this summer. #SoproudtobeaCharger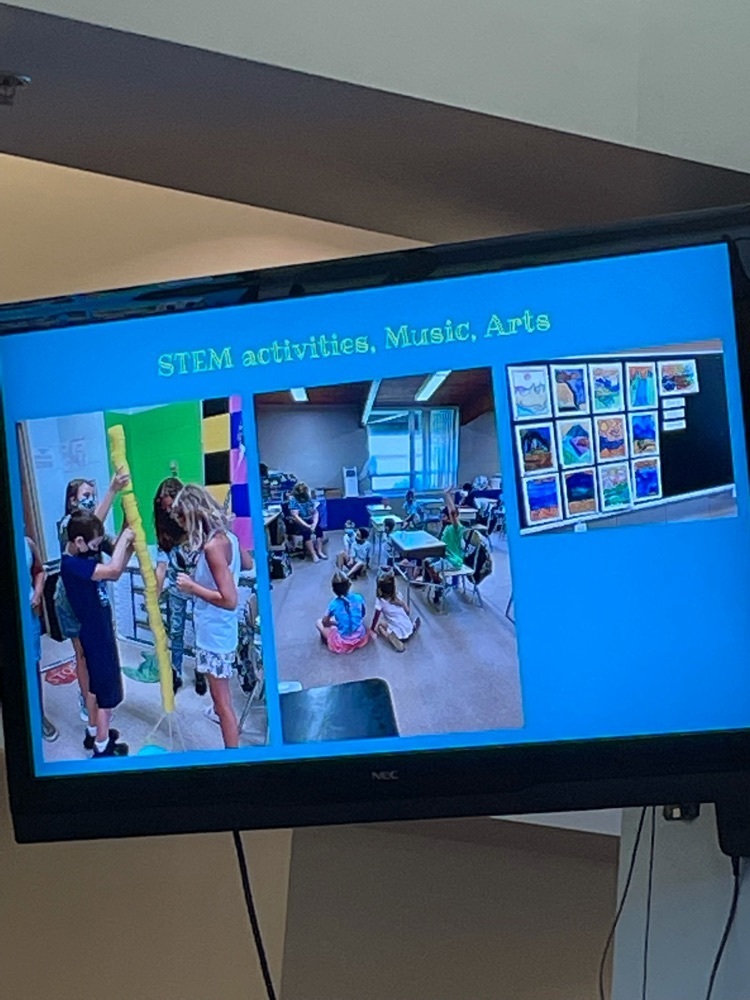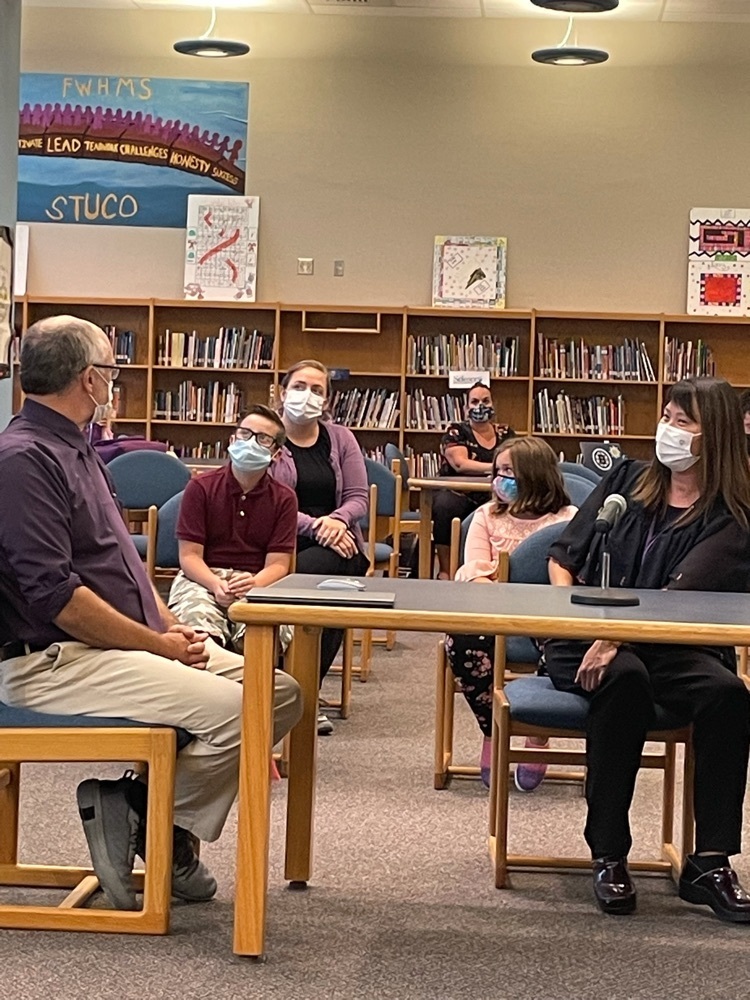 Make it a great day, everyone!

Our Grade One students hard at work! 💜💛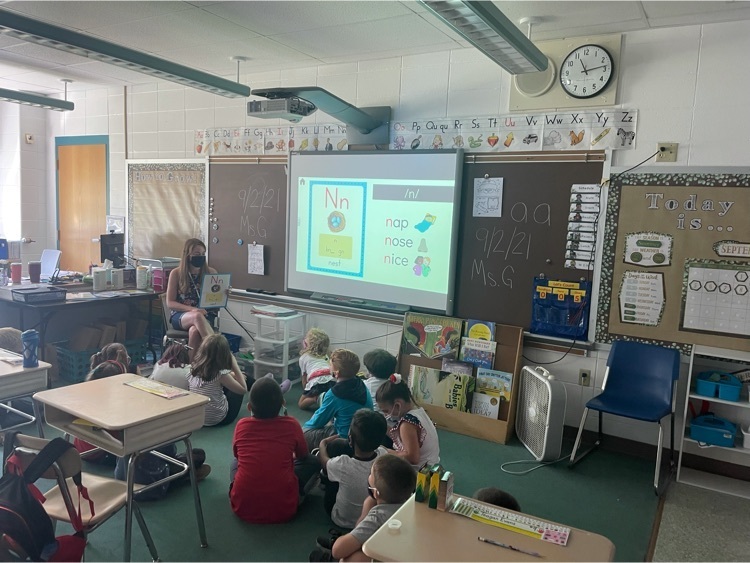 Our BMRHS team is incredible!! Let's go, Chargers! 💜💛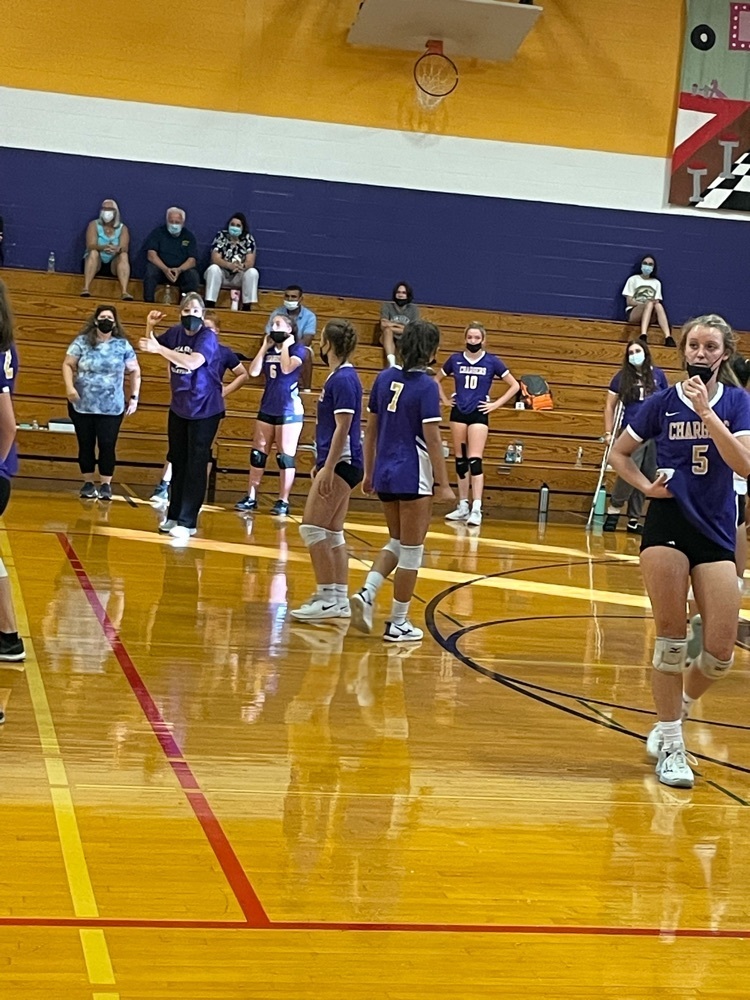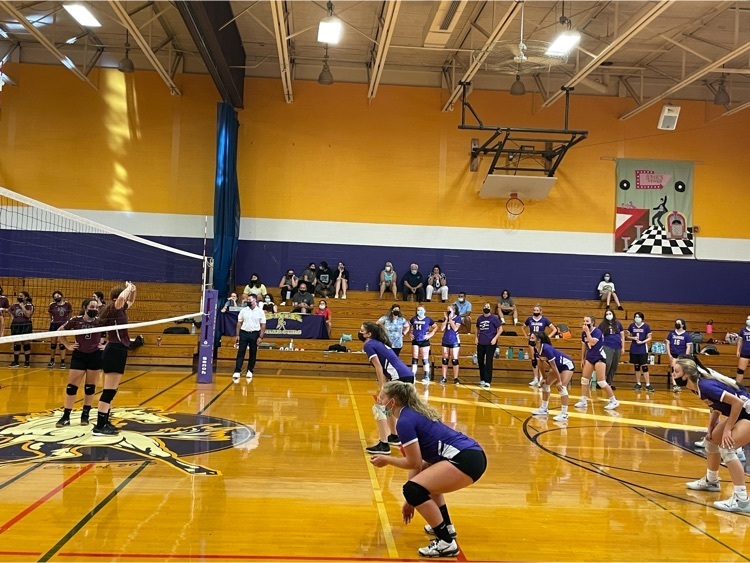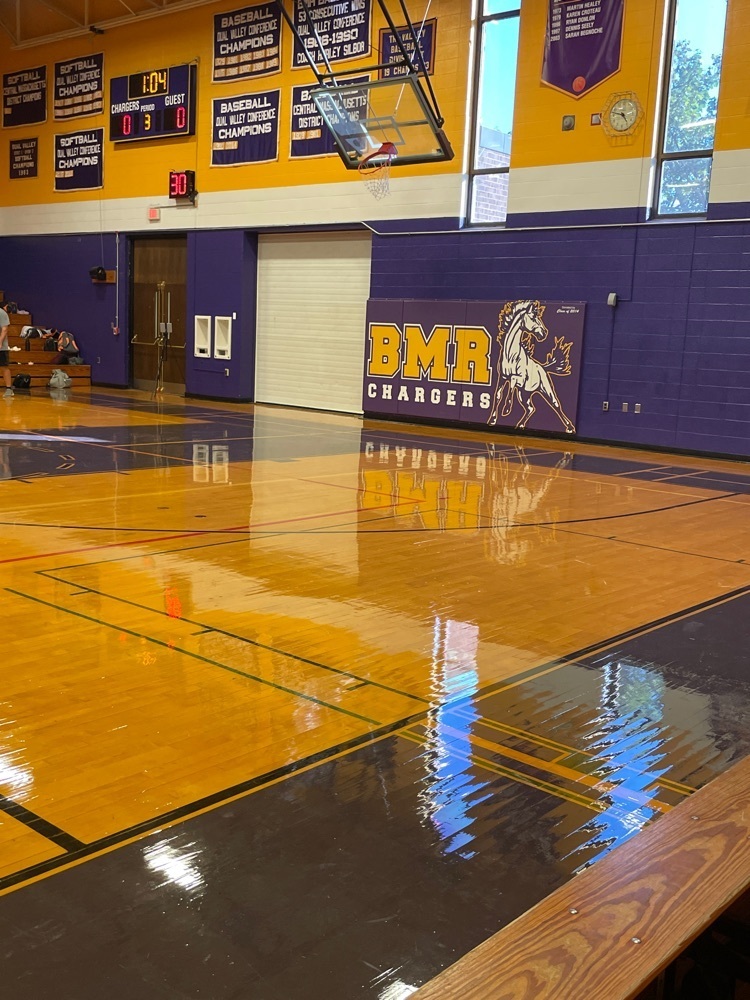 The yellow limousines are back on the streets and our Charger scholars have returned! Incredible first day! #greattobeacharger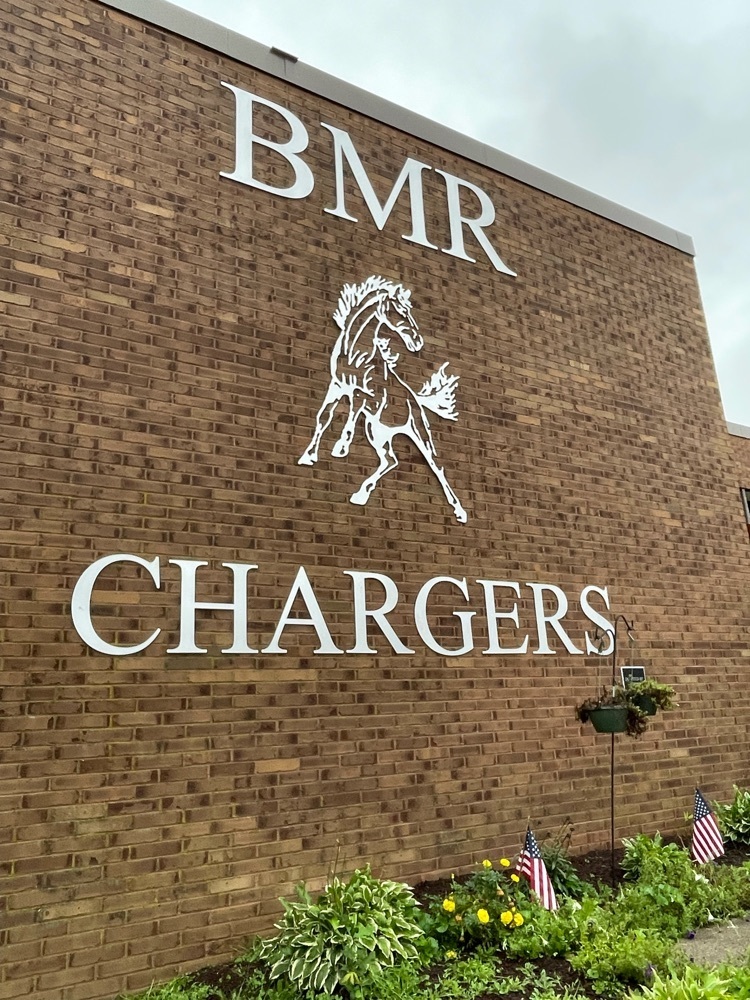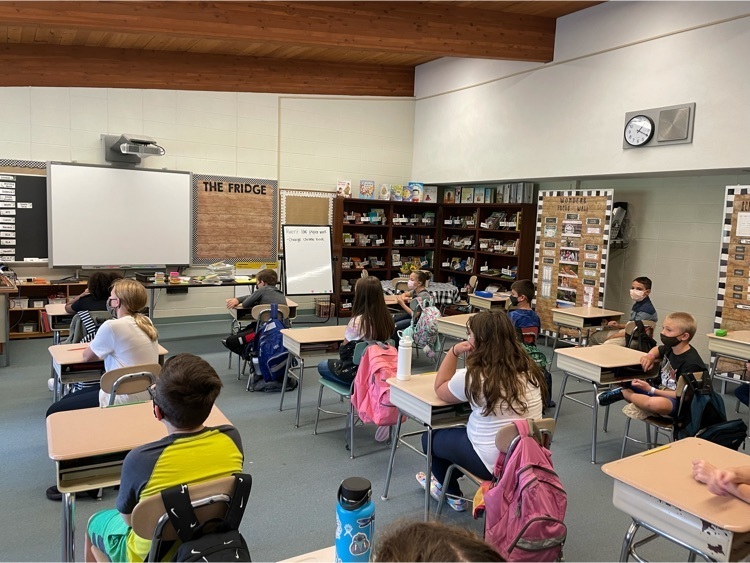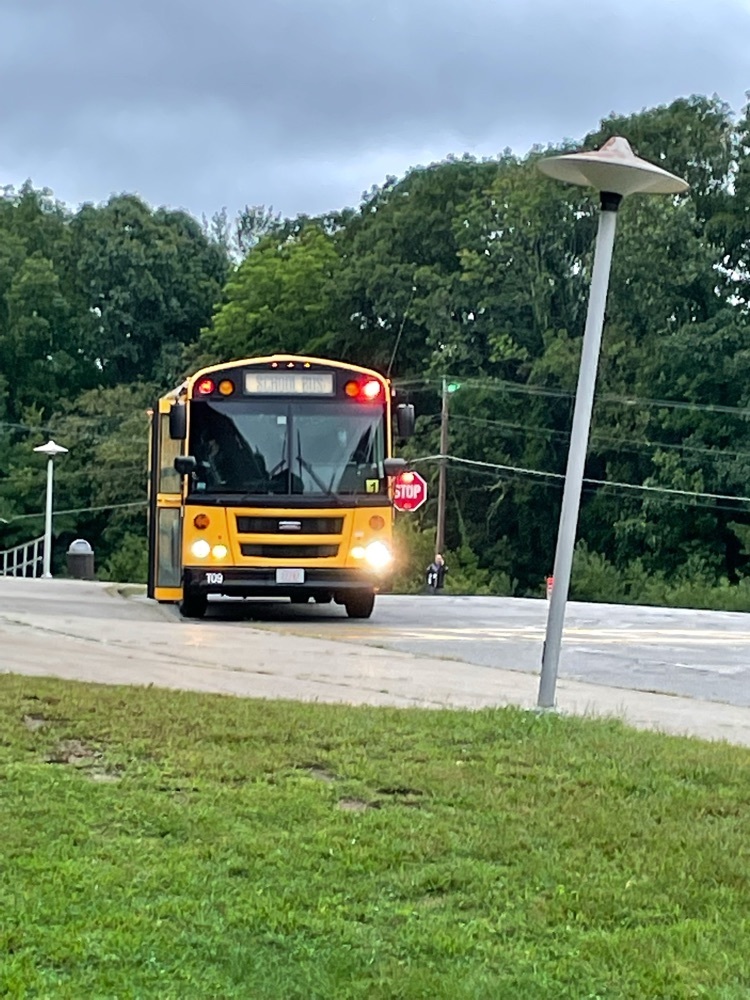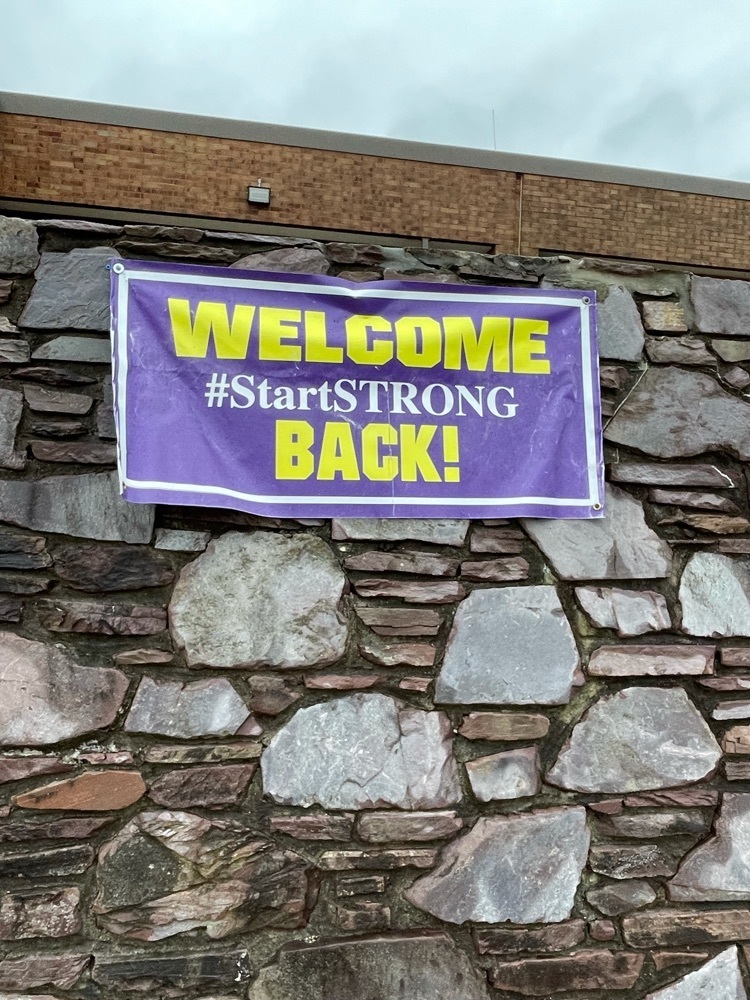 Great ice cream social at JFK/AFM last evening. The line stretched far around the corner parking lot. It was very heartwarming seeing so many students, staff and families! Thank you, again, Blackstone Millville PTO💜💛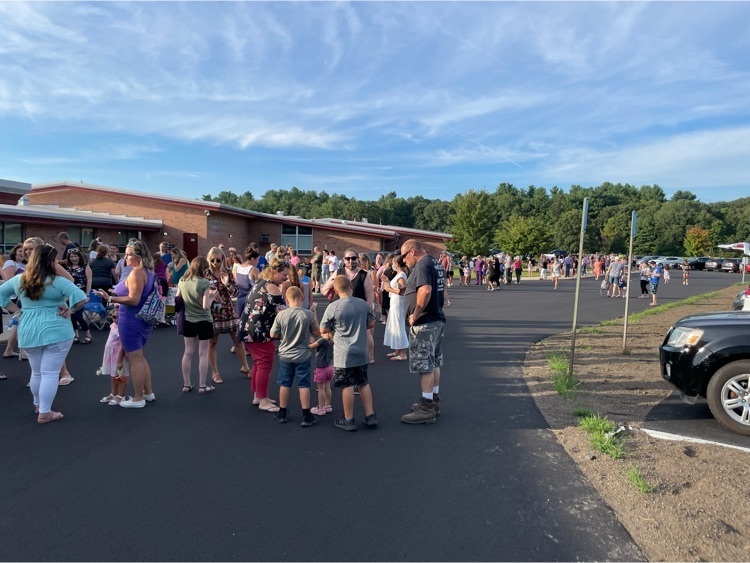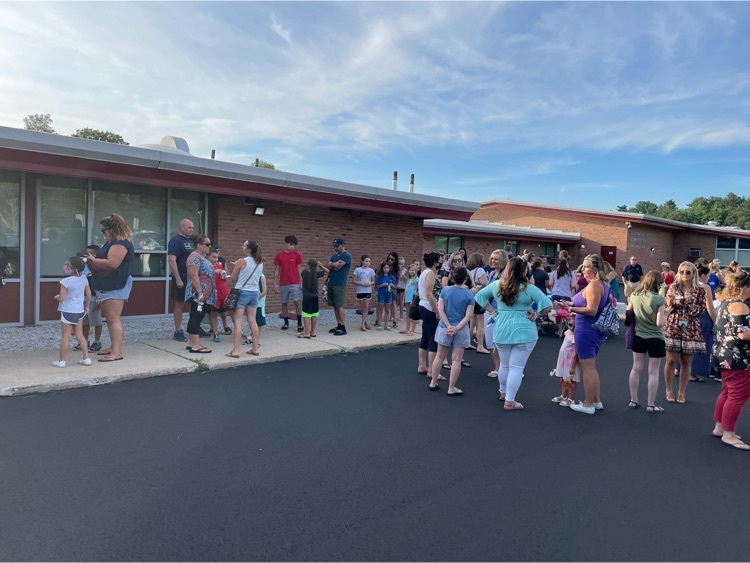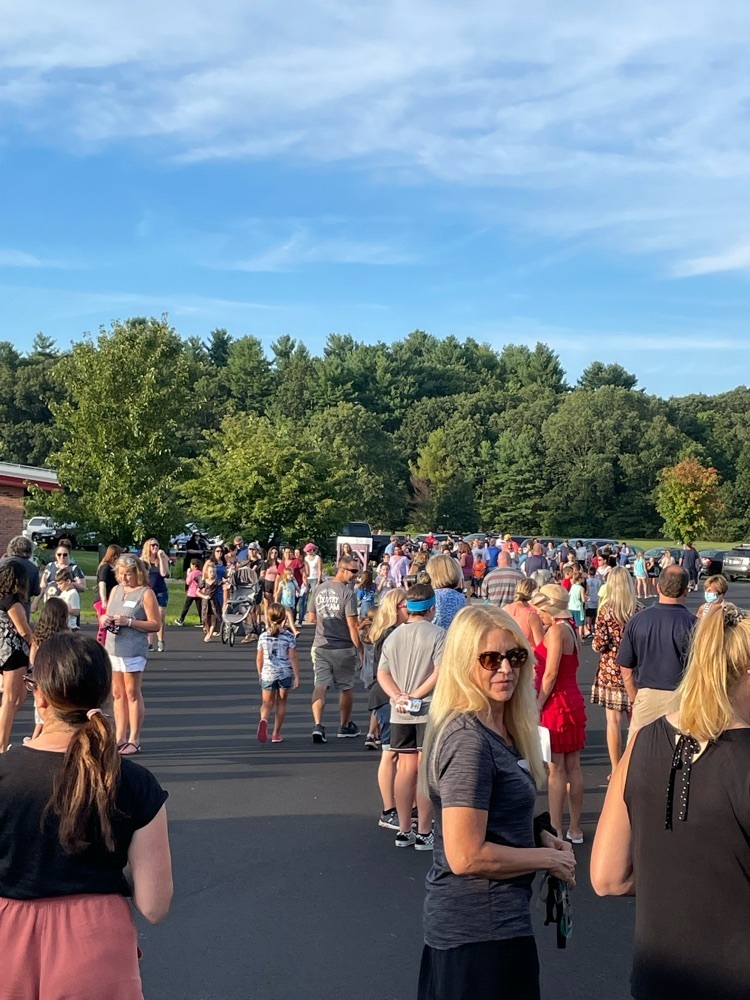 What an great way to kick off the year! So wonderful seeing the staff all in-person and all in one place. Incredible speech by Hunter Savard and fantastic performance by our nationally acclaimed marching band! It's going to be a great year, BMRSD!